Taylor Swift's Surprise 'Folklore' Disney+ Special: When to Watch and What to Expect
Taylor Swift kicked off the morning by announcing an early Thanksgiving gift for her fans--an "intimate" concert film based around her latest release, Folklore, that will premiere exclusively on Disney+. Folklore: The Long Pond Studio Sessions will arrive on the streaming service just after midnight for viewers on the West Coast and around 3:00 a.m. in the East.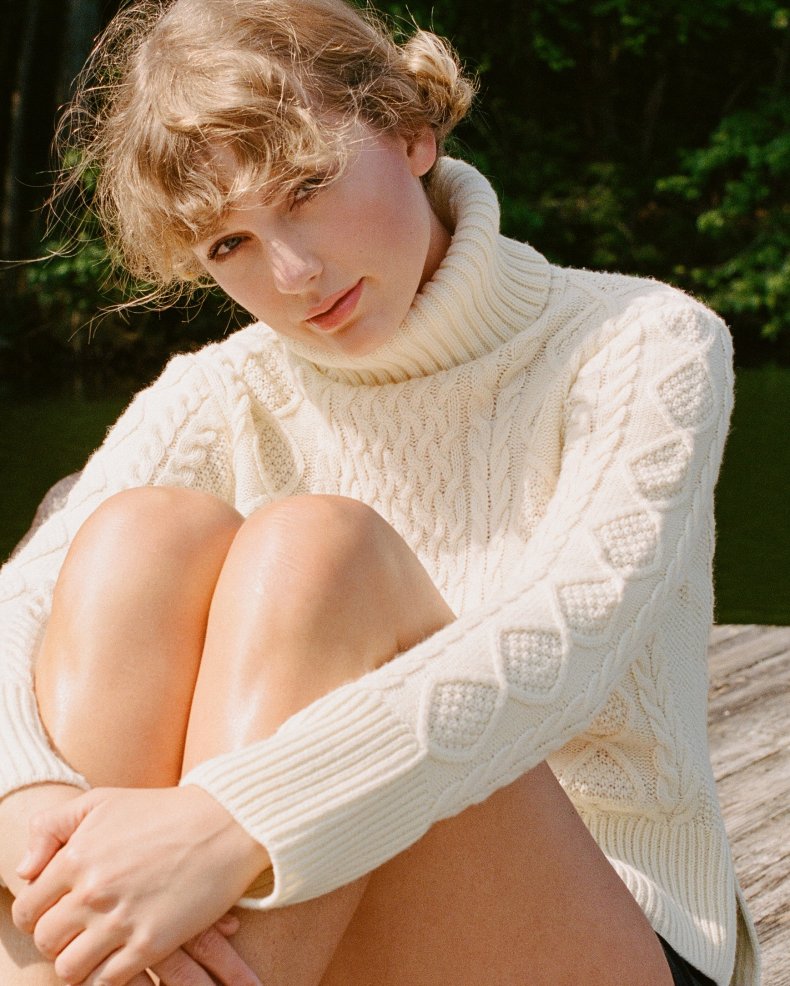 On her Twitter, Instagram, and Facebook pages, she shared this message: "Well it's 11/24 and 24-11=13 so I've got an announcement. You haven't seen this film before. folklore: the long pond studio sessions will be out tonight at midnight PST on @DisneyPlus! #folkloreOnDisneyPlus!"
Her posts also included the official trailer for the concert. For the non-Swifties reading, the mention of the number 13 is significant for the singer because it's her lucky number.
Disney+ lists the show as becoming available at 12:01 a.m. PT/3:01 a.m. ET, so technically Folklore: The Long Pond Studio sessions won't drop until tomorrow. Her collaborators on the album, including The National's Aaron Dessner and Bon Iver will appear together with her for the first time. (folklore the album was recorded with them miles apart during the early months of the pandemic.) They recorded this live performance in September 2020 at Long Pond Studio in upstate New York. Together, they run through all 17 songs from folklore in order for the film.
"It's an album that allows you to feel your feelings, and it's a product of isolation," Swift says in the trailer for the film. Co-producer Jack Antonoff comments he "never worked on an album like this." Swift adds, "I was so glad that we did, because it turned out that everybody needed a good cry--as well as us."
The release of the film comes after Swift took home Artist of the Year at Sunday's American Music Awards. Swift said via video while accepting the award that she couldn't be there in person because she's busy re-recording the portion of her back catalog as she does not have the rights to those masters.
Before The AMAs, Swift also released a bit of a red herring on social media. On Sunday afternoon, she posted a black-and-white photo of herself lounging on a couch with the caption: "not a lot going on at the moment."