Taylor Swift Named the World's Highest-Earning Celebrity by Forbes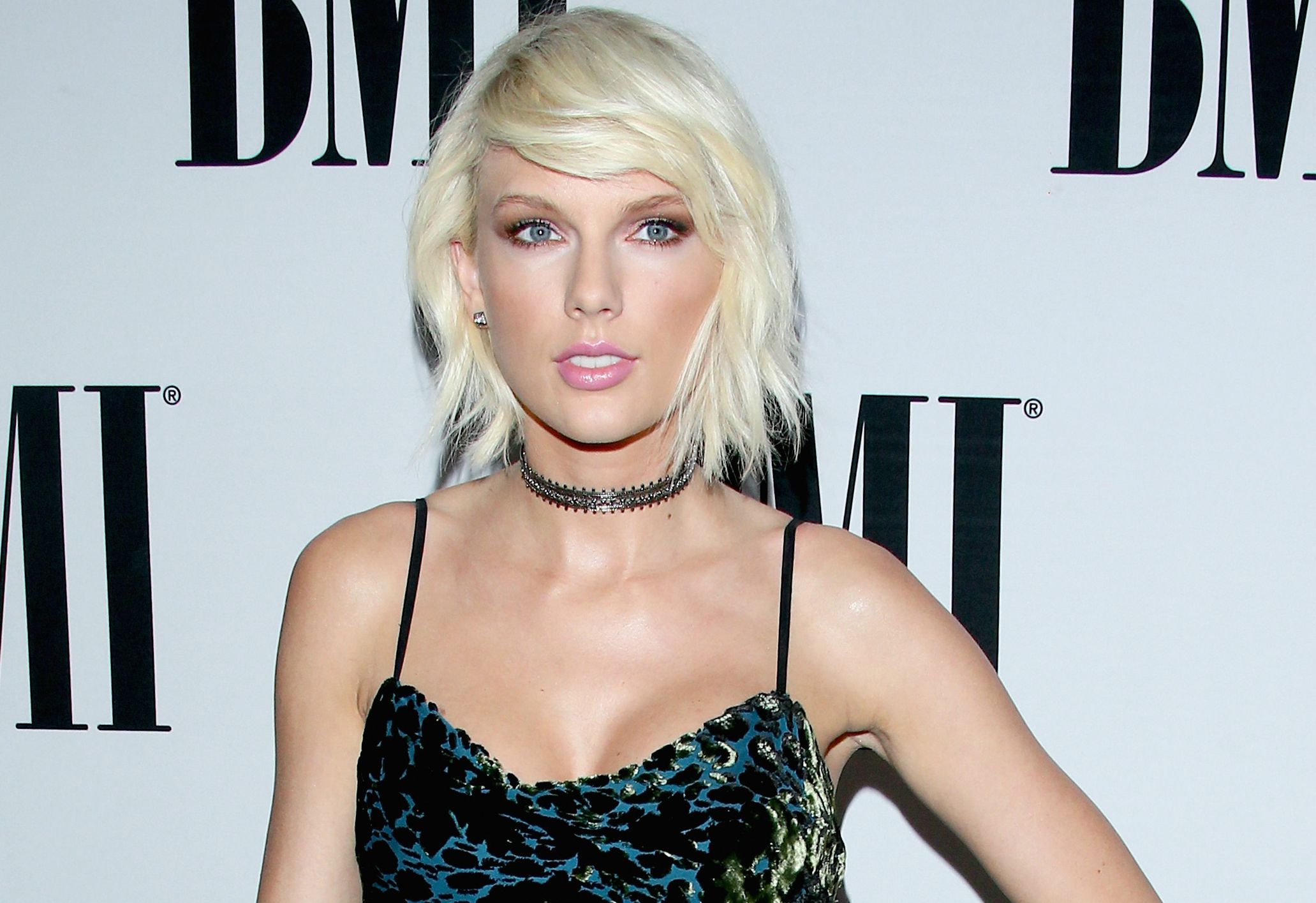 Taylor Swift has been named Forbes magazine's top-earning celebrity of the last year.
Swift collected $170 million between June 2015 and June 2016, thanks in large part to her hugely successful 1989 World Tour that concluded in December 2015 and grossed $250 million.
Forbes also took into account Swift's endorsements with Diet Coke, Apple and Keds shoes.
She earned $60 million more than her nearest rivals, the now-disbanded One Direction, who came in second place with $110 million.
Swift also oustripped the collective drawing power of Beyoncé and Jay Z, whose combined earnings were $107.5 million—still enough for them to be the highest-earning celebrity couple. Queen Bey contributed $54 million to their joint bank account, thanks in part to her sixth studio album, Lemonade, released in April. Jay Z pulled in $53.5 million without a single album release or tour; the rap mogul boosted his personal wealth through his music streaming service Tidal, entertainment company Roc Nation and luxury cognac and champagne brands.
Author James Patterson ranked third on the list with earnings of $95 million and footballer Cristiano Ronaldo tied with talk show host Dr. Phil in fourth place with $88 million each.
Britain's Adele continues to enjoy a stellar year, following her musical comeback in late 2015. Her latest album 25, and her world tour that began in February, helped her rank in ninth place with $80.5 million. She also contributed to a boost in U.K. music sales.
Elsewhere in the top 20 are Madonna (No.12, $76.5 million), Rihanna (No.13, $75 million) and The Rolling Stones (No.18, $66.5 million).
Last year's list was topped by boxing star Floyd Mayweather, whose $300 million earnings in 2015 were almost double Swift's haul this year.
Forbes' ten highest-earning celebrities in 2016 are:
1. Taylor Swift—$170 million
2. ​One Direction—$110 million
3. James Patterson—$95 million
4. Dr. Phil McGraw—$88 million
Cristiano Ronaldo—$88 million
6. Kevin Hart—$87.5 million
7. Howard Stern—$85 million
8. Lionel Messi—$81.5 million
9. Adele—$80.5 million
10. Rush Limbaugh—$79 million.