Blogger Threatened by Taylor Swift Speaks Out: 'I Want to Make a Statement for Free Speech'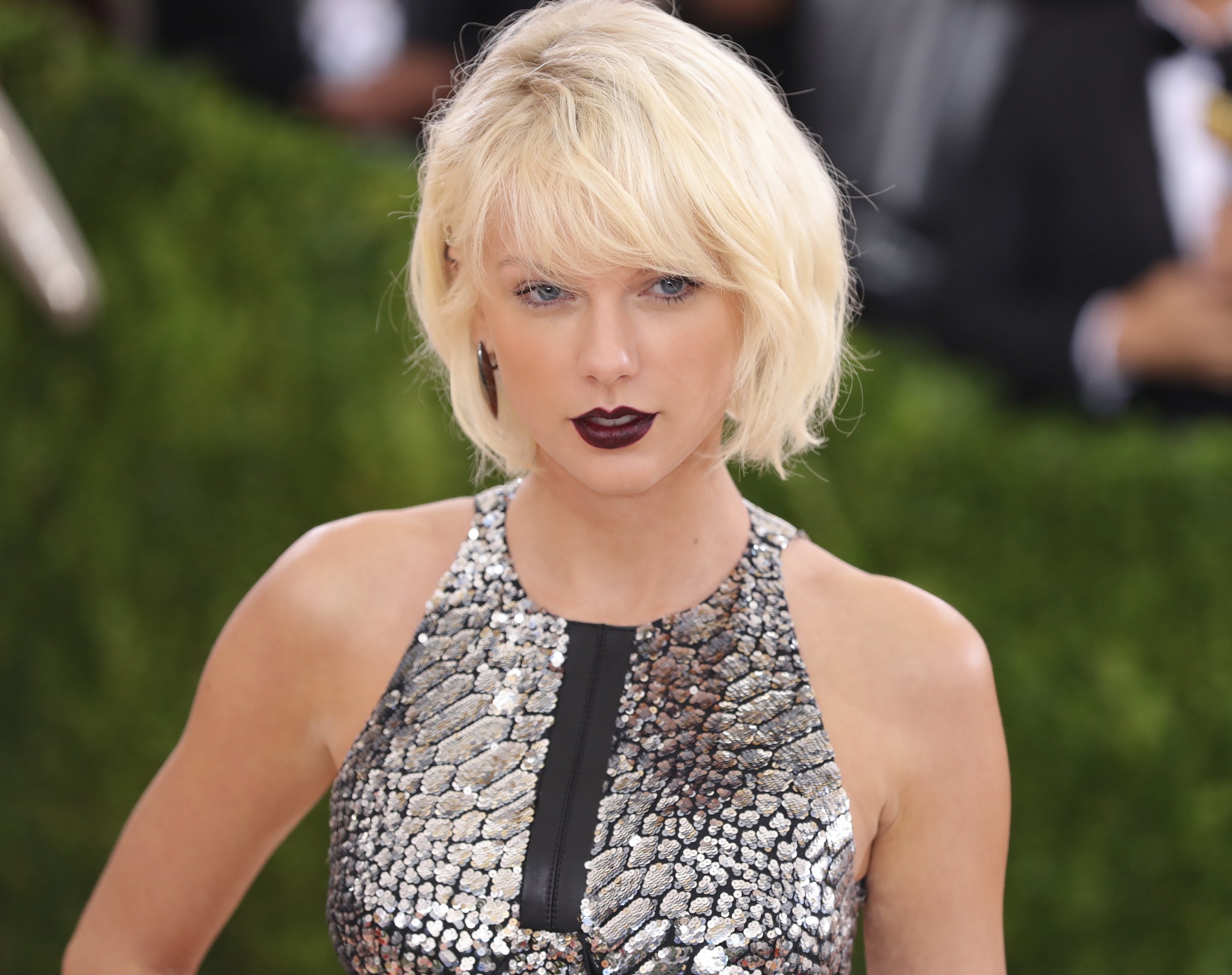 On October 25, Meghan Herning was at her computer when some alarming news arrived in her email: Taylor Swift was mad at her. It was worse than that, in fact. Swift's legal team was threatening to sue her for criticizing the pop star's politics in a months-old blog post.
"When I saw [the letter] at first, I didn't even think it was real," Herning, a 30-year-old blogger and entrepreneur who works in the solar industry, told Newsweek. "I was just kind of like, 'OK, how do I verify this?'"
The very real cease-and-desist letter was signed by the entertainment attorney William J. Briggs II and sent on behalf of Swift. It accused Herning of defamation for writing a blog post analyzing the pop star's appeal to white supremacists and neo-Nazis. In the piece, published by the tiny online magazine PopFront, Herning argues that Swift's recent lyrics appeal to white privilege and white anger and that her silence on racial and political matters constitutes "support for the oppressor."
Related: Why does Taylor Swift always release her albums in October or November?
"PopFront is a writing collective I started with a few of my friends," Herning said. "[I] definitely never thought she would see it."
The site has a small audience, roughly 275 Twitter followers and a nonexistent operational budget. Compare that to Taylor Swift, who has a massive global fanbase, an estimated net worth of $280 million and a team of high-priced lawyers prepared to defend her on matters serious and trivial. It's a remarkable power imbalance.
Nevertheless, Swift's legal rep demanded Herning remove the post and immediately issue a retraction. If she didn't, Swift would "proceed with litigation." The attorney concluded his letter with an unusual warning: "You are not authorized to publish this letter in whole or in part absent our express written authorization."
"I actually went to law school, so I understood that what they were threatening legally was not legitimate," Herning said.
After a few days of reflection, she decided to take on the global pop superstar from her apartment in the Bay Area. So she ignored the threat and contacted the American Civil Liberties Union (ACLU). "I wanted to stand up for the principles of free speech and free press at a time when the press is really under attack by the government."
The ACLU eagerly took Herning's case.
"Our client's blog is a critical opinion piece that discusses current politics and the rise of white supremacy in the United States," said Matt Cagle, a technology and civil liberties policy attorney at the ACLU of Northern California. "These are opinions that the Constitution fully protects. And we're concerned to see powerful figures using legal threats to silence opinions they don't like."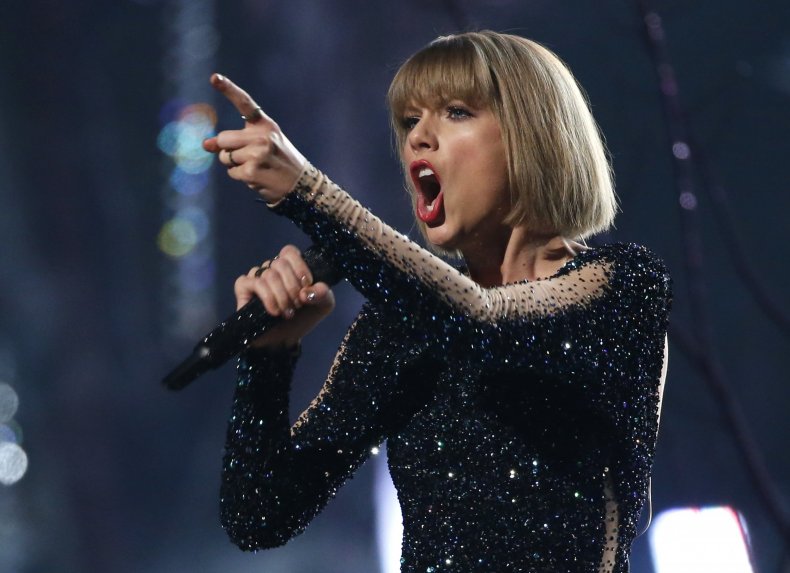 The ACLU published a letter extensively defending Herning's First Amendment rights. But Cagle was particularly concerned by the legal language forbidding Herning from publicizing the letter. "We think this is an unacceptable intimidation tactic," he said, "particularly when it is used against small blogs and folks without the legal resources to fight back and protect their constitutionally protected opinions."
Swift's threat backfired. The bizarre story went viral this week, unleashing a sizable backlash just as the pop star is preparing to release her long-awaited Reputation album on Friday. (Swift has been teasing the album on Instagram, but hasn't acknowledged the ACLU debacle.)
Some of the blowback came from other journalists and culture writers. They took to Twitter to share their stories of receiving similarly threatening letters from Swift's attorneys in the past after criticizing the star.
At press time, Swift's publicist hadn't responded to Newsweek's request for comment. Herning has also not heard from the star's legal team since going public with the story. Still, the sudden virality of the story has shocked her. She said the past two days have been "surreal."
When she wrote the original post, Herning hoped to create a dialogue urging stars like Swift to become more politically outspoken. "Why is it so hard to say that white supremacy is bad and racism is bad?" But the goal changed once she received the cease-and-desist letter. "Then it became: I want to make a statement for free speech," she said. "I want to make a statement about the rich not throwing their lawyers around and being able to bully people."