Is Tayshia Adams Engaged? Spoilers Suggest Her 'Bachelorette' Season May Be as Frustrating as Clare's
Tayshia Adams is taking over as the Bachelorette, but some fans may continue to be frustrated with Season 16 anyway. There isn't going to be a perfect love story this time on the franchise, spoilers suggest, so if that's what you're waiting for, it may be time to switch channels.
The season began with Clare Crawley as the Bachelorette, and rumors swirled that Adams may take over. This was confirmed on last week's episode: Adams will hand out the roses for the rest of the season. That switch is expected to take place on Thursday night.
Crawley will leave the show with Dale Moss, and Adams will, apparently, step directly into Crawley's shoes with all of the remaining men, and maybe a few new additions. She'll ultimately end up with one of the suitors that Crawley knew: Zac C. But it's not so simple.
Reality Steve revealed on Wednesday that Zac C. and Adams are not engaged after The Bachelorette. It's unclear why; this could have been a decision by one or both of them. But the real confusion comes in other spoilers that claim Adams's first choice left the show on his own accord.
This isn't unheard of. We all saw Madison Prewett leave Peter Weber's season of The Bachelor earlier this year. Weber and Prewett did end up together for a very brief time after the show. (And when we say "brief," we mean for about three days before they publicly split.)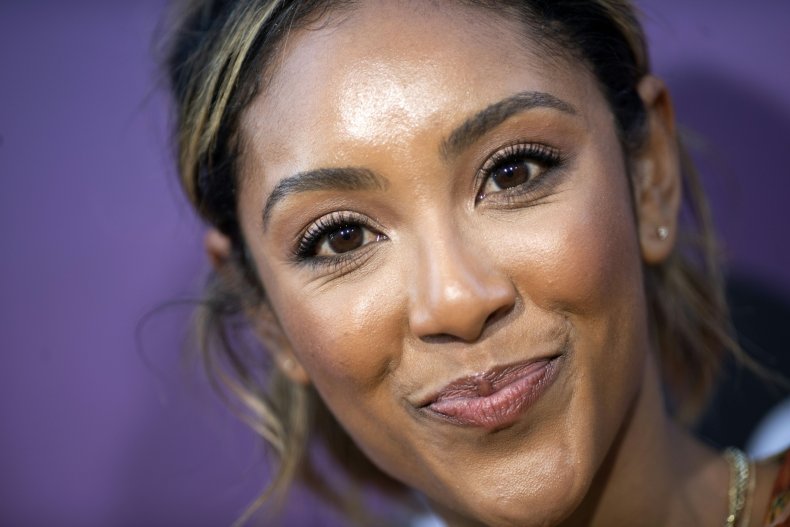 Adams apparently continued filming after her first choice reportedly left the series, and gave her final rose to Zac C. But formal spoilers were only available on Wednesday as Reality Steve claimed much of Adams's end-of-season details were still unfolding. He even shared that Adams and Zac C. may no longer be together. At this point, no one knows.
"As for where they stand now, that's anybody's guess," Reality Steve wrote in Wednesday's blog post. "Some people have told me they aren't together, some have told me they still are but it's not that solid, and some have said it's never gonna last. She's a SoCal girl who wants to be an influencer. He runs a sober living facility in NY. So that's where we stand at this point."
If you're watching The Bachelorette in hopes of seeing a perfect reality-TV love story, you may be better off paying close attention to Crawley's part of the season. While some viewers were frustrated by Crawley's instant connection with Moss, it could be the most romantic part of the season.
The Bachelorette is operating on a changed schedule this week, though, due to the 2020 presidential election. You can tune in to the end of Crawley's story, and the start of Adams's, at 8 p.m. ET on Thursday. However, on Tuesday, the show will return to its normal programming.