Tea Party Support at All-Time Low in New Gallup Poll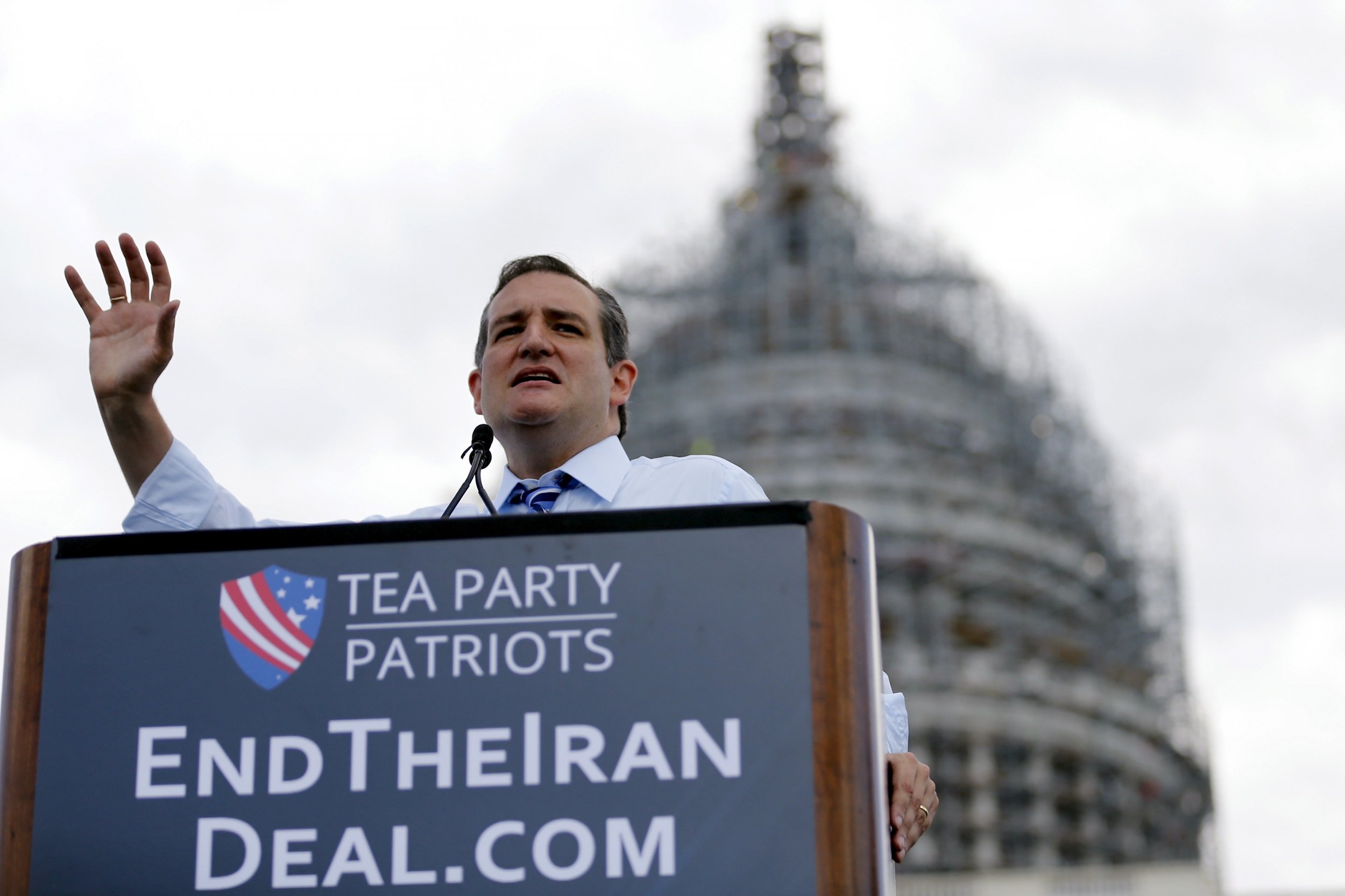 Support for the Tea Party movement in the United States has reached an all-time low since its inception on the national political scene five years ago, according to a Gallup poll published Monday.
Less than a quarter—17 percent—of Americans said they back the Tea Party movement, down 15 percentage points from the high of 32 percent in November 2010, the poll found.
Republicans and conservatives generally are the biggest supporters of the movement, and Democrats and liberals are the strongest opponents. New results showed the highest drop in support came from independents who lean toward the GOP.
Fifty-four percent of people said they identify neither as supporters nor opponents of the group, according to the poll.
The Tea Party movement emerged in 2009 in opposition to the Obama administration. In the midterm elections the following year, many Americans took a stand either for or against the movement.
Support for the movement peaked at 32 percent in November 2010. Tea Party activists then were credited with helping Republicans gain control of the U.S. House of Representatives.
The Gallup poll was conducted between October 7 and 11 among a random sample of 1,015 adults. The margin of error was plus or minus 4 percentage points.