How to Care For Your Baby: Teach Breastfeeding In Schools, Say British Doctors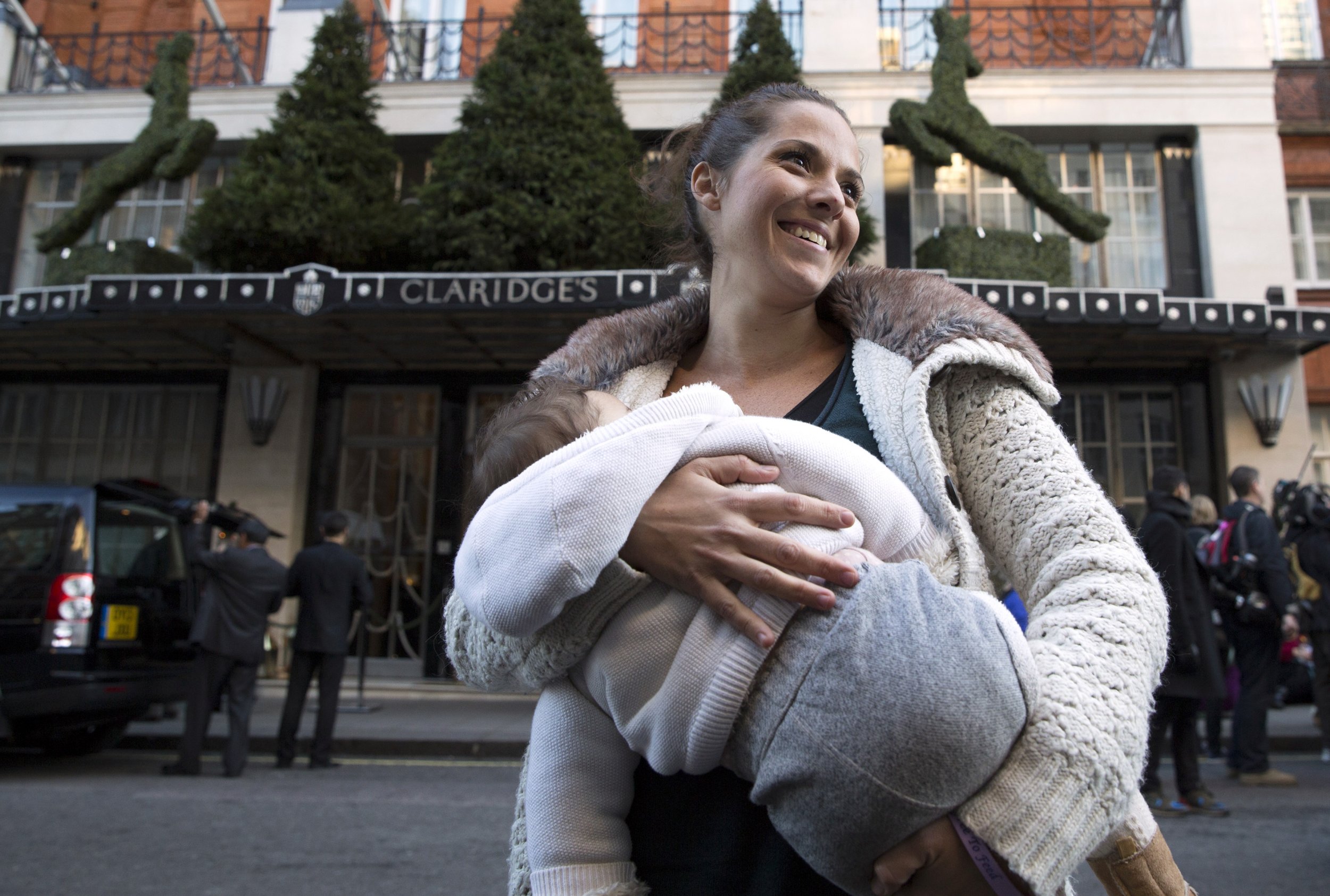 British pediatricians say that schoolchildren should be taught about the importance of breastfeeding in a bid to increase the number of people using the method to feed their offspring.
Only 34 percent of babies in the U.K. are receiving breast milk at six months of age, compared with 49 percent in the U.S. and 71 percent in Norway. The U.K. has one of the lowest levels of maintaining breastfeeding in the world.
Now, the U.K.'s Royal College of Paediatrics and Child Health (RCPCH) has published recommendations aimed at increasing the rate.
"The RCPCH is... calling for a collective, long-term plan to change the culture of breastfeeding involving educating children at school, families and the wider public," the college's release says. The college wants the subject to be included in the personal, social and health education curriculum, which tackles lifestyle issues for British pupils.
RCPCH President Neena Modi also warned that there were ongoing issues with current breastfeeding provisions, saying that women in Britain who wanted to breastfeed their children are not given enough support.
"Regrettably the attitudes of a large part of society mean breastfeeding is not always encouraged; local support is patchy," Modi said.
"Advice is not always consistent and often overly dogmatic, support in the workplace not always conducive to continued breastfeeding and perhaps most worryingly breastfeeding in public is still often stigmatized. It is no wonder that for many mothers, there are too many barriers."
The college's other recommendations include a call on the British government "to legislate for employers to support breastfeeding through parental leave, feeding breaks and facilities suitable for breastfeeding or expressing breast milk."
While rates of breastfeeding in America are higher, U.S. health professionals have warned that American mothers are not sustaining breastfeeding for long enough.
The World Health Organization says that women should exclusively breast feed their child for the first six months of life, but fewer than 30 percent of American mothers do so, according to ABC News.