High School Teacher Accused of Raping Student Who Said They Had a 'Father, Daughter' Relationship
A North Carolina high school teacher has been charged after allegedly raping a female student in his office.
Daniel Webster Smith is accused of raping a girl who attends Smith High School in Greensboro, North Carolina. The student is 17 years old, WTVD reported.
The 57-year-old was arrested on Monday and has been charged with felony second degree rape and felony sex offense with a student, according to the Guilford County Sheriff's Office.
Greensboro Police said the student told officers that she had gone to Smith's office on Monday at around 1 p.m. on Monday, WFMY reported. She described her relationship with Smith like a "father, daughter relationship" and said she often visited his office.
But on Monday, she alleged Smith began "rough housing" with her, then turned off the lights and locked the door to his office before raping her. She said no to Smith and attempted to fight him off, police said.
According to WFMY, she immediately went to report the incident to the school resource officer. The station reported that Smith admitted to having sex with the student, but claimed it was consensual.
Smith was a Reserve Officers' Training Corps (ROTC) instructor at Smith High School, but resigned on Monday, WRAL reported.
Newsweek has contacted the Greensboro Police Department and Guilford County Sheriff's Office for further comment.
According to WRAL, Guilford County Schools said Smith was hired to work at the school in February 2016.
The Guilford County Schools website for Smith High School still lists him as a member of staff, Sgt. Daniel Smith, alongside a photo of him in uniform. His biography says: "As a naive [sic] North Carolinian, it is indeed an honor to be serving in the position of an educator/mentor to our future leaders.
"I believe that there is no more challenging and rewarding profession. It is also a privilege to be working with the volumes of outstanding educators throughout the District and Region."
It adds: "As an Air Force JROTC Instructor, my primary responsibility is to teach Leadership, Drill, Life Skills, and Communication." Newsweek has contacted Guilford County Schools for further comment.
Smith, of Raleigh, North Carolina, is being held in the Guilford County Jail. His cash bond has been set at $2,500,000, according to online records. He is due to appear in court on January 23, 2020.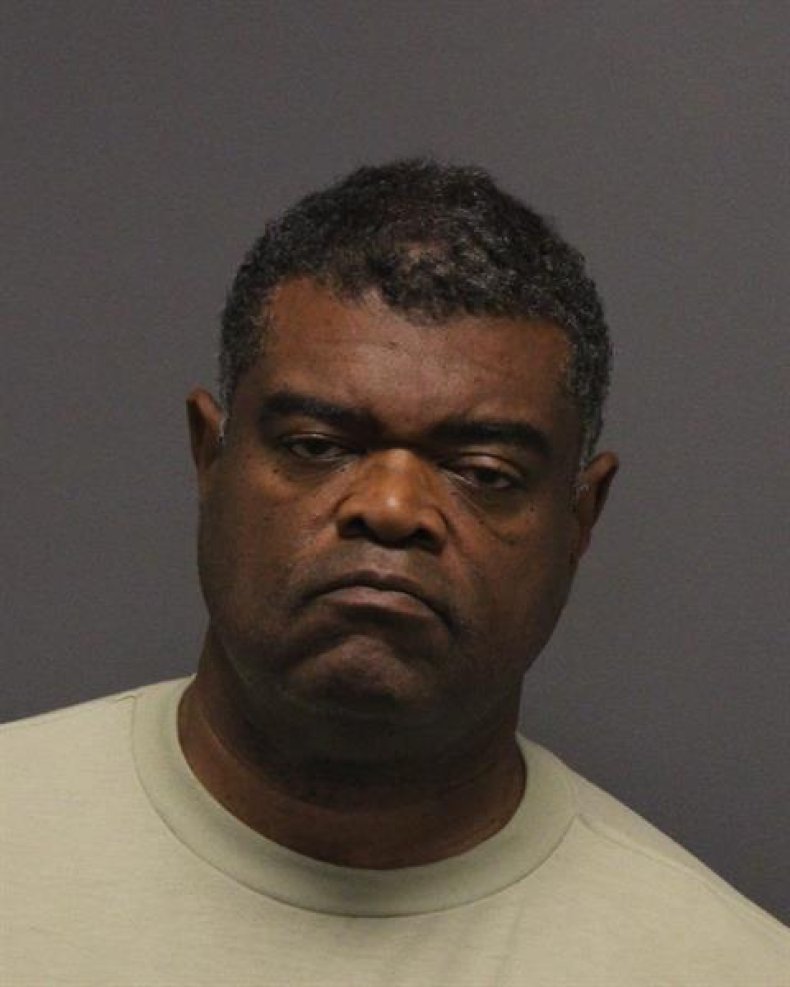 High School Teacher Accused of Raping Student Who Said They Had a 'Father, Daughter' Relationship | U.S.