Teacher Choked and Abused Special Needs Students, Police Say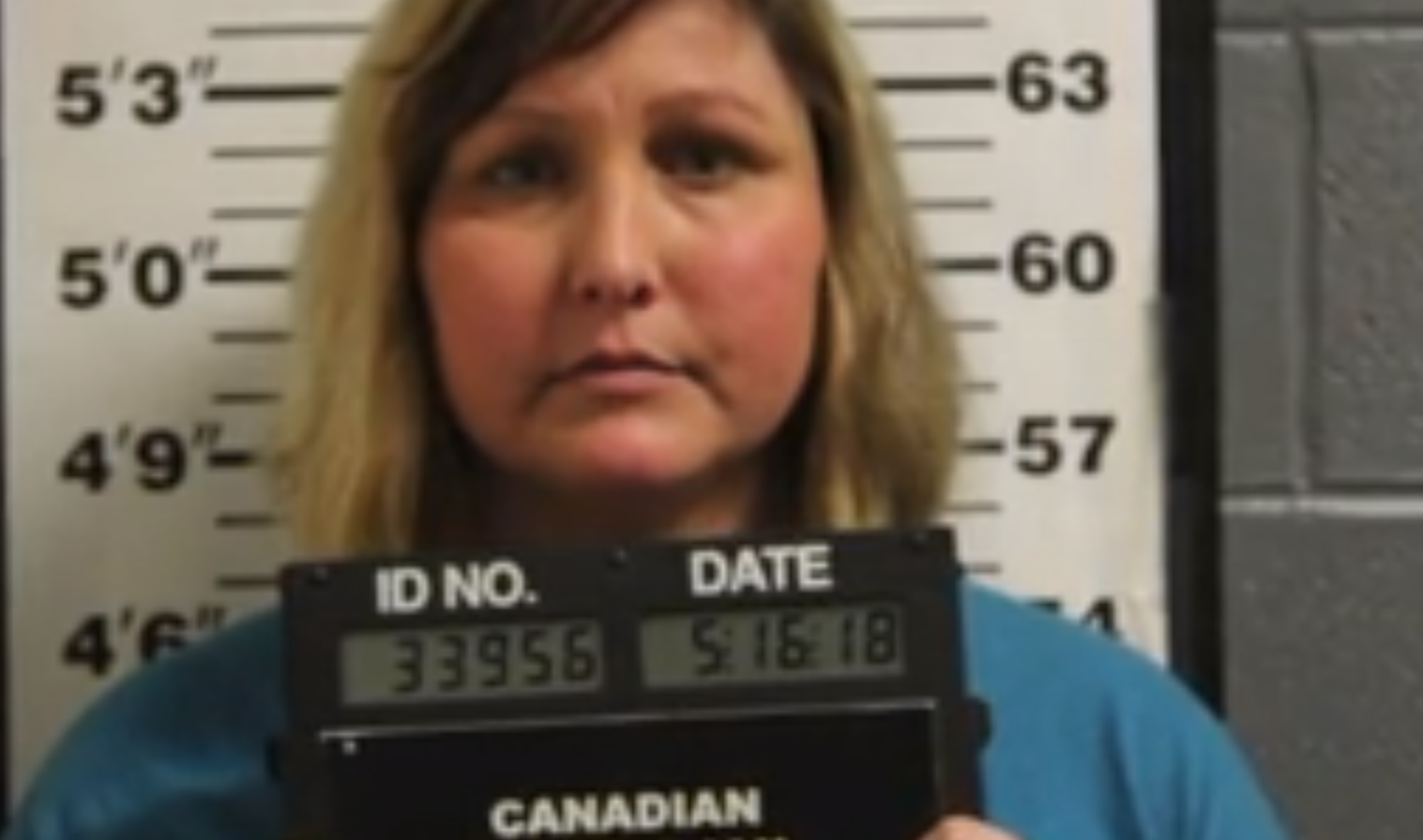 A former special education teacher in Oklahoma has been accused of physically assaulting her students.
Holly Noelle Morris, 38, was arrested by Piedmont police after complaints by the students' parents that she had injured their children.
One parent alerted authorities after she had noticed bruising on her son's neck and face, Oklahoma station KFOR reported. She tried bringing up the issue with Morris, whom she said always had an excuse. Another mother showed photos of her bruised son to Morris earlier in the school year.
In allegations dating back to January, both students and staff have said that they saw Morris physically attacking two of her students by punching, pinching and squeezing them.
An affidavit stated the incidents took place on the bus, in the bathroom and hallways.
Reports also claim that she was seen on video dragging a special needs child down the hall to the bus and cursing at students, telling them to "move out of the damn way."
Morris resigned from Piedmont Public Schools in February and is charged with two misdemeanors of causing a child to be deprived. She was released on $3,000 bond, KFOR reported.