Teacher Corrects Error-Strewn Trump Letter and Sends it Back to White House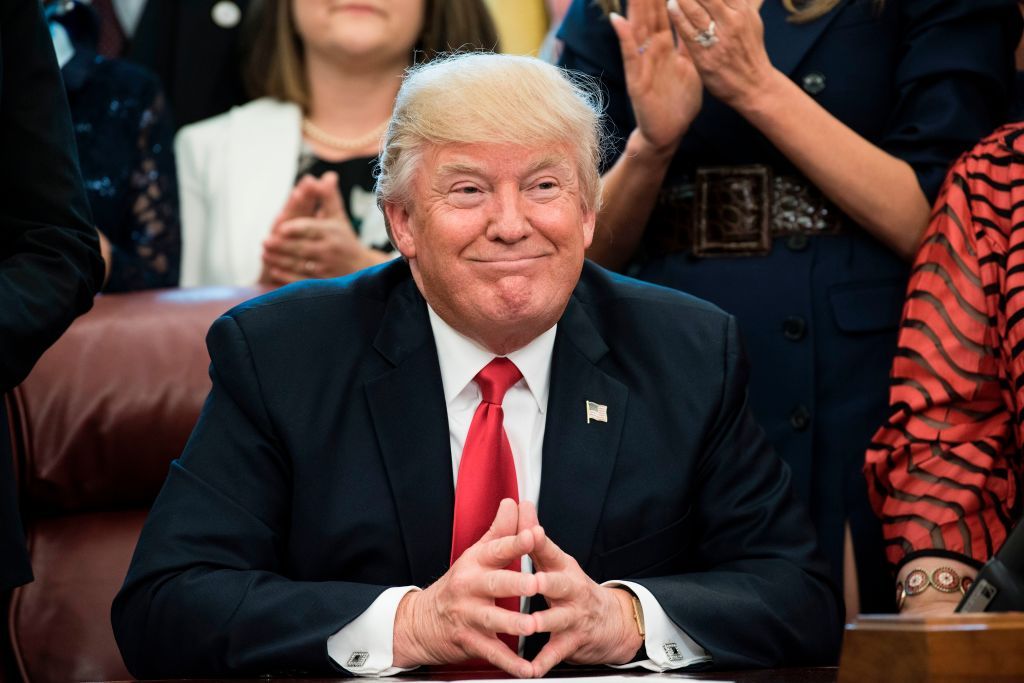 A retired high school English teacher said a letter she received from President Donald Trump was so strewn with grammatical errors she corrected it and sent it back to the White House.
Atlanta resident Yvonne Mason, who retired last year after teaching middle and high school students in South Carolina for 17 years, said that the letter she received bearing the president's signature was littered with mistakes, including 11 instances of improper capitalisation of words including "state" and "president."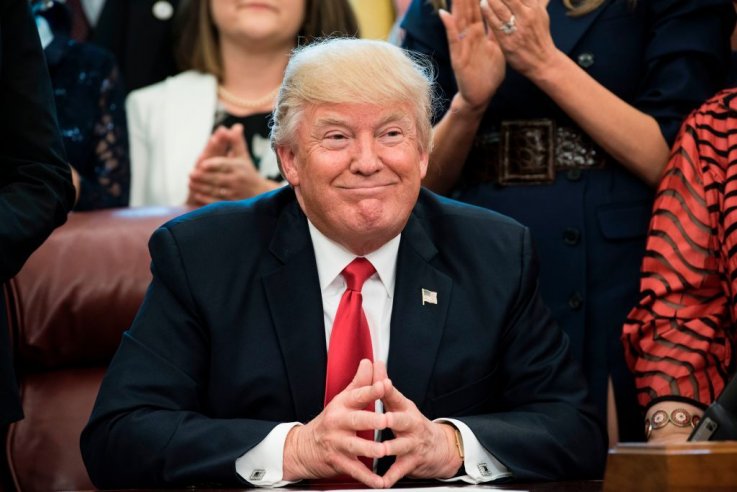 "I have never, ever, received a letter with this many silly mistakes," Mason told South Carolina's Greenville News last week.
"If it had been written in middle school, I'd give it a C or C-plus.If it had been written in high school, I'd give it a D."
Mason received a letter from Trump after writing to the White House to request that the president meet in person with the families of victims of the February 14 mass shooting in Parkland high school in Florida.
She acknowledged that the letter was probably penned by a staffer, but said that "when you get letters from the highest level of government, you expect them to be at least mechanically correct."
She said the letter failed to address her query, and instead talked generally about school safety.
She compared Trump's letter unfavourably with those she had received from the office of South Carolina's Senator Lindsey Graham, which she described as "exquisite."
It's not just letters from Trump's White House that contain grammatical errors, with the president's tweets often containing grammatical and spelling mistakes. According to a recent report in the Boston Globe, Trump aides tweeting from the president's account will even attempt to replicate his grammatical mistakes to make the messages seem authentic.
Teacher Corrects Error-Strewn Trump Letter and Sends it Back to White House | U.S.