Teacher Who Allegedly Fed Sick Puppy to Turtle in Classroom to Go on Trial
An Idaho middle-school science teacher is set to face trial in Franklin County next month over animal cruelty charges related to a March incident in which he allegedly fed a live, sick puppy to a snapping turtle during class.
Preston Junior High School biology teacher Robert Crosland pleaded not guilty to a misdemeanor charge in Franklin County Magistrate Court last March after several parents and a local animal rights activist complained about the puppy's death in the classroom. Jill Parrish, the Preston, Idaho, activist who first reported the puppy-to-turtle feeding, said she and her family had faced threats from Crosland's supporters. He stands accused of feeding the living, but deformed puppy to a snapping turtle as students watched, the Idaho State Journal reported.
District Judge David C. Hooste ruled against the Idaho Attorney General's Office, which argued for a change of trial venue because of local conflict of interest. Franklin County Prosecutor Vic Pearson has previously deferred to the state prosecutors because of a conflict of interest.
Several past and current students have told local news outlets that Crosland is a "well-liked" teacher who had gathered a lot of support despite multiple online petitions demanding his immediate removal as a teacher.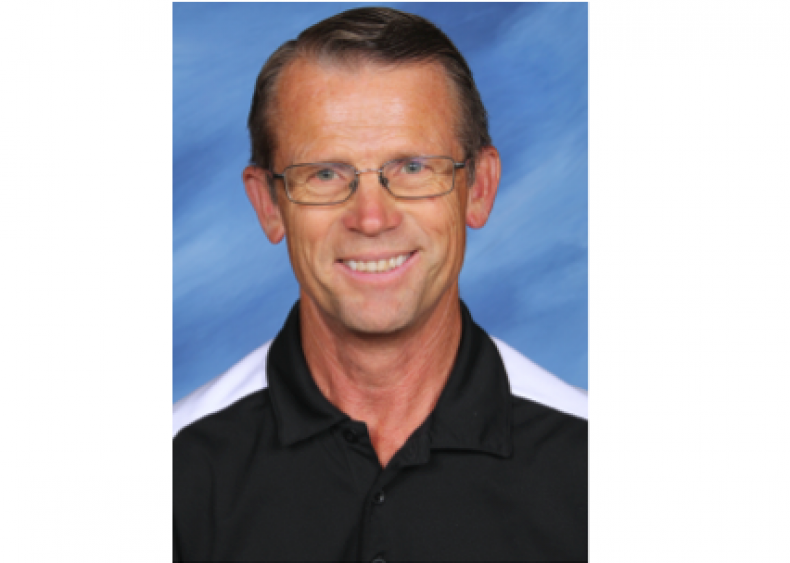 Several of Crosland's former students told the East Idaho News that Crosland had previously fed guinea pigs to snakes and snapping turtles during past classroom demonstrations of the "circle of life."
"This office's investigation has determined that almost all members of the community support (Crosland) and his actions," Morse said in the written motion he submitted to District Judge David C. Hooste. "It is the state's contention that seating an unbiased jury to fairly evaluate the facts of this case and applying those facts to the law will be a difficult task because of the community's rallying cry to support Crosland and the unusual community support in this case."
But Crosland, who was still teaching biology at the rural Preston junior high school of about 5,300 students, had not admitted to the incident. Preston School District Superintendent Marc Gee issued a statement in March saying "the event occurred well after students had been dismissed and was not part of any school-directed program. We emphasize that at no time was the safety of students or staff compromised."
Several weeks after the puppy allegedly died on March 7, the turtle was labeled an "invasive species" and seized and put down by the Idaho Fish and Game Agency. Idaho Department of Agriculture officials said the snapping turtle was "humanely euthanized."
If convicted of the animal cruelty charge at the trial beginning October 26, Crosland could face up to six months in jail and a $5,000 fine.