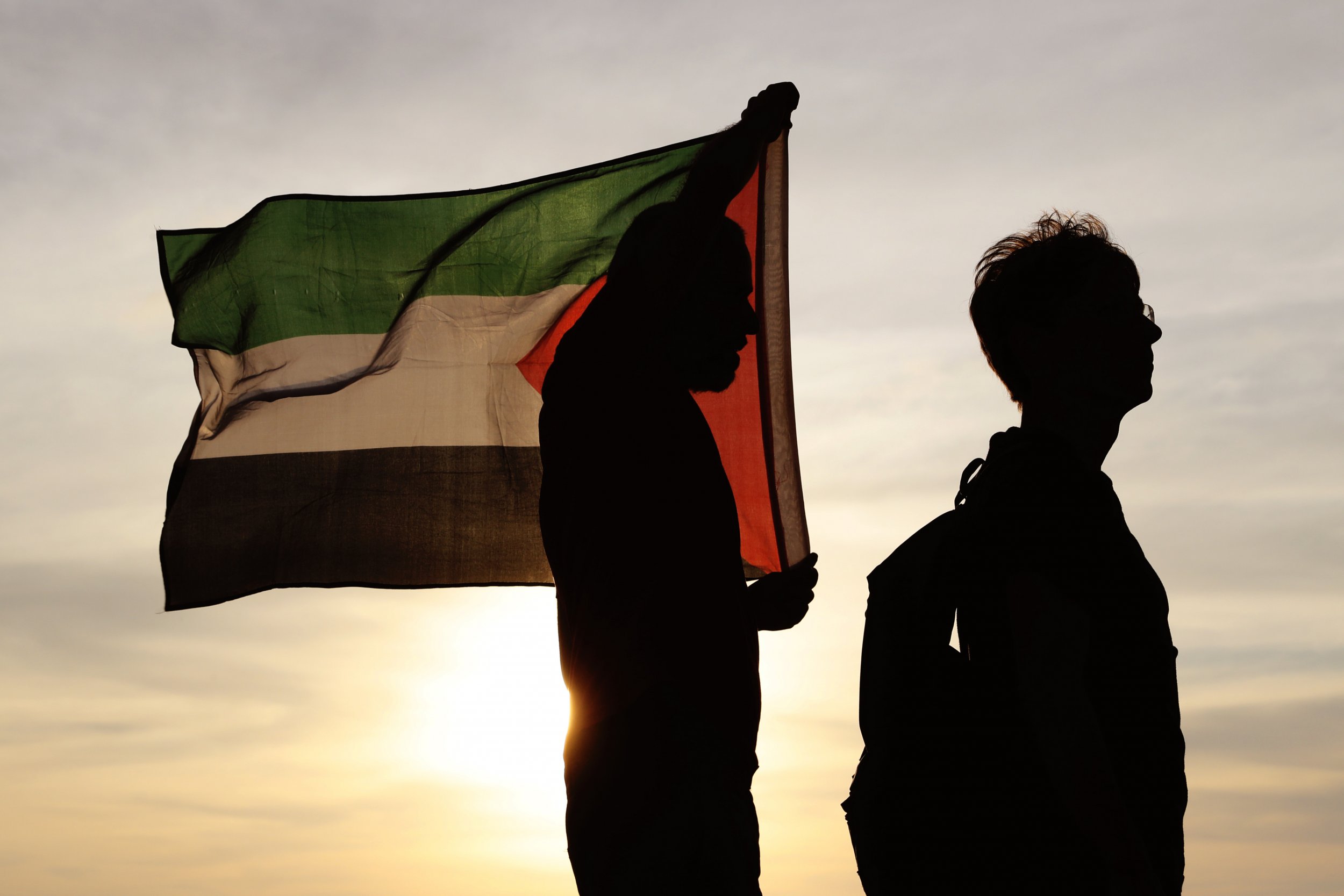 A children's speech pathologist lost her job for declining to sign a document requiring she refuse to boycott Israel, according to a lawsuit filed against the Texas attorney general and a school district on Sunday.
Bahia Amawi, who had worked at the school district for nine years, was given a new contract in September. The document required her to affirm "that she does not currently boycott Israel and will not boycott Israel during the term of the contract." When she declined to sign, she "was forced to terminate her contractual relationship with the school district."
"I couldn't in good conscience do that. If I did, I would not only be betraying Palestinians suffering under an occupation that I believe is unjust and thus, become complicit in their repression, but I'd also be betraying my fellow Americans by enabling violations of our constitutional rights to free speech and to protest peacefully," she said, according to The Intercept.
In May 2017, Texas became the 17th state to prohibit contractors from supporting a boycott of Israel.
"Pflugerville [Independent School District] has learned of a lawsuit filed in federal district court by a former contractor claiming a violation of her First and Fourteenth Amendment rights. The District cannot address the specifics of pending litigation; however, PfISD followed state law (Chapter 2270 of the Texas Government Code), which does not allow school districts to hire a contractor unless the contract contains a written verification that the contractor does not boycott Israel and will not boycott Israel during the term of the contract. The plaintiff did not agree to the contract as written; therefore, it was unable to be executed in accordance with Texas law," Tamra Spence, a communications officer for the school district, told Newsweek.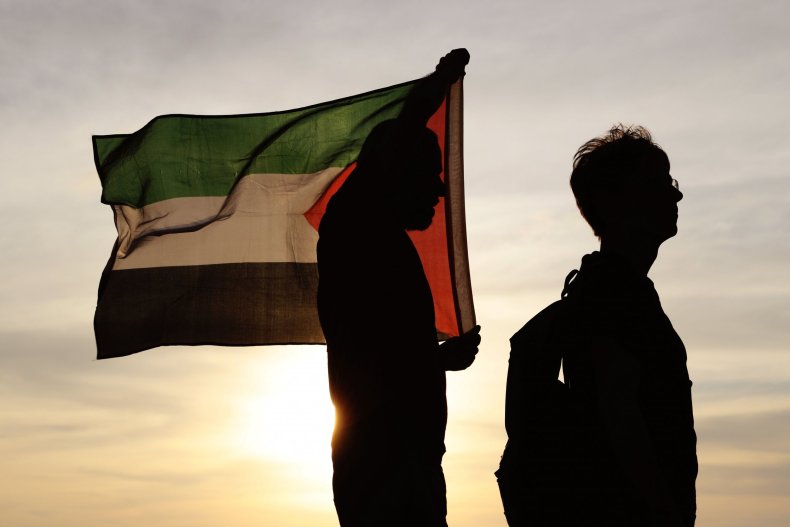 Twenty-six states now have such legislation. Last year, a Kansas constractor filed a lawsuit after she was was not able to get a contract because she refused to say she wouldn't boycott Israel. The state later amended its legislation and the suit was dismissed, according to the JTA.
Another measure to oppose boycotts of Israel, led in the Senate by Maryland Senator Ben Cardin, is taking place at the national level, although in varied form.
The Israel Anti-Boycott Act, which was first introduced in 2017, aims to "amend the Export Administration Act," two people familiar with the legislation told Newsweek. "This bill updates 40-year-old law that applied to only countries and extends it to international governmental organizations," they said, adding that the legislation would to address commercial speech and individuals acting in official capacity "in contravention of foreign policy."
They said the bill would not apply to personal statements made in a non-official manner and "had nothing to do" with the legislation promoted by states. They said it addressed free speech concerns and would apply not just to Israel but to support for international boycotts of other U.S. allies.
The bill was drafted in response to the 2016 vote by the UN Human Rights Council to create a database naming companies that conduct business in the Palestinian territories
The proposed legislation has faced opposition from legal organizations like the ACLU, which objected to the minimum civil penalty of $250,000 and maximum criminal penalty of $1 million and 20 years in jail for offenders initially in the proposed bill. The legal organization criticized revisions to the bill introduced earlier this year, noting that the altered legislation still permitted criminal financial penalties for boycotts.
"You're talking about First Amendment protected activities," ACLU Legislative and Advocacy Counsel Manar Waheed told Newsweek. "Any penalty violates the First Amendment, and you're telling people that they can't engage in protest and boycott."
The bill has since removed the provision for jail time but maintained the possibility of monetary penalties. The ACLU said that a revised version of the bill still allowed for violators to be fined $1 million in criminal penalties.
"While Hill offices claim the First Amendment concerns have been resolved, and potential jail time has indeed been eliminated as a possible punishment, the bill actually does nothing to cure its free speech problems," the ACLU wrote.
Waheed said legislation to address protests of Israel has increased recently, adding that as more people vocalize criticism of the state, attempts to pass legislation muting those opinions become more concerted.
"The louder opposition [to Israel] gets, the more efforts to silence those voices are pushed forward," she said.
Update: a quote that misconstrued a statement from Waheed has been altered.