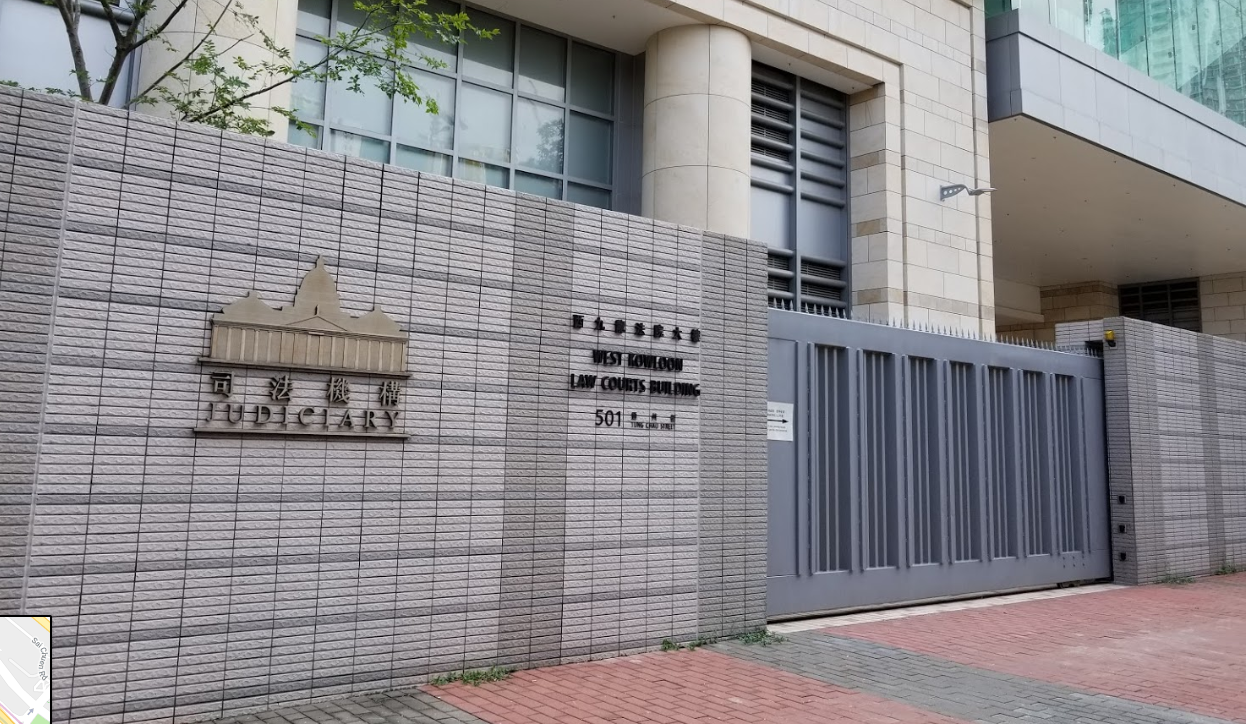 A tutor in Hong Kong has been convicted of physically abusing the 10-year-old student she sprayed with detergent for not doing his homework.
Chau-Kin-ying, 32, also punched, kicked and pinched the boy during a series of 12 attacks during her time at the tutorial school in Cheung Sha Wan, West Kowloon Court heard.
Magistrate Matthew Leung Man-liang described the case as "a serious one." Chau was found guilty of one charge of ill-treatment by someone in charge of a young person, South China Morning Post reported.
The boy, who has not been named for legal reasons, said that the attacks began after his father told Chau that he did not complete his homework and got bad marks in dictation at school.
The boy said the attacks included being punched and hit with a plastic binder and a book. He also accused Chau of pushing his head onto a table, spraying detergent onto his hair and kicking him to the floor.
The boy, whose story was corroborated by his classmate, quoted her as saying, "I'm crazy, do you know that?"
His parents and his classmate were also witnesses in the case, after which Leung said, "The court is certain the injuries were caused by Chau's assault." She will be sentenced on October 4 and could face up to three years in prison.
Private tutors are a huge industry in Hong Kong, where competition for university places is tough. Only 40 percent of students who took the Hong Kong Diploma of Secondary Education Exam qualified for a tertiary place, New Straits Times reported.
Fees for tutors start at around $HK200 ($25) an hour and some of the city's best-known have their images plastered on billboards or bus posters.