Married Teacher Allegedly Had Sex With 13-Year-Old Student at School, As Classmate Watched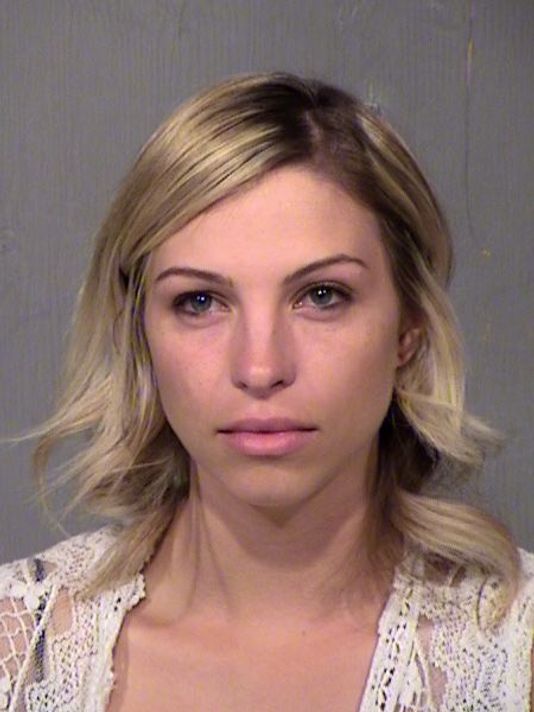 A married Arizona teacher allegedly had sex with a 13-year-old student while a classmate watched, according to police records.
After exchanging messages on a teaching app, Las Brisas Academy teacher Brittany Zamora developed a sexual relationship with a sixth-grade student, The Arizona Republic reported, citing video, police interviews and arrest footage.
They reportedly exchanged naked pictures, sexually touched each other during class and had sex multiple times. On one occasion, Zamora asked another student to stay in the classroom while she had sex with the 13-year-old to ensure that nobody else saw.
Zamora, 28, was arrested in March 2018 after the student's parents found Instagram messages between the teacher and boy. The student's parents discovered the communication because of Sentry Parental Control, a phone app that advertises as a way to "protect your kids."
Zamora subsequently told her husband about her interaction with the student -- but appeared to misrepresent their relationship -- and called the adolescent's parents, who contacted Goodyear police.
"If I could quit my job and [have sex with] you all day long, I would," Zamora reportedly wrote to the student.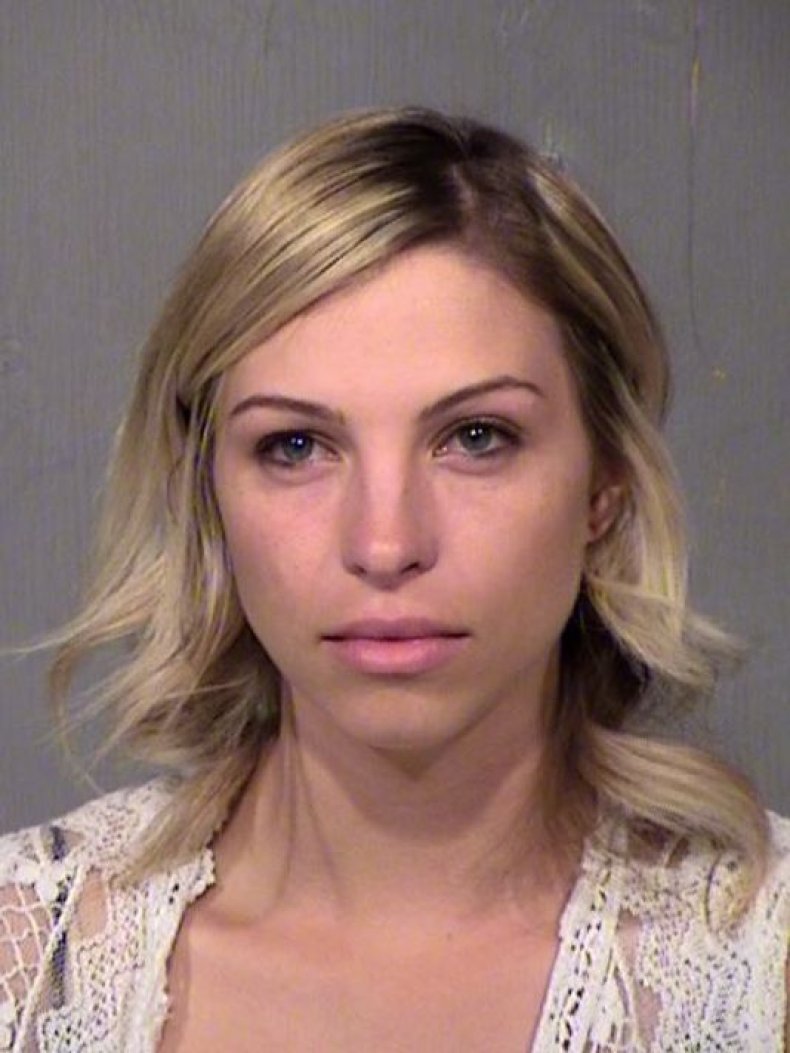 "You teach your kids there's no such thing as monsters at all, there's none. But in the real world there are monsters. Brittany Zamora is a monster," the adolescent's stepmother, whose name was withheld, said last year, according to The Arizona Republic.
Zamora faces charges of molesting a child and sexual conduct with a child. She has pled not guilty. The student's family filed a lawsuit against Zamora, her husband and the school district seeking $2.5 million in damages. She remains in jail in Maricopa County on $250,000 bond.
A lawyer representing the parents of the student said that the principal of the school, Timothy Dickey, had been notified of relations between Zamora and the adolescent, according to The Phoenix New Times. The suit says that the principal could have prevented the sexual relations.
Another lawyer, Steve Weinberger also said that the district did not observe an app called Class Craft, which Zamora and student had used to communicate, raising concerns that similar interactions could take place at other schools.
"Any other school, school district that's using the application and misusing the application like Liberty School District has the possibility, the potential, for this kind of behavior to occur," he said, according to The Arizona Republic.