Iowa Elementary School Teacher Allegedly Wears Blackface to Halloween Party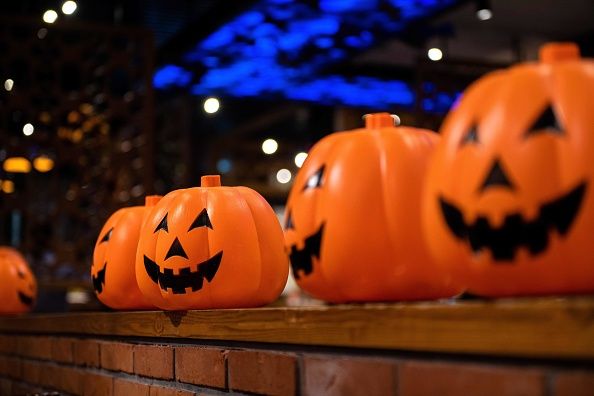 An Iowa school district is investigating a first-grade teacher who allegedly appeared at a Halloween party dressed in blackface.
Walcott Elementary school teacher Megan Luloff was part of a group costume dressed as characters from the movie Napoleon Dynamite at the "Boos Bash" Halloween party at the Walcott American Legion on Friday, the Quad-City Times reported. Luloff reportedly dressed up as Lafawnduh, a character who is black, according to the Quad-City Times.
Newsweek reached out to the Davenport School district for comment on the incident but was pointed to the statements Superintendent Art Tate and Linda Hayes made in the Quad-City Times. In an email to the Quad-City Times, Tate said the district is investigating the incident.
"The wearing of blackface is never appropriate in any circumstance by any person," Tate said in a statement. "The issue is under investigation by the district."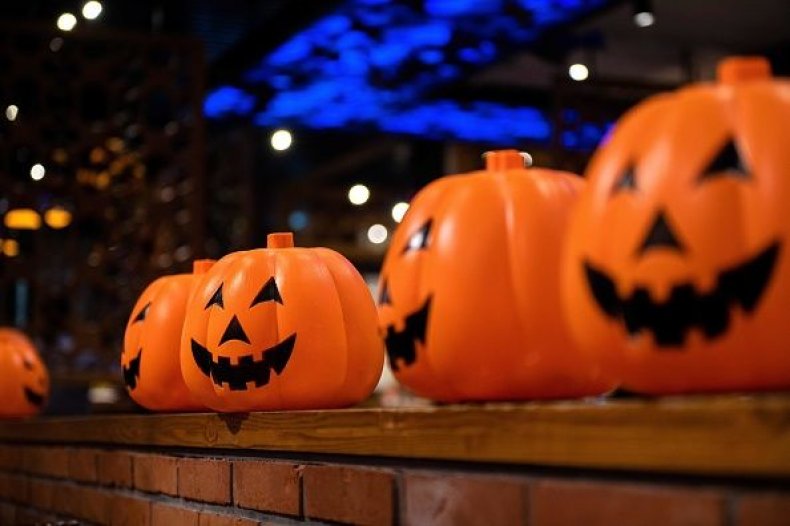 Hayes called Lulloff's Halloween costume was "offensive and appalling, according to the Quad-City Times.
"I cannot clearly articulate how offensive and appalling it is to people of color," Hayes said in her statement. "In light of our recent developments within the district, this was in very poor taste, not to mention totally out of line with regard to professionalism."
The Davenport School district confirmed the incident to the publication and said the school board does not condone the elementary school teacher's Halloween costume.
"The district was very recently made aware of these images of a district employee at a non–school related event, and an internal investigation is currently ongoing," the statement from the school board read. "The board does not condone the insensitivity these images depict and is very disappointed something like this is now connected to our school community."
The news of the blackface costume comes as NBC's Megyn Kelly is under fire for her comments she made about blackface during her show on Tuesday. During a panel discussion with Melissa Rivers, Jacob Soboroff and Jenna Bush Hager, Kelly suggested some Halloween costumes that many would find racist or offensive were just people trying to celebrate the holiday in character.
"But what is racist?" Kelly asked during the segment. "Because you get in trouble if you're a white person who puts on blackface on Halloween, or a black person who puts on white face for Halloween…back when I was a kid that was OK, as long as you were dressing like a character."
Kelly apologized following the segment said she has "never been a 'PC' kind of person" but understood "we do need to be more sensitive in this day and age."
"I realize now that such behavior is indeed wrong, and I'm sorry. The history of blackface in our culture is abhorrent; the wounds too deep," Kelly wrote.