Muslim Students Are Getting Their Hijabs Pulled Off by Teachers in Classrooms Across the Nation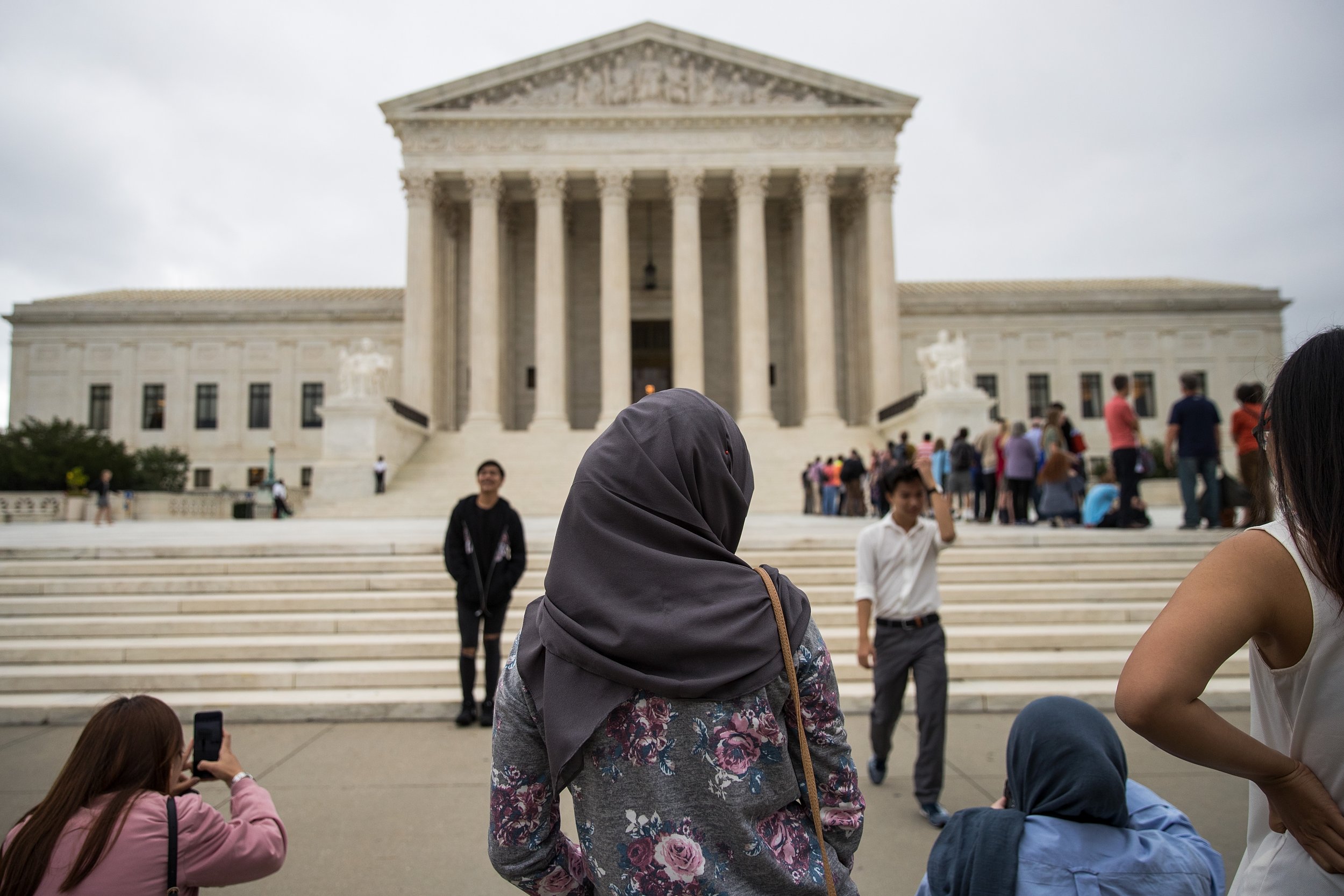 A Virginia school district has placed a teacher on leave for removing a student's hijab from her head. The student took to Twitter after the incident Wednesday saying that her hijab was "ripped off her head" by a teacher she appreciated and valued, according to WJLA.
An account that appears to belong to the student said she was talking with her friend when the teacher pulled off her hijab from behind. To her shock, he then said: "Oh, your hair is so pretty," she said on Twitter.
The Fairfax County Public School district released a statement calling the incident "inappropriate and unacceptable." "FCPS takes this incident seriously and, while a thorough investigation of the incident is conducted, the teacher has been placed on leave," the district said.
The Council on American-Islamic Relations confirmed the Twitter statements from the student. "We welcome the decision to place the teacher on leave and to apologize to the student and her family, but further disciplinary action needs to be taken based on the results of the investigation into this disturbing incident,"Nihad Awad, CAIR national executive director, said. "No student should be bullied or attacked because of his or her faith. Teachers must protect students, not subject them to harassment or intimidation,"
School districts have reported hijab pulling at schools across the nation from teachers and students in recent months. CAIR also called for the removal of a teacher from a Nashville, Tennessee, charter school last week. A teacher from the school uploaded a video to social media showing a student at the New Vision Academy Charter School having her hijab removed to show students. In the video, the girl is seen trying to cover up her hair as someone tries to pull off her hijab and play with her hair. A Snapchat video of the incident showed students touching the student's hair with the caption "pretty hair."
The teacher was later suspended without pay last week.
"New Vision will use this video as an opportunity to press forward with increasing cultural sensitivity and awareness among all members of the New Vision community," Tim Malone, executive director of the school, said in a statement to WSMV.
In May, a Bronx substitute teacher in New York City ripped off a second-grade student's hijab because the student was allegedly misbehaving. The teacher was later charged with a hate crime.