Teacher Sentenced to 17 Years After Covertly Filming Kids in Summer Camp Bathroom for Child Porn 'Music Video'
A former fifth grade teacher from New Jersey was sentenced to 17 years Friday after admitting to secretly filming children in a summer theater camp bathroom for a child porn "music video."
Thomas Guzzi Jr., 40, pled guilty to misconduct, manufacturing child pornography and distribution of 25 or more files of child pornography in July. Under the terms of his plea agreement, he must serve at least 10 years behind bars before being eligible for parole. After release, he will be placed on the sex offender registry and monitored for life, while being permanently banned from public employment.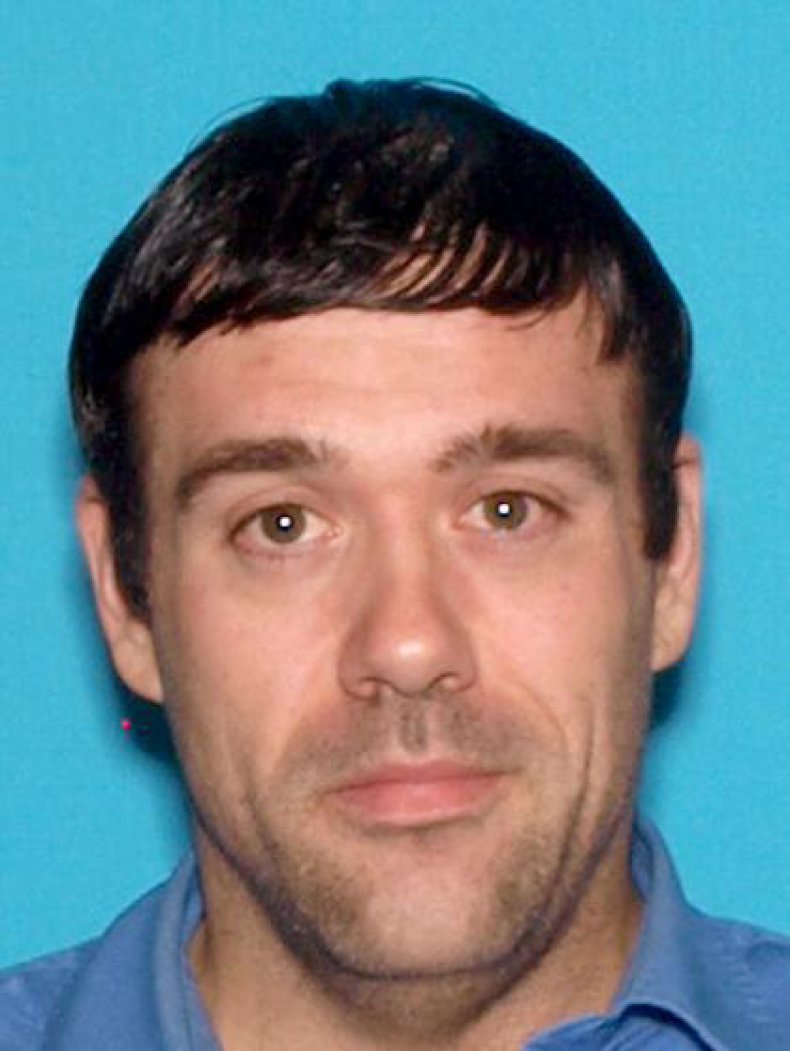 Authorities say Guzzi covertly filmed an underage boy in a bathroom at the summer youth theater camp where he had been acting as stage manager and advisor. He then made a "music video" by editing together footage of the boy urinating with footage of same boy dancing on stage during rehearsals of a musical production.
"Guzzi used his positions as a teacher and a stage manager at a summer theater camp to violate the privacy and innocence of children entrusted to his care," said New Jersey Attorney General Gurbir S. Grewal in a Friday press release. "This lengthy prison sentence sends a strong message that we will aggressively prosecute predators like Guzzi who harm and sexually exploit children."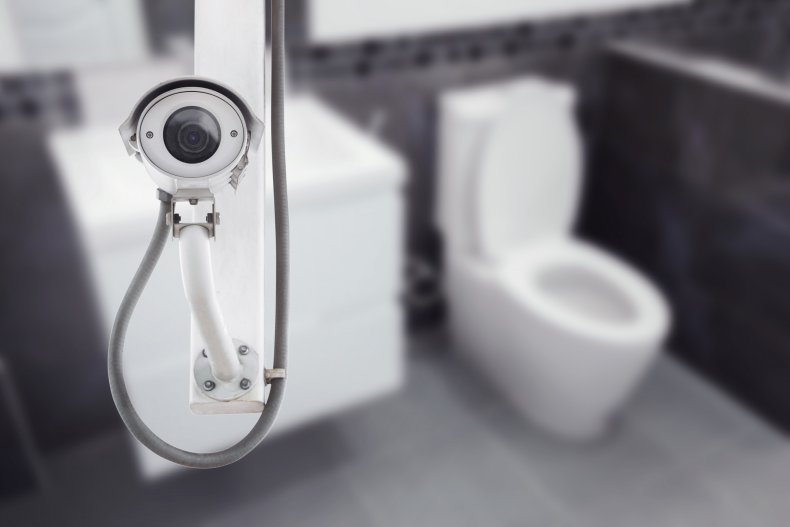 Guzzi was one of 16 suspects arrested in a 2016 crackdown on child porn. He was caught after authorities linked his computer IP address to child porn on the internet. Investigators working with multiple agencies found more than 300 files of child pornography on the man's computer, along with video footage of children and adult men urinating taken from hidden cameras he had installed in at least two bathrooms. One of the videos apparently showed Guzzi installing the camera before a man can be seen entering and using the bathroom.
"In this case, what started with the arrest of a child pornography offender in a multi-defendant sweep led to evidence of manufacturing of child pornography and criminal conduct against children this defendant supervised," said Veronica Allende, Director of the Division of Criminal Justice.
"This case illustrates why, in all of our cyber investigations involving child pornography, we look at all of the evidence found on electronic devices and pursue every lead to uncover any criminal conduct and potential victims. This prison sentence is a testament to the thorough work of our multi-agency investigative team," Allende continued.
The mother of one of Guzzi's victims spoke to the court and expressed the distress she felt when she saw one of the images taken of her son, saying, "Moments like that change who you are." Guzzi offered apologies before the sentencing.
"I'm not looking for any kind of sympathy, because what I've done is absolutely inexcusable. Save your sympathy for the victims—they did not deserve any of this, they did not ask for this. This was all my fault. For that I am truly sorry," said Guzzi. "Somewhere in my sick, twisted mind, I thought that what I was doing had something to do with love. I now know this to be untrue."