Teacher Sentenced to Two Years in Prison After Firing Gun in Georgia High School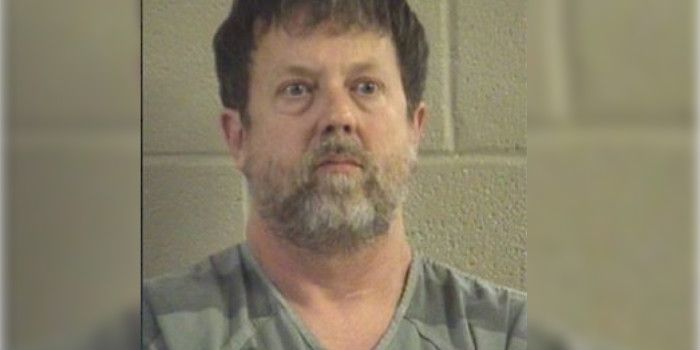 Former Dalton High School teacher Jesse Randall Davidson was sentenced to two years in prison and eight years on probation for firing a gun in his classroom at the Dalton, Georgia, school.
On February 28, Davidson brought a gun to the high school and barricaded himself in his classroom before third period. When students arrived at the classroom and found the door was locked, they alerted the administration. Principal Steve Bartoo attempted to unlock it, and Davidson fired the gun, according to the Daily Citizen-News. Students were evacuated and after some time, the school resource officer and other law enforcement officials were able to escort Davidson out of the classroom.
Following the shooting, Davidson cooperated with police, and WXIA-TV reported on Tuesday he pleaded guilty to first-degree criminal damage to property, carrying a weapon within a school safety zone and disrupting the operation of a public school.
Superior Court Judge Cindy Morris sentenced him to two years in prison and eight years on probation as part of a plea deal. He'll also have to seek mental health treatment and follow all medication guidelines.
"The district and school feel that Mr. Davidson's illegal actions and serious breach of his responsibilities and disregard for the safety of our students and staff require serious consequences," Dalton Public Schools Director of Communications Pat Holloway told Newsweek in a statement. "We believe the sentence handed down is appropriate."
District Attorney Bert Poston told the Daily News Citizen that two years in prison was collectively agreed upon by the school's staff, faculty and parents, who wanted him to serve prison time but also receive necessary mental health treatment.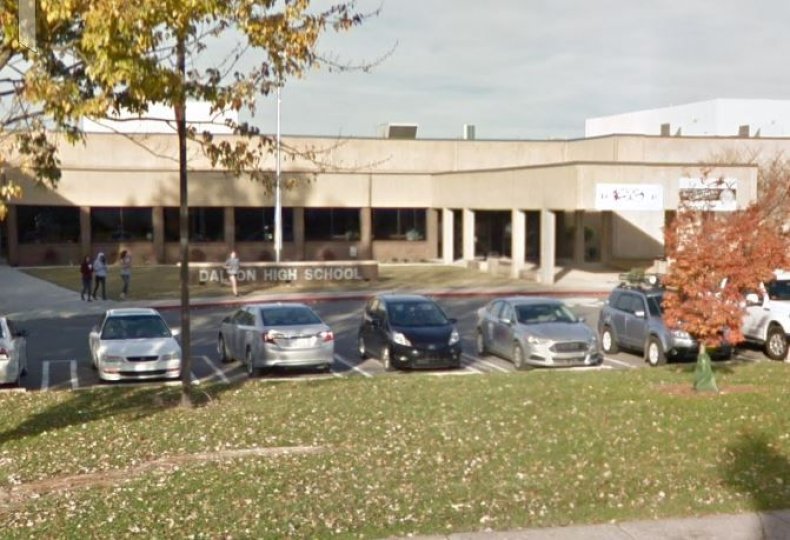 Davidson's attorney, Richard Murray, told the court that his client has schizophrenia and bipolar disorder and was "struggling with that" at the time of the shooting, according to the Daily Citizen-News.
"He's on five medications now, and he's doing wonderful," Murray explained. "The state psychologist says he's doing wonderful. He just wasn't on a constant routine of medication and treatment."
Murray added that Dalton High School was a place where Davidson "felt loved," and he didn't mean to hurt any of the students but was so consumed with depression that he "just wasn't considering them."
Davidson's felony conviction will prevent him from purchasing firearms, and while on probation he's banned from having any contact with current Dalton High School students, including the graduating class of 2018, according to the Daily News-Citizen. He's also barred from all school properties, must pay restitution of $16,133.97, a $1,000 fine, and complete 100 hours of community service.
"The safety and security of our students and staff are always our first priority," Holloway said. "We will not tolerate actions that put our students and staff at risk."
The director of communications added that the school is hiring another school resource officer and will continue to install intrude locks on all of the doors.