Teachers 'Should Tell Muslim Pupils to Stop Fasting During Ramadan'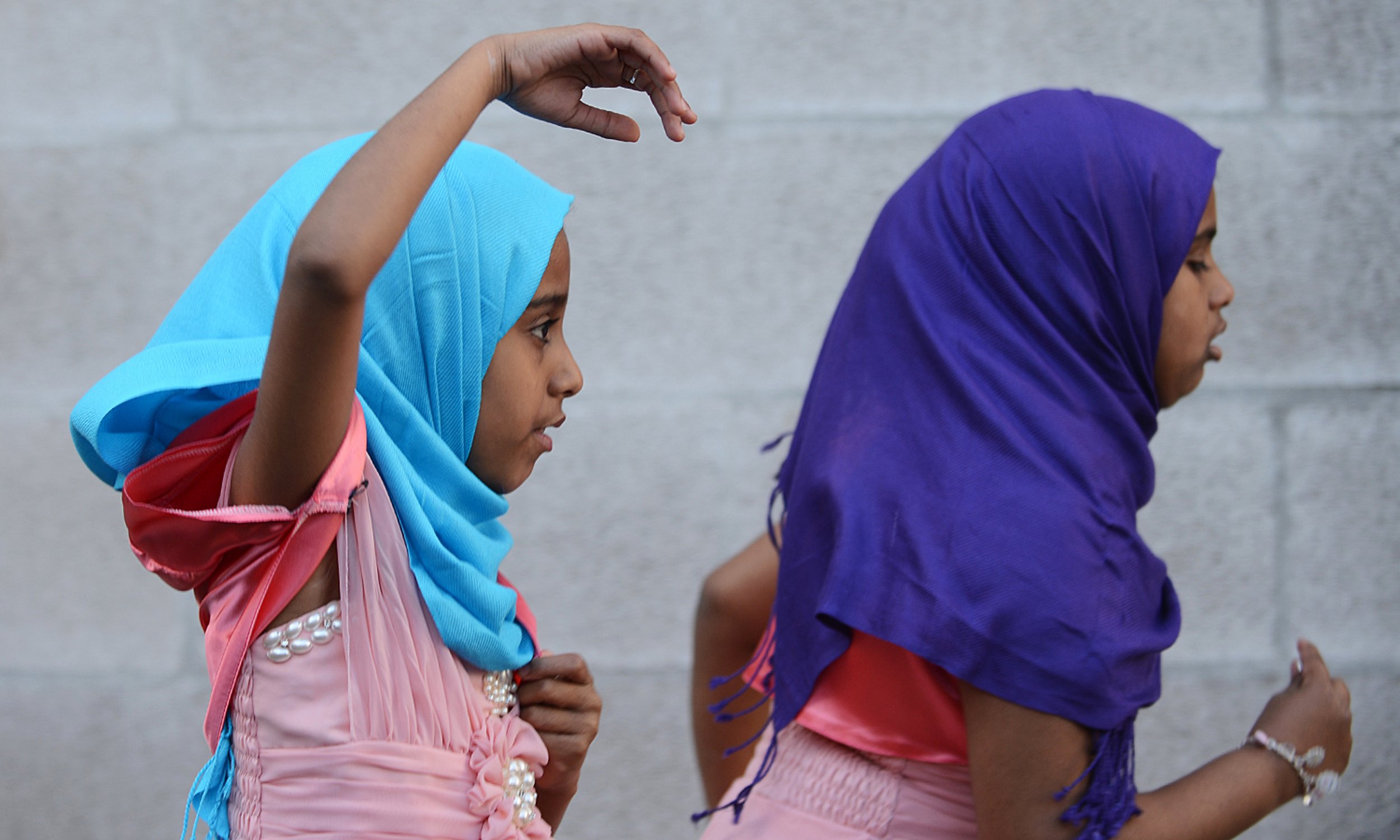 A advisory pamphlet has been devised in consultation with Islamic scholars in preparation for this year's exams. Published on Wednesday by the Association of School and College Leaders (ASCL)—which represents more than 18,000 head teachers and college leaders— the pamphlet is the first of its kind.
ASCL said it is for information purposes and should be used "with common sense" as each school sees fit. For the first time in more than 30 years, the most important period of the U.K. school year for pupils of exam age coincides with Ramadan.
U.K. teachers should tell children to stop fasting during Ramadan if they fear for their health, according to new advice. The guidance also says pupils should take their studies into account when deciding how to observe the festival, as "Islam does not require them to put their futures in jeopardy."
It suggests teenagers should not stay up late praying during this summer's exam period because "extra devotions in Ramadan are voluntary" and performing well at school is "obligatory."
Anna Cole, ASCL parliamentary specialist, said: "This comes from a desire to support students. Exams are so important for the rest of your future prospects. Exams will decide whether or not you can go on to study further education or higher education, which institution, what jobs you can get, and are absolutely key for every young person's future."
"The scholars we spoke to were very clear that getting a good education was a duty for young Muslims," said Cole, adding that a broad cross-section of scholars had been consulted but that "like all religions" teachings were open to interpretation.
She added: "I imagine there will be some people who don't agree with this. Obviously there wasn't total consensus about everything within the group of people that we had the meeting with. That is normal. Islam, like all religions has a pluralist tradition. There are lots and lots of different views within it."
During Ramadan Muslims are expected to go without water and food during daylight hours, although young children are exempt. Teachers have repeatedly raised concerns that the performance of Muslim students could be affected in exams if they are hungry or dehydrated.
The guidelines say: "Observing Ramadan may bring many benefits to individuals and communities but also has the potential to cause the individual temporary hardship through hunger and lack of liquids during fasting hours which may impact on physical well being and cognitive performance.
"Young Muslims and families, particularly those sitting exams this summer, will need to balance their obligations as Muslims with their studies and the importance of examinations for their future."