Teaching Children About Christian God and Bible In Kentucky Public Schools is Against the Consitution, ACLU Warns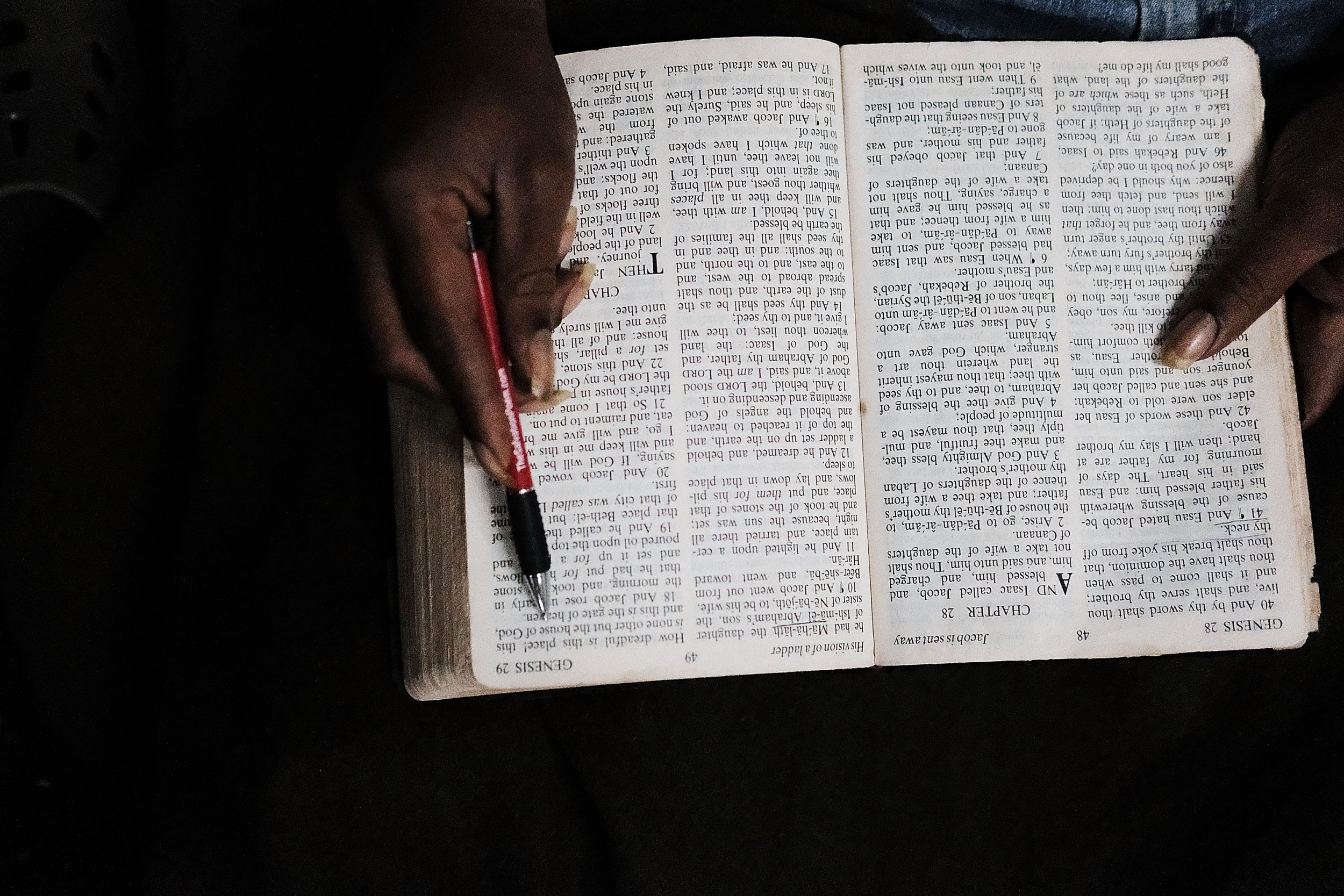 Some bible literacy classes being taught in Kentucky public schools may be unconstitutional, the American Civil Liberties Union has warned.
WSAZ news reported that the Kentucky chapter of the ACLU wrote a letter to the state's department of education expressing "serious concern" over courses that began in the fall as part of an elective social studies program.
Related: ACLU defends teenage girl facing child porn charges for snapping an explicit picture of herself
The ACLU is asking that the Kentucky Department of Education ensure that all Bible studies classes be appropriately controlled and applied within constitutional guidelines.
The civil liberties union has focused in on one course in one Kentucky county that it has said appears to be unconstitutional. The problem seems to have arisen over students' ability to shape their own learning and course materials. This, the ACLU has said, has proven highly problematic.
"Crafting and teaching 'Bible Literacy' courses in a constitutionally permissible manner is exceedingly difficult to do ... such a difficult and important task should not be left up to the very students who are in school to learn," the group has said.
A spokeswoman for the ACLU told WSAZ the "unconstitutional activity" has centered around Lewis county, where "serious fundamental and constitutional issues" have been found in course materials made available through an open records request.
Lewis County High School Principal Jack Lykins has defended the program saying there is nothing unconstitutional about the course that was passed into law last Summer.
"There's no daily devotionals, that's not done. Daily prayer is not done ... it's more of a comparative religion," Lykins said. "I feel like here we follow what the constitution says, the constitution does not say we have to have separation of church and state, it says congress shall make no law establishing a religion," the principal said.