Olympic Cyclist Callum Skinner Criticizes Leave.EU For Using His Image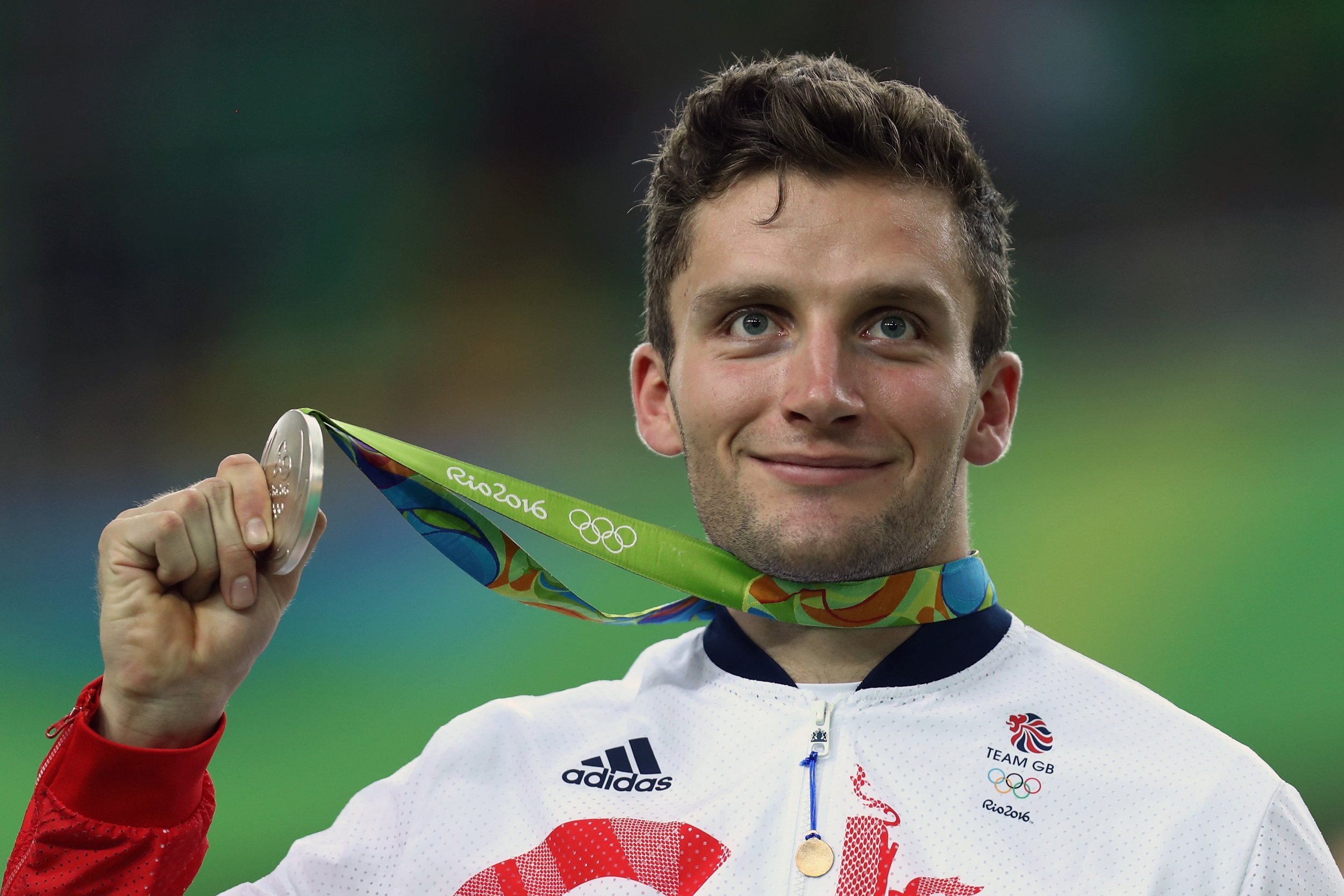 Olympic cyclist Callum Skinner has told political pressure group Leave.EU not to use his image as part of a campaign promoting the U.K. leaving the European Union.
Leave.EU posted a video montage on Twitter featuring all of Team GB's medal winners alongside the tagline "We may be small, but we truly are Great Britain."
The 30-second video uses pictures of Team GB's medal-winning athletes and the country's second position on the medal table as proof of its campaign belief in Brexit.
Skinner, who won a gold medal in the men's team sprint and a silver in the men's sprint, took exception to the video and responded via Twitter from Rio.
He thanked Leave.EU for the general message of support but criticized the group for hijacking his image to support its agenda.