Pokémon Center Store Gets New Team Skull Apparel and Accessories
Fans of Alola's baddest Evil Team will enjoy the new offerings available now in the Pokémon Center online store. The new Team Skull apparel is perfect for anyone looking to represent their favorite misfits from Alola, or as cosplay for an upcoming convention.
The exclusive Team Skull line of apparel and accessories include nicknacks like wristbands and bandanas to Guzma's full hoodie and Grunt T-shirts. Take a gander at the Team Skull Pokémon Center apparel below.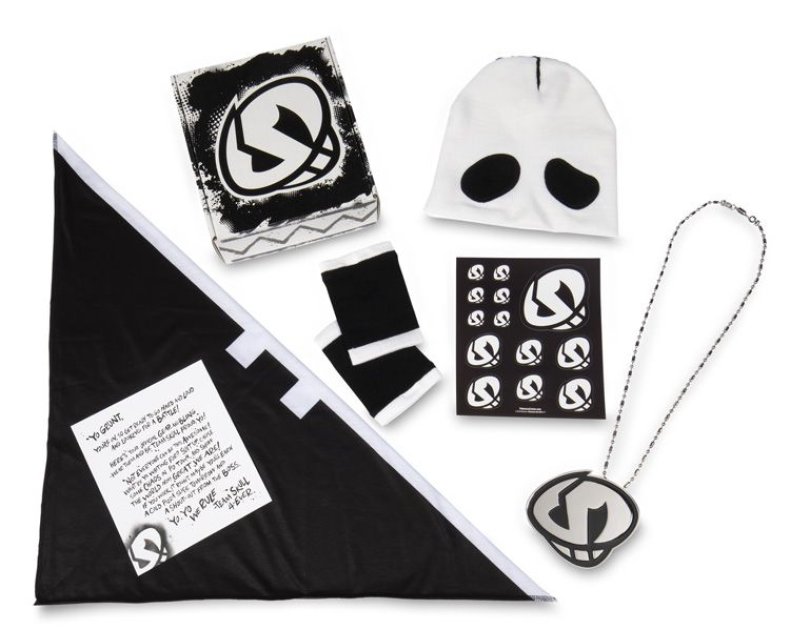 Team Skull Accessory Kit ($39.99)
The accessory kit comes with a Team Skull beanie, bandana, necklace and wristbands to make any Pokémon trainer a member of Guzma's posse. The kit also comes with a sheet of Team Skull logo stickers and a message from Guzma.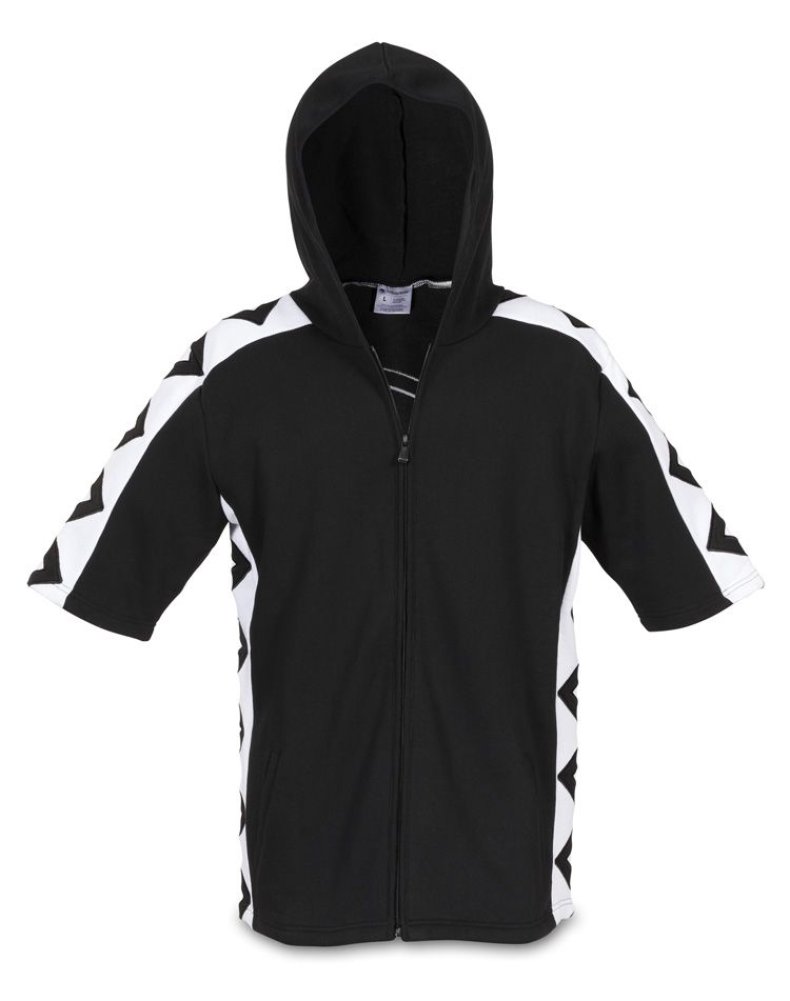 Team Skull Guzma Half-Sleeve Hoodie ($69.95)
Perfect for anyone trying to cosplay as Guzma himself. The half-sleeve hoodie embodies the leader of Team Skull's style and fire in battle.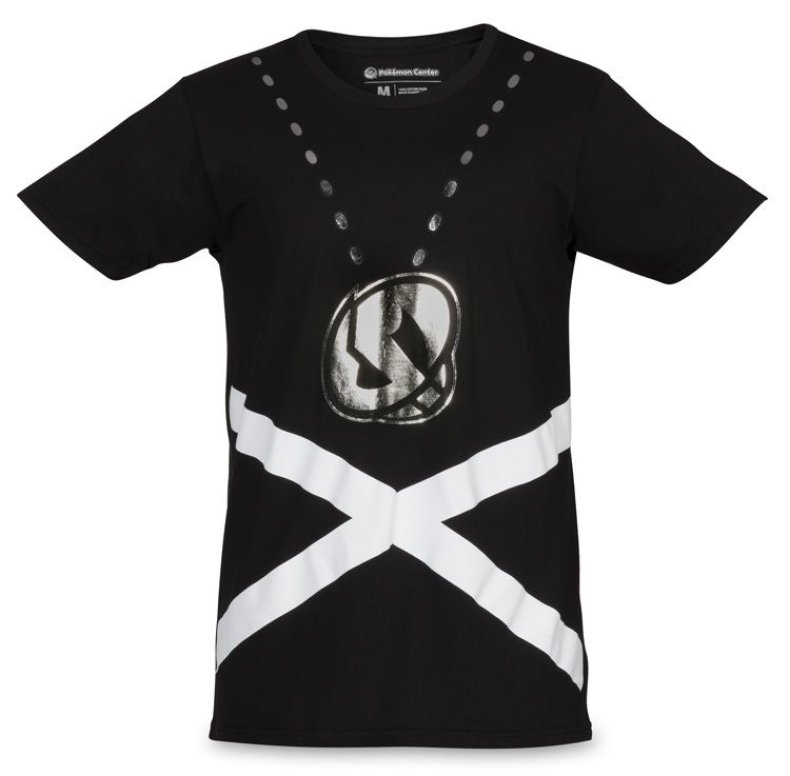 Team Skull Relaxed Fit Crew Neck T-Shirt ($29.95)
Another easy way to represent Team Skull. The crew neck t-shirt sports the Team Skull logo that can be taken anywhere.
Team Skull Messenger Bag (&79.99)
If you're looking for a stylish and geeky way to show your appreciation for Team Skull as you head to work, school or anywhere, you can't go wrong with this new messenger bag.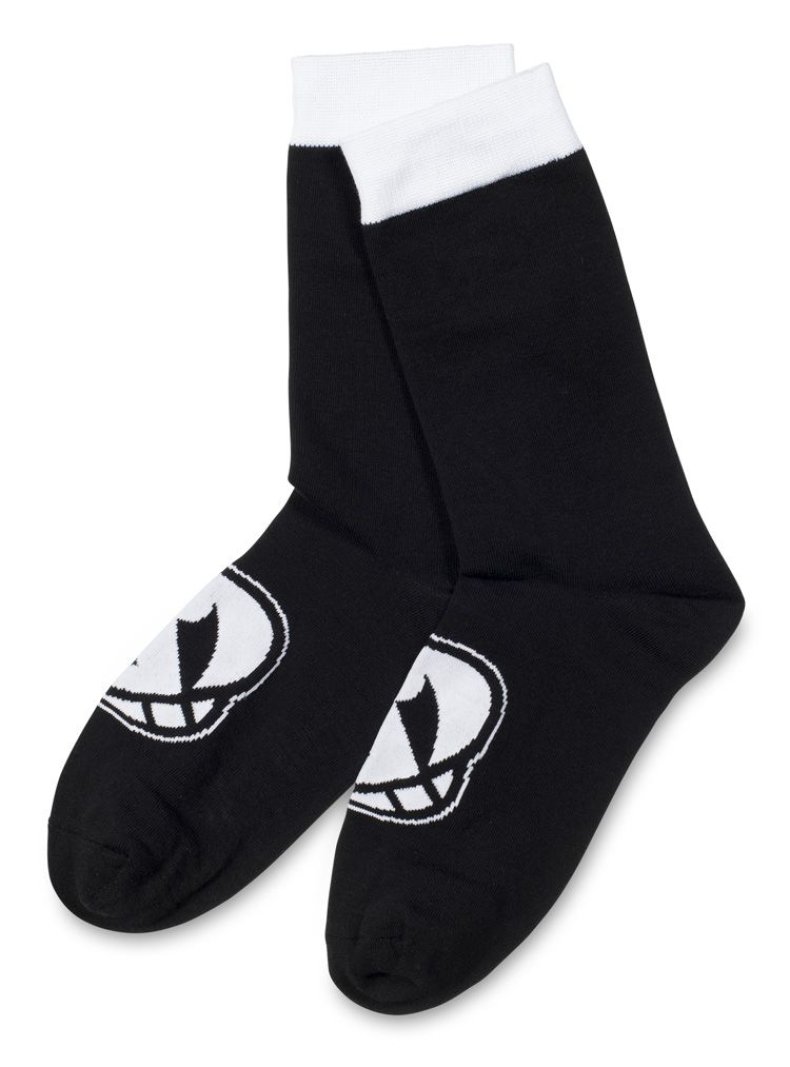 Team Skull Socks ($12.50)
Pokémon fans looking for a simple look to add to their everyday attire, look no further than the official Team Skull socks.
What do you think of the Team Skull apparel available now in the Pokémon Center store? What do you want to purchase first? Let us know in the comments section below.