'Teamfight Tactics' Set 4 Fates Revealed With PBE Release Date
Teamfight Tactics fans have been waiting for news about Set 4 for quite some time, and its developers at Riot Games have finally revealed new details regarding its Public Beta release, contents and more. Say hello to Teamfight Tactics Fates!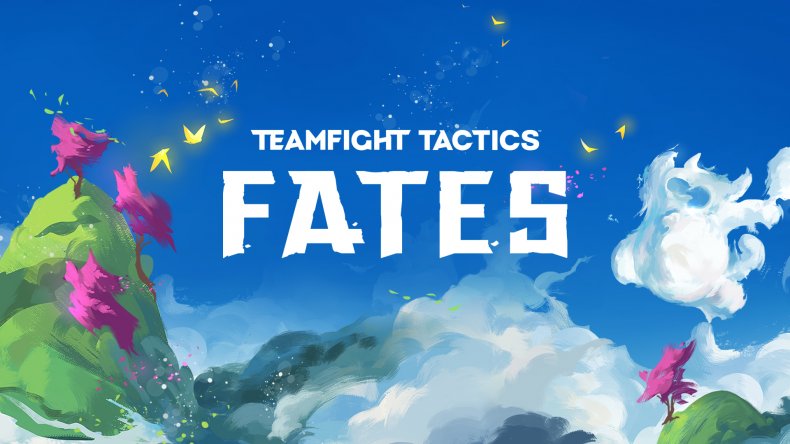 Alongside the larger reveal of patch 10.19 on Thursday afternoon, Riot has announced the upcoming Teamfight Tactics expansion will feature "a whole new roster of champions, origins, and traits that are centered around the mythical fantasy elements of League of Legends." It also will usher in new Little Legend avatars, Arenas and the start of a fresh ranked season as well.
Speaking of Little Legends, the Star Shard mechanic will allow players to star up their Little Legends through direct purchase or through the Battle Pass. In coordination with this move, Riot will be offering more one-star Little Legends for direct purchase that can be upgradable through these Star Shards. In other words, your egg grind just got a whole lot more bearable.
Thankfully, the wait for Fates won't be too long, either. The new content is set to make its debut on September 1 in the Public Beta Environment, with a full release happening soon thereafter.
While info on Teamfight Tactics Set 4 has been pretty light over the past couple of months, Riot officially began teasing Fates at the beginning of the month in a Dev Drop video. In the clip, the game's lead producer describes Fates as an expansion in which players will "journey to distant lands, where the strength of their spirits will blossom, and their devotion to the gods will be tested. They will run into some familiar friends of the past and encounter new enemies from far-off kingdoms, all in the hopes to revel under the Blood Moon with the friends they have chosen along the way." The clip further revealed that Champions such as Azir, Jinx and Yasuo would be joining the fray, too.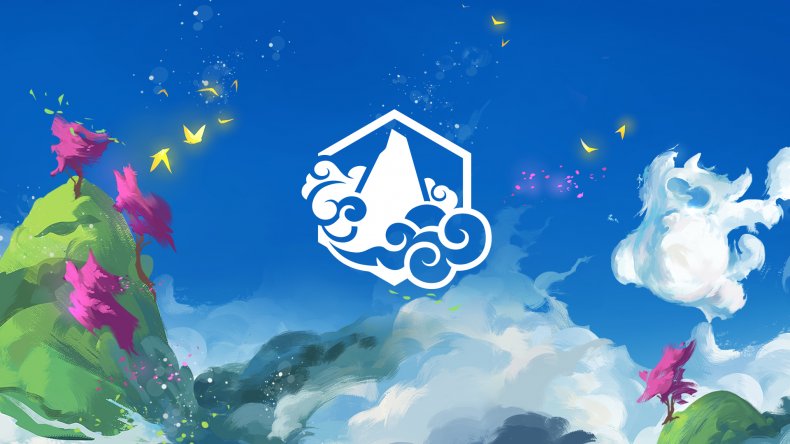 Teamfight Tactics Fates is the next big expansion to follow the game's established six-month set release cadence. That means Fates will be the game's premier set through April of next year, with a mid-set update scheduled for January. In between now and then, Riot also hopes to introduce highly requested fan features like a spectator mode, as well as numerous quality-of-life improvements to the Teamfight Tactics mobile app.
Teamfight Tactics is available now on PC, Mac and mobile.
What do you think about Teamfight Tactics Set 4 based on this reveal? Are you excited to learn what the distant kingdoms of Fates have to offer? Tell us in the comments section!