Teams, Not Just Offenses, Need to Rise up To Win in Overtime | Opinion
The following is a lightly edited transcript of remarks made by Michael Hurley during a Newsweek podcast debate on NFL overtime rules. You can listen to the podcast here:
There's the old saying, around mixed company, you don't talk politics or religion. I would throw the NFL overtime rules into there because things can get a little spicy, but I'm for it.
Somewhere along the line, the misconception grew that football is offense. Whereas football is offense, defense, and special teams. And it's no doubt an advantage to the team that gets the ball first and overtime. But frankly, if your special teams can't cover the kick, if your defense can't prevent the touchdown, I struggle to feel sympathy for your loss. That is the short elevator pitch of my support for the current system.
Yeah, I'd love to watch Patrick Mahomes and Josh Allen go tit for tat for six hours if we could. But my question to that would be what is fair? When is the fairness achieved? Because let's say the Chiefs go down and score a touchdown, and then the Bills answer with a touchdown of their own with the extra possession that we're now giving them automatically. Then the Chiefs score again, is the game over? Or do we have to give it back to the Bills?
There is a certain level of "this is overtime. The stakes are X", both teams are aware of the stakes. Now it's about which team is going to rise to that occasion. And, Doug mentioned the 2018 AFC championship game where everyone was upset that Patrick Mahomes didn't get the ball again. That was an overtime, you might remember, where there were three third and 10s. In one, they didn't cover Julian Edelman out of the slot. Then the next third and 10, they ran the exact same play to Julian Edelman. The last one was a third and 10 conversion to Rob Gronkowski. The Chiefs still had a chance to hold the Patriots to a field goal, which would have ensured their own possession, but instead they quit. They didn't call time out. They were winded, and they let Rex Burkhead turn into the modern day Gale Sayers slicing them up through the middle to get into the end zone. And to me, that is significant. You have to play defense, you have to, to rise to that level.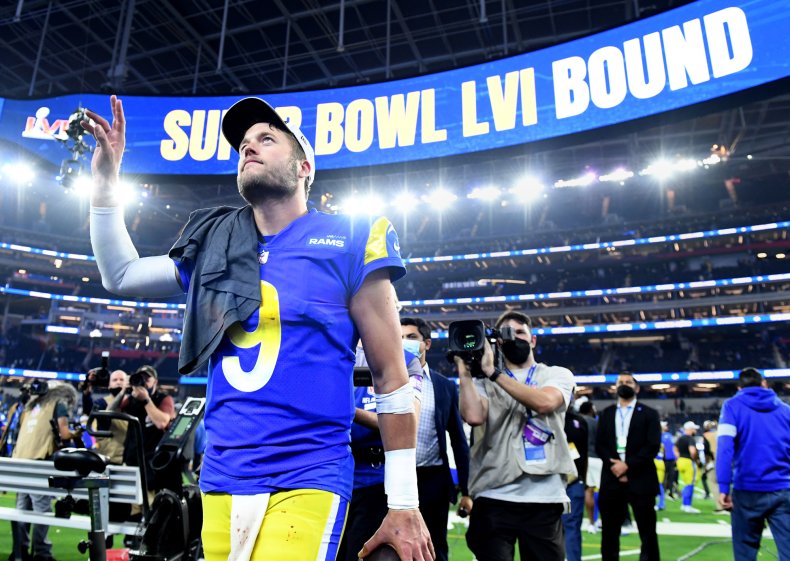 I'm glad that we waited this extra week to have this conversation because in the interim we saw the Bengals lose the coin toss in overtime in Kansas City, pick off Patrick Mahomes, and then win the games. I think it's a good indication that it's not a death sentence to lose the coin toss. It's time for your defense to play. And maybe it's the old school mentality in me that still wants defense to matter. But I still think a football team is a football team. It's not an offense. And we saw the Bengals, they're in the Super Bowl now because they played defense.
Michael Hurley is a sportswriter for WBZ-Boston.
The views expressed in this article are the writer's own.