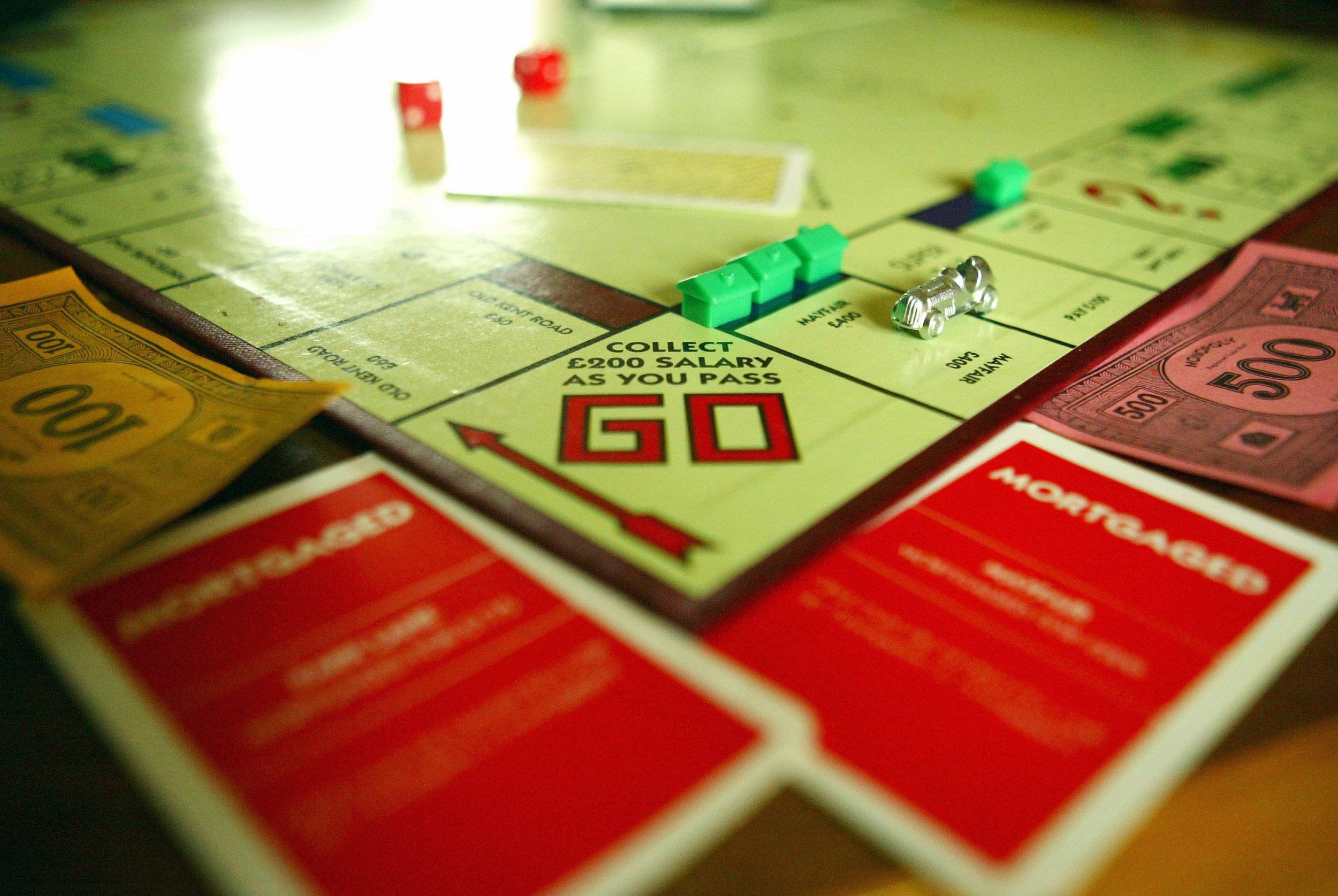 Updated | I am not someone who blindly celebrates ever-rising house prices. I'm a middleman, a broker, someone who buys properties for a living. For me a functioning market where people can buy and sell is really all that matters. Like estate agents I am paid a fee when business is concluded and it makes little difference where prices are, what matters is that deals are done.
I have worked through three property recessions. They are frightening and often painful periods when people lose money and sometimes lose their homes. Those involved in selling homes, mortgages and financial services, or who build homes, have to be optimistic. Many of the property commentators you see on TV, read in the paper or hear on radio would lose business if they thought that prices might go anywhere but up. Would you instruct a depressed estate agent? Would you want to borrow money from a broker whose research department was predicting a crash?
A fter a good run for most parts of the U.K. since the credit crunch in 2008, property has done well. Fuelled by the U.K. government's Funding For Lending policy, which encouraged banks to lend, and other state-sponsored initiatives like Help To Buy loans, people have been encouraged to borrow more money more cheaply. This, not supply and demand, is what drives prices.
However, I sense a change in the market: the recent sellers' market is perhaps once again becoming a buyers' market.
Credit is getting more expensive and harder to get. Not much harder, but lenders are tightening their policies. On the top rungs of the housing ladder transaction costs have increased. Higher stamp duty, including a higher duty for second homeowners, plus changes to the way landlords are taxed make buying a property more expensive.
Add to this friction the local elections last week and the EU referendum in June and the implications for the wider property market could be significant.
A vote to leave could cause sterling to fall, might trigger a rise in interest rates and more costly borrowing. Voting to stay in could lead to uncertainty over the future of Europe and which other member states might decide to hold a vote.
It's not just the 'Brexit' debate that worries me. Structural failings in the top end of the market pose risks too.
Forty percent of the 100,000 homes selling every month are bought by cash buyers, who don't need a mortgage. These are often funded by 'the bank of mum and dad', who believe they have the equity in their home to give their children a leg up on to the housing ladder. However, in London high end homes are currently 20 percent down on May last year. If those parents don't have the equity in their homes then they may not be willing or indeed able to fund their children's purchase.
Without this help, those people will be less able to buy—and prices further down the ladder may slip. How many youngsters have the income or deposit necessary to pay £700,000 ($1,008,651) for a two bedroom flat in Brixton?
Finally, what I refer to as Nine Elms Fever—the hyped up sales frenzy surrounding new homes, especially in London, where overseas investors have been keen to bet on house prices and bought properties off-plan in their enthusiasm to get a piece of the action. That fever has cooled as the market has turned. Excitement and appetite for London property has waned: the required uplift in capital growth looks to be unlikely and investors are deserting the London housing market.
The fact that thousands of newly built homes may fail to find buyers may not worry most of us, but it may mean that those who hoped for more affordable homes may get the result they wanted.
The next few months will be key for the U.K. housing market. For those who have recently bought hoping prices would rise or thought property was a one-way bet, I expect there will be tears shed.
Henry Pryor is a London-based buying agent and market commentator. Described as "the BBC's favorite property expert" he has made over 500 appearances on TV and radio, discussing the U.K.'s housing market.
This article originally incorrectly stated that 40 percent of the £100,000 ($144,093) homes selling every month are bought by cash buyers. It should have said that 40 percent of the 100,000 homes selling every month are bought by cash buyers.