This Tech Billionaire Wants to Break California Into Three States—Here's Why
Voters could soon decide on whether California should be split into three states this November, after a proposal to divide the Golden State received enough signatures to qualify for the November ballot.
Venture capitalist Tim Draper, who launched the initiative called CAL 3, said his petition has gotten more than 600,000 signatures and will be submitted to election officials next week.
The bid reached nearly doubled the 365,880 signatures required (5 percent of the total votes cast in California in the 2014 midterm elections).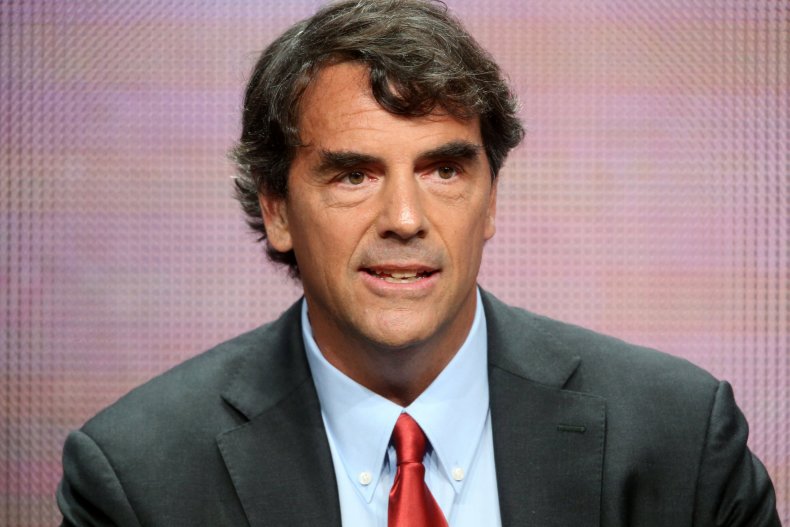 Draper said in a press statement that the petition's success signaled an "unprecedented show of support on behalf of every corner of California to create three state governments that emphasize representation, responsiveness, reliability and regional identity."
Draper, the founding partner of Draper Associates and venture capital firm Draper Fisher Jurvetson, was once listed as Harvard's 46th most "outstanding" alumni. He served on California's State Board of Education from 1998 to 1999, and launched BizWorld, a nonprofit for children to learn about business and entrepreneurship, in 1994.
His proposal calls for California to be split into three new states, to be named by their residents. The central state would include Los Angeles, Santa Barbara and Ventura, among other cities, while a southern state would include Orange, San Diego, San Bernardino, Fresno and others. The remaining 40 counties would be grouped into a northern state.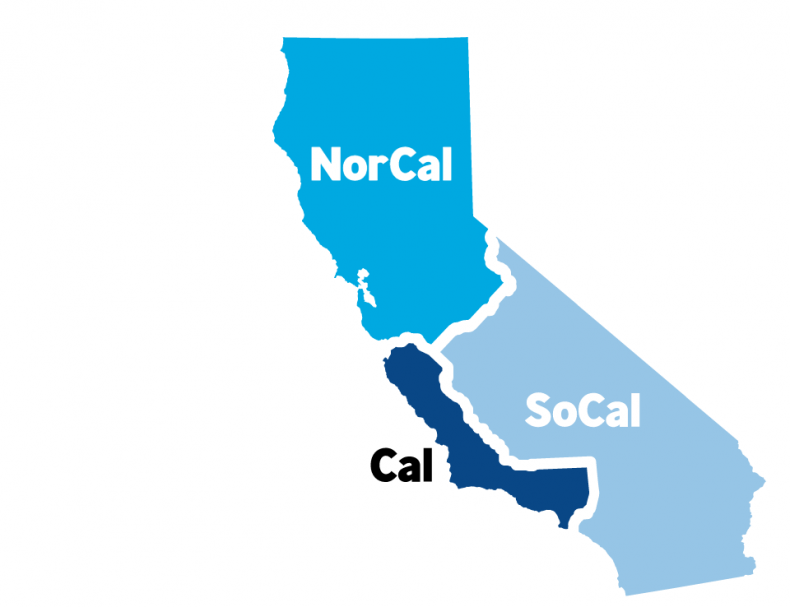 The CAL 3 initiative—which is not related to "Calexit," the movement in favor of California seceding from the U.S.—aims to solve the state's "most pressing issues, including the state's failing school systems that impact more than 6 million kids, highest-in-the-nation taxes, deteriorating infrastructure and strained government," according to Draper's press statement.
Its supporters believe partitioning California into three states would allow regional communities to make "better, fairer and more sensible decisions for their citizens," it states.
Read more: What is Calexit? New California independence movement willing to negotiate with Trump
But longtime Democratic Party political consultant Steven Maviglio, who helped lead the effort to oppose a 2014 initiative from Draper to split California into six states, told ABC News, "Splitting California into three and creating three new governments does nothing to solve our state's challenges, other than tripling them."
If Draper's measure is supported by voters in November, it will then need to be approved by Congress in order to be enacted.
If it is approved by the federal government and allowed by courts, all tax collections and spending by California would come to an end, a summary of the measure prepared by Attorney General of California Xavier Becerra stated.
The Golden State's existing assets and liabilities would be divided among the three new states, and the states would be left to make their own decisions about state and local taxes and spending.
This Tech Billionaire Wants to Break California Into Three States—Here's Why | U.S.