Tech Boss Caught Sending Explicit Snapchat Messages to Underage Girls Avoids Jail
The managing director of a multi-million-dollar tech company has avoided jail after he was caught using Snapchat to prey upon underage girls.
Austin Kitchen, 36, who is a married father-of-two and head of the firm Velden Engineering, sent numerous explicit messages to three teenage victims in which he tried to groom the girls.
Kitchen, who claimed to be a 25-year-old in the exchanges, sent pictures of his BMW and Tesla to lure his victims and a number of messages showed how he tried to coax them into performing sexual acts—either directly or by getting them to record themselves.
He even met the girls on several occasions—buying them cigarettes and showering them with numerous gifts—but Kitchen was caught after a father of one of the victims saw the Snapchat messages on her phone.
One message read, reported the Manchester Evening News: "OMG, what I'd give to have my head between your gorgeous legs right now.''
Another said: "Is it wrong that I find the idea of you in a school uniform a turn on? If you wanted you could entertain me tonight with some pics and show me you're worth spoiling.''
Another one stated: "It's wrong how much I'd want to completely destroy you wearing that... things I'd do would be so bad."
Once police identified Kitchen and searched his phone, a one hour and fourteen minute video of another underage girl was also discovered.
At Bolton Crown Court in England, Kitchen admitted inciting a child to engage in sexual activity, engaging in sexual communication with a child and possessing indecent images of children.
Judge Richard Gioserano sentenced Kitchen to 10 months in prison, but suspended the sentence for two years, meaning that Kitchen would not go to jail unless he re-offended.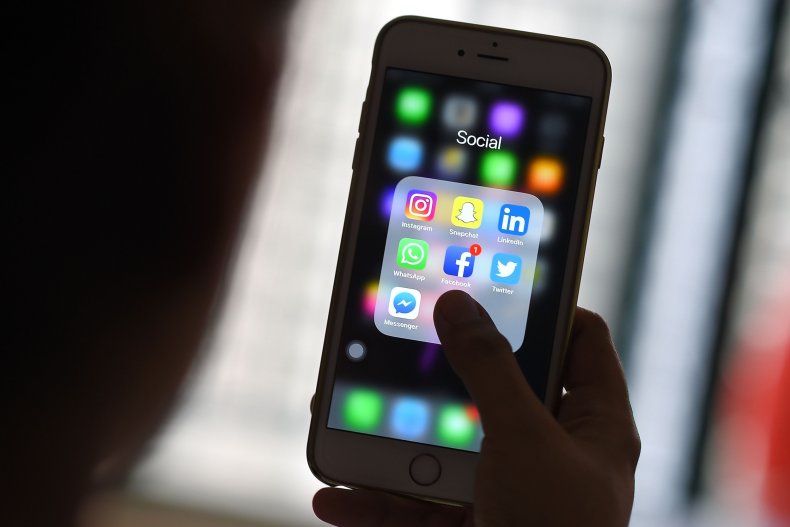 The ruling came in spite of testimony given by one of the victim's mother's who described her daughter's suffering.
"[My daughter] was a bright child who wanted to do well in life and had dreams and aspirations for the future—but this has had a distressing impact on her," the mother said.
''She has struggled in school in the final months and could not do well with the stress of the exams due to the thought of having to stand up in court in front of strangers.
"She tried to go to college, but with her anxieties she had to seek professional help after she said she didn't want to live anymore and she said she was self harming. We as a family feel this situation will have a lasting affect on her.''