Tech Companies Are Actively Avoiding Going Public in 2016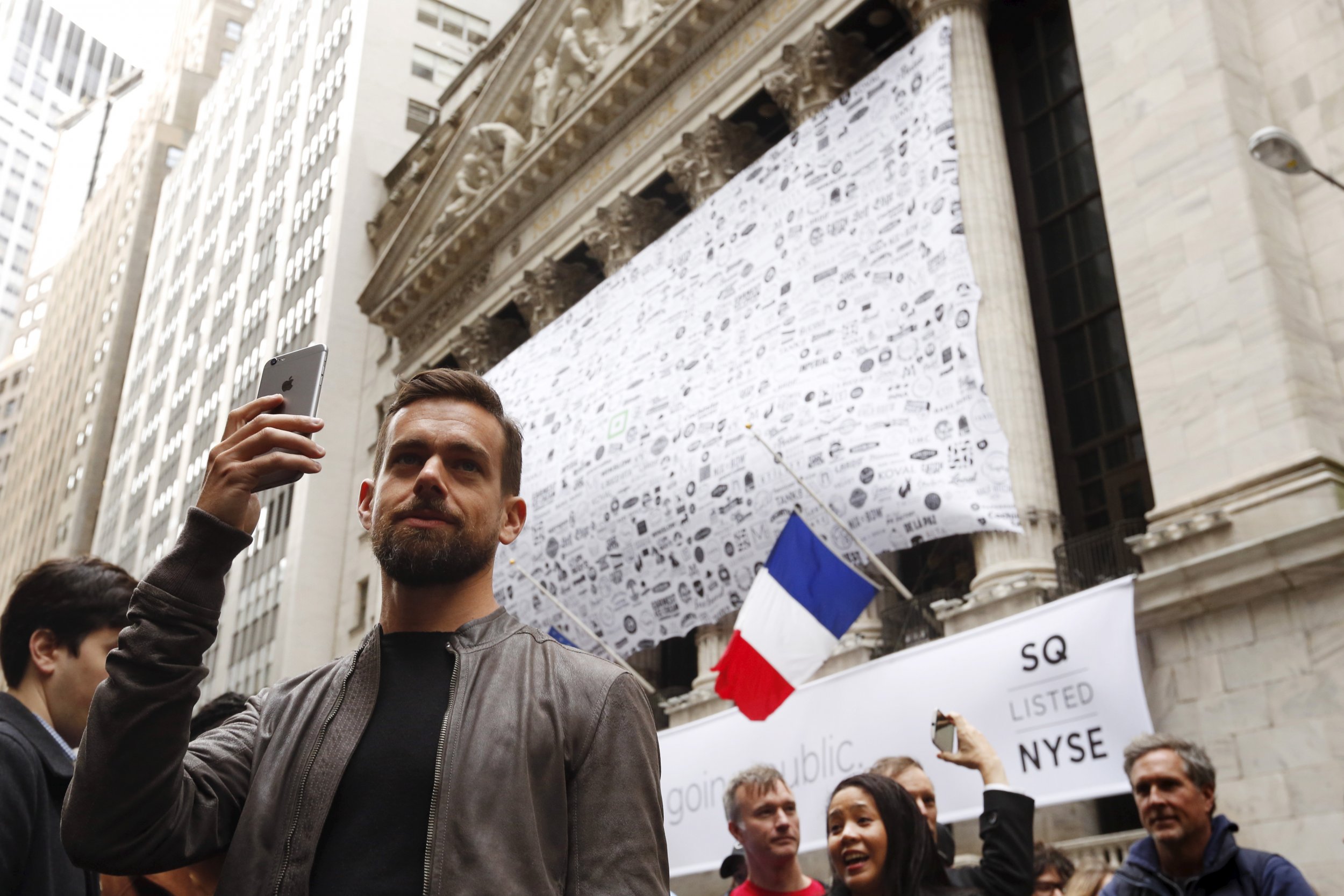 For the first time since the worst months of the Great Recession in 2009, not one tech company went public last quarter.
Much like the water levels in Californian lakes and reservoirs in the past few years, the initial public offering market in tech has dried up drastically. Just two years ago, 62 tech companies went public. After high hopes in the beginning of 2015, the global economy's slowdown—most notably seen in China's dropping stock market—has stalled the march of tech companies listing their stocks for sale in a public market.
Since becoming a household name in the 1990s, Silicon Valley has experienced only three other quarters without an IPO: the third quarter of 2002, the first quarter of 2003 and the first quarter of 2009. All three quarters were affected by economic slowdowns, first the bursting of the dot-com bubble starting in 2000 and then the onset of the Great Recession, in 2008.
In addition, tech companies that are already public did not reap the fruits of the market last quarter. Twitter and Etsy have seen their share prices drop by more than half of their initial price.
Tech's recent losing streak on Wall Street has made other companies slow down on the path toward an IPO. Despite having a far higher valuation than any other private company in Silicon Valley, at $62.5 billion, Uber has shied away from going public.
The IPO market, while relatively atrophied, was not completely without some action. Six biotechnology companies went public this past quarter and raised $574.5 million, although that was the lowest total amount raised since the third quarter of 2011, according to the National Venture Capital Association (NVCA).
Two of the largest IPOs were geographically removed from Silicon Valley: Beigene and Editas Medicine, based in Beijing and Cambridge, Massachusetts, respectively. Beigene took the lion's share this quarter by raising $182.2 million.
"Despite the successes of a handful of venture-backed biotechnology companies making IPOs, the IPO window for venture-backed companies from other sectors has been completely shut," says NVCA CEO Bobby Franklin.
The NVCA's analysis helped reinforce worries inside Silicon Valley, whose startups have expressed the greatest amount of concern and pessimism about the market in seven years, according to a study from Silicon Valley Bank. Only 17 percent of the startups surveyed said they were aiming for an IPO in the future, compared with 56 percent that were seeking an acquisition from a larger tech company.
But some experts who track IPOs were still caught by surprise at the total lack of IPO activity in the tech sector. "I'm a little perplexed as to why this drought is continuing as it is," says University of Florida professor Jay Ritter, according to The New York Times.
Despite the current gloom and doom, Franklin advised his readers and fellow venture capitalists to keep a cool head and look at the longer picture. "While this may cause some to panic, venture capital is a long-game business and seasoned venture investors have lived through these slowdowns before," Franklin says.