Facebook and Google Offer No Encryption Compromise to U.K. Government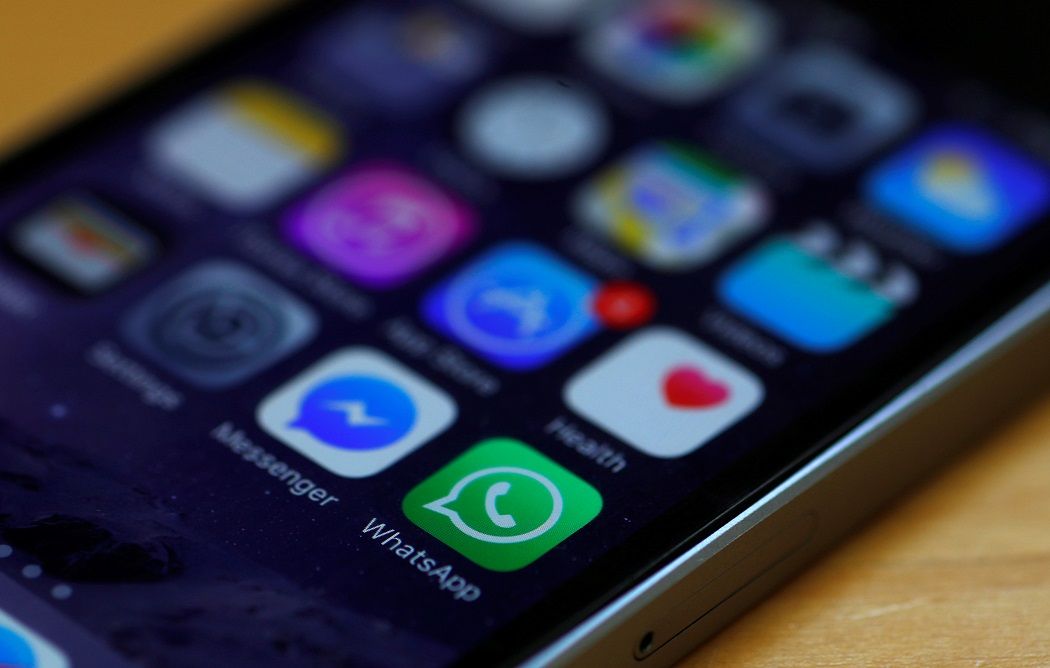 Tech companies have not offered concessions on encryption after meeting with the U.K. Home Secretary Amber Rudd in the wake of the Westminster terror attacks, according to a statement released Friday.
Representatives of Facebook, Google, Microsoft and Twitter met with Rudd on Thursday after she said there must be "no place for terrorists to hide" in an interview on BBC's Andrew Marr show following the March 22 attack in London that killed four people.
A joint statement from senior executives at Facebook, Google, Microsoft and Twitter declared a commitment to assisting anti-terrorism efforts, but did not raise the issue of encryption.
"Our companies are committed to making our platforms a hostile space for those who seek to do harm and we have been working on this issue for several years," it stated. "We share the Government's commitment to ensuring terrorists do not have a voice online."
The technology firms said increased collaboration was one way of achieving this, allowing them to share best practices and collective knowledge. More support for "younger" companies and promoting "alternative and counter-narratives" were also highlighted as important measures to take.
Rudd said in a statement that the meeting had been useful for discussing terrorist propaganda online but added she would return to the issue of encryption "through further, separate discussions."
Civil liberty organizations wrote to Rudd in advance of the meeting, calling for transparency over any agreements made between the government and the tech companies.
"Rudd's comments to Marr show a worrying lack of understanding about how encryption keeps us all safe," says Jim Killock, executive director of Open Rights Group. "She clearly needs to talk to experts but this should be done openly and transparently. Secret deals between governments and companies have no place in a democracy."
Thomas Hughes, executive director at human rights organization Article 19 added: "Encryption capabilities are fundamental to allow us to communicate freely and safely in an open and democratic society.
"Knee-jerk political statements and rushed through deals are at best unhelpful at protecting our civil liberties and at worst a dangerous threat to them. The government risks eroding our freedoms at a time when it is alluding to a desire to protect them."