Apple, Facebook, Google And Other Tech Firms Oppose 'Bathroom Bill' Transgender Discrimination in Texas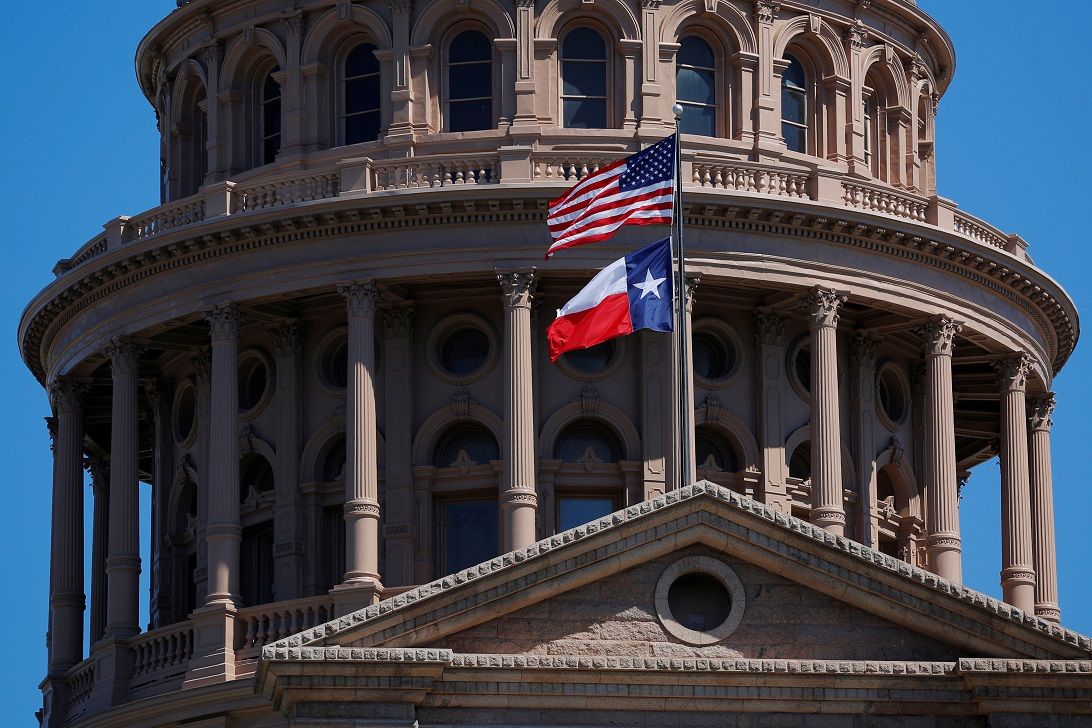 Apple CEO Tim Cook, Facebook CEO Mark Zuckerberg and Google CEO Sundar Pichai have joined nine other tech leaders in protesting "discriminatory legislation" against transgender students set to be passed by Texas lawmakers.
The so-called Bathroom Bill would mean transgender students would have to use restrooms that correspond with the gender stated on their birth certificate, not the gender with which they identify. In a letter to Texas Governor Greg Abbott, the CEOs said the law would be damaging for business.
"Such laws are bad for our employees and bad for business," the letter, dated May 27, states. "As large employers in the state, we are gravely concerned that any such legislation would deeply tarnish Texas' reputation as open and friendly to businesses and families.
"Our ability to attract, recruit and retain top talent, encourage new business relocations, expansions and investment, and maintain our economic competitiveness would all be negatively affected."
The bill is similar to one passed in North Carolina last year, which led to economic boycotts and the loss of revenue through cancelled sporting events.
According to a study released by the Texas Association of Business in January, the Bathroom Bill could lead to the loss of more than 185,000 jobs in its first year and reduce the state's GDP by as much as $8.5 billion.
Earlier this year, nearly 70 businesses sent a letter to Republican leaders opposing the bill, claiming it would "legalize discrimination."
Backers of the bill argue that it is designed to protect women and children from sexual predators, with Texas Lieutenant Governor Dan Patrick saying he hopes his state will follow North Carolina in passing a bill that "focuses on privacy, a person's privacy, and public safety."
The letter from the tech companies concludes: "Discrimination is wrong and it has no place in Texas or anywhere in our country. Our perspective is grounded in our values and our long-held commitment to diversity and inclusion.
"We strongly urge you and the Texas legislature not to further pursue legislation of this kind."