Tech Investor David Sacks Predicts Next Stage of SVB Crisis
Tech investor David Sacks has warned that regional banks will suffer from the ripple effects of the collapse of Silicon Valley Bank (SVB) as deposits will be moved to banks that are "too big to fail."
Talking about the meltdown of the 40-year-old, California-headquartered bank on The Megyn Kelly Show, Sacks said: "It's not about SVB anymore. It's about the 20 banks and the cascade that comes next."
He added: "Remember, on Thursday, it was just SVB. Friday, it was Signature. Over the weekend, it was three to five more, and now it's 20. Do you know who's smiling right now? Jamie Dimon [billionaire businessman and president and CEO of JPMorgan Chase since 2005]."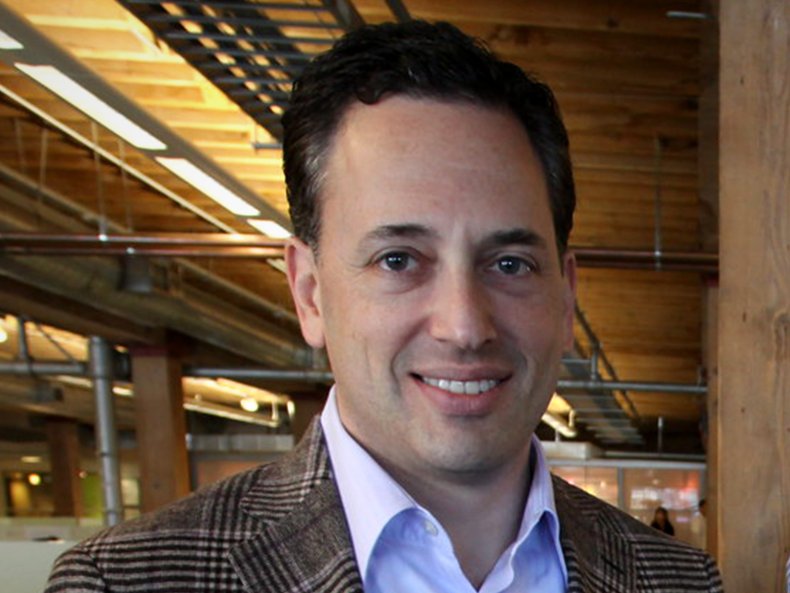 Sacks claimed that JPMorgan Chase, the largest bank in the U.S. and currently the world's largest bank by market capitalization, will benefit from the shake up of the financial market which is likely to follow the meltdown of SVB.
"Do you know where all these deposits are going from all these regional banks? They are flooding into the top four banks," he said.
"They are flooding into JPM Chase, which is the number one institution, which is 'too big to fail.' Thanks to the bailout in 2008, which we all have problems with, he is too big to fail. And so, the logical response for everybody is to go to a big four bank. Why would you do anything differently?
"If the Fed is not being clear that your deposits are safe, if you have any doubt about that, if there is a one percent chance that you might lose your money, why wouldn't you go to a 'too big to fail' bank? This is the problem."
Unusual Whales, one of the largest financial services and information flow platforms on Twitter, reported on Tuesday that JPMorgan Chase, JPMorgan, Citigroup,"and other large financial institutions are being inundated with requests from customers trying to transfer funds from smaller lenders, per FT."
The company also wrote that "JPMorgan Chase, the largest U.S. bank, alone received billions of dollars in recent days, and Bank of America, Citigroup and Wells Fargo are also seeing higher-than-usual volume, as per Bloomberg."
JPMorgan Chase has been reported as one of the larger banks which could come forward to acquire SVB Financial.
On Monday, Axios reported that JPMorgan Chase was in talks to acquire SVB Financial Group in a deal that would exclude commercial banking unit Silicon Valley Bank, currently under U.S. control.
Newsweek has emailed JPMorgan Chase's media team for comment.