Brexit 'Could Be Death Knell' for London's Tech City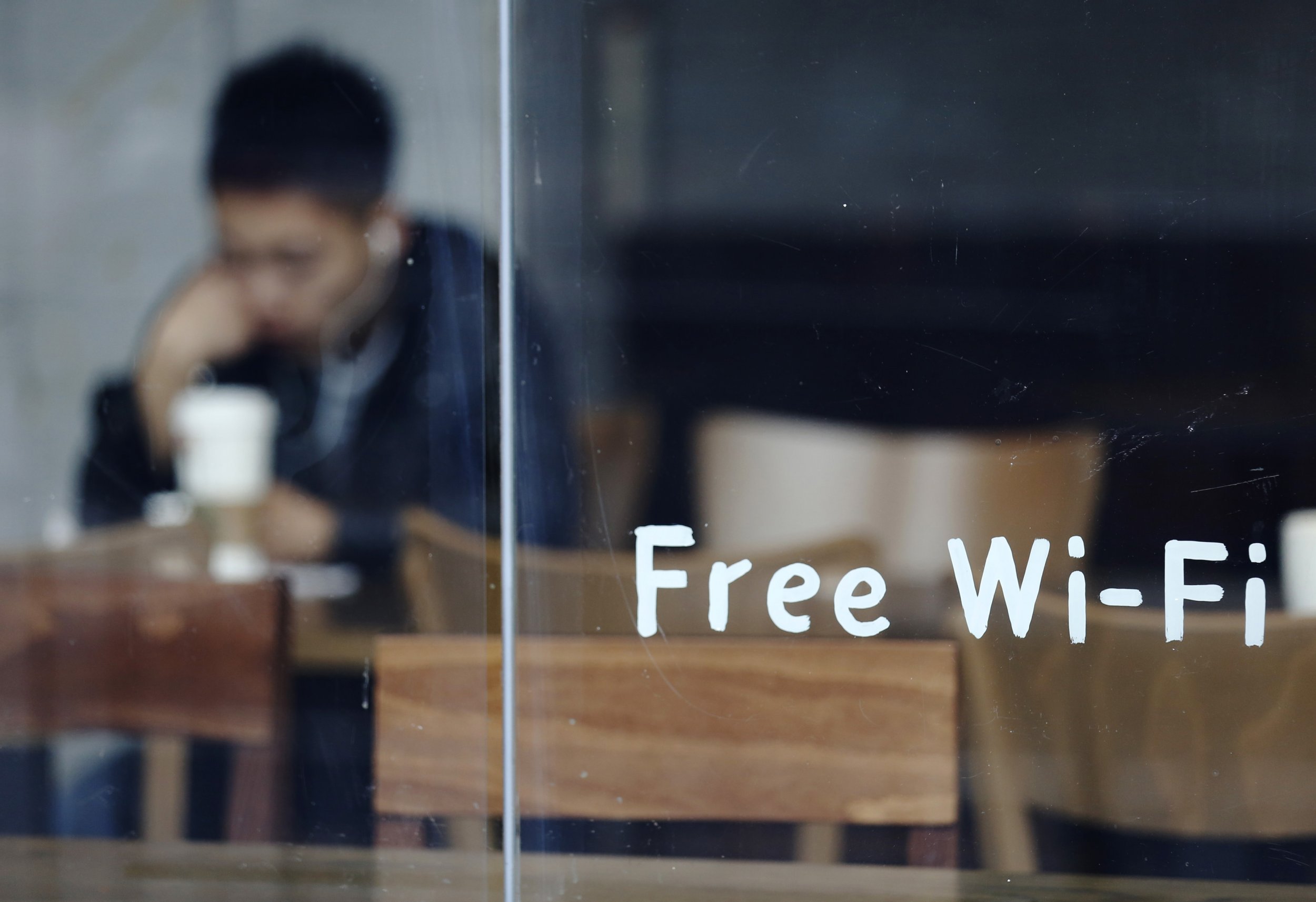 The leader of a body representing almost 3,000 senior members of London's tech scene has warned that a "Brexit" could be "the death knell of our Tech City."
Russ Shaw, founder of industry group Tech London Advocates, tells Newsweek in a statement: "I am not claiming that Brexit would turn London tech into a barren wasteland, or that tech companies would immediately disappear from London's business landscape.
"However, we can expect the European HQs of both large and small tech businesses to scale back (rather than scale up).
"We can expect investment figures to drop, and we can expect the number of vacancies and applications for highly paid tech jobs to steadily drain away in the coming months and years.
"If these are the foundations on which Britain's fastest growing industry are built then there is only one conclusion we can draw. Brexit would be a disaster for technology companies, and could be the death knell of our Tech City."
Tech London Advocates published a poll in March which found that 87 percent of London's tech professionals want to stay in Europe, 80 percent think talent will dry up with Brexit and 75 percent think Brexit will make it harder to attract investment. The body represents over 3,000 members overall, of which 400 work overseas and the rest in London.
London's tech sector boomed in the early years of this decade, with London tech companies raising $1.6 billion in the first nine months of 2015, up from $1.3 billion in all of 2014. One area near Old Street roundabout in the East of the city has been dubbed "Silicon Roundabout" for its popularity with startups and other tech businesses.
Shaw warns that, if Britain votes to leave in Thursday's referendum, "the door will begin to close on Europe's population of 500 million, and every coder, entrepreneur and engineer will have to apply for one of Britain's few visas." Over 30,000 jobs currently advertised in London's tech sector "Would largely remain unfilled," he says.
Immigration has been central to the argument of those who want Britain to leave the bloc, so restrictions on the "freedom of movement" rules that currently allow EU citizens to live and work in Britain are likely in the event of a "Leave" vote.
Shaw also cites "positive" reasons for the tech sector to support a "Remain" vote: "The Digital Single Market is set to unify the market across European countries and bring enormous opportunities for the many tech companies selling products and services online," he says.
"Collaboration across the European Union allows us to implement more effective cybersecurity strategies that are protecting businesses and citizens across the country. And British tech companies benefit from EU entrepreneur funds and support."