Tech Providers Join Forces for Wall Street's Biggest Blockchain Project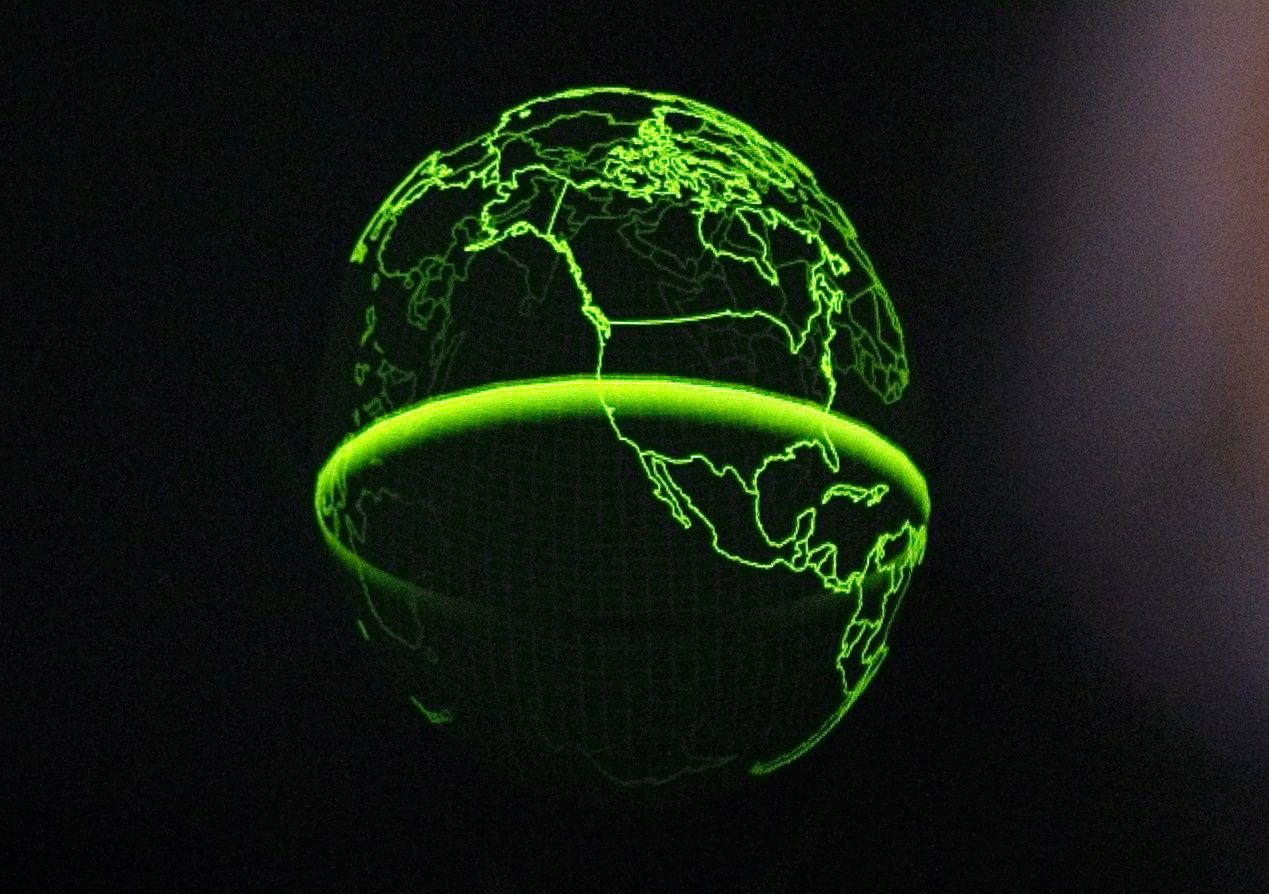 This article was originally published on International Business Times. Read the original article.
The re-platforming of financial services firm Depository Trust and Clearing Corporation's (DTCC) Trade Information Warehouse (TIW) using blockchain is probably the biggest step so far in terms of private implementation of the technology.
The TIW processes 98 percent of all credit derivative transactions involving all major derivatives dealers and over 2,500 buy-side firms in 70 countries.
After issuing a request for proposal, DTCC decided on a collaborative approach between IBM, R3 and Axoni for project implementation, with IBM managing the project, Axoni providing the base technology layer and R3 offering expertise and advisory on behalf of its many membership banks.
Back in the early winter of 2016, DTCC began working with Axoni and a small industry group to test the viability of distributed ledger technology to store a golden copy of credit default swap contracts.
Robert Palatnick, managing director, chief technology architect, DTCC, said the original proof of concept with Axoni was relatively simple. "The test was conducted in a sandbox in a cloud environment and wasn't connected to any specific enterprize system. It was an experiment to see what the processing and the workflow would look like," he said.
DTCC's request for proposal crossed a threshold, which meant replacing a real production system that has been running over 10 years on the mainframe. The blockchain-based TIW platform will be run in parallel to the existing solution starting early 2018.
Palatnick said: "This platform is going to gradually replace the existing mainframe, but all the interfaces visible externally to the industry will look the same.
"In future phases, our clients using the system will be able to replace their own custom-built systems by becoming nodes on this new platform, leading to substantially increased operational efficiencies and reduced costs. It is envisaged that in future stages regulators will also be able to directly connect to the platform."
Examples of the challenges facing a project of this scale include lack of a harmonized regulatory framework, different regional regulations for securities transactions, and data privacy requirements. Current distributed ledger technologies tend to copy all data to all ledgers without distinguishing specific transactions that are mandated by regional rules. In certain regulatory jurisdictions, the laws protecting an individual's data privacy restrict the ability to store certain data outside of that jurisdiction.
DTCC said several vendors have recently proposed alternative "partitioned" ledgers to address these challenges. However it is still unclear as to the level of regional data containment that will be required.
R3
These are the types of challenges that R3 has encountered in its DLT dealings with many of the world's largest banks. Charley Cooper, managing director at R3, said: "Technology, in and of itself, is a wonderful thing but if it is not designed in a way that takes into account the regulatory and legal mandates of the end user, it's pointless.
"Say you are operating between counterparties in a regulated financial institution that sits in different jurisdictions and those different jurisdictions have different data privacy laws. For example, Switzerland and the Nordic region have very stringent data privacy laws; other countries are not quite as stringent. What do you do if you are running a distributed ledger that has multiple entities on it from different jurisdictions which have to comply with different sets of laws?"
Another important question, said Cooper, surrounds the design of smart contracts: how the business processing of trades is stored, shared and automated on the new shared ledger. The discussion turns on things like, how much of a particular contract should or should not be written to code, versus standing outside the ledger.
Cooper said: "Because we liaise with banks we happen to know that there are differing levels of comfort in terms of how much of a particular contract can be written into the code itself, versus how much needs to sit outside the ledger in its own state. And I should be clear that at least in that smart contract example, we [DTCC and project participants] haven't reached a conclusion yet."
Axoni
As mentioned above, Axoni has been busy testing out swaps on a blockchain. As far as legally-binding agreements in purely digital form go, these types of "smart contracts" existed before blockchains, and have been running for close to ten years at the Trade Information Warehouse, noted Greg Schvey, CEO, Axoni.
He said that when parties sign up for matching logic like DSMatch, or to use the Trade Information Warehouse, there are sets of legal wrappers attached to each of those and if you then submit a trade that means agreeing it's a legally binding confirmation.
Schvey said: "What we are doing with the blockchain implementation is oriented around the distribution and synchronisation of trade data for the end users.
"Fundamentally it's about being able to set up an agreement that relies on the existing legal framework to make a legally binding digital record. We are updating the format of that digital record to enable automated synchronization for market participants. This is a tremendous step forward for the industry and DTCC has generated significant enthusiasm from major market participants. It's a pleasure working with them and IBM every day to drive the technology forward as quickly as we have been on this project."
IBM
Sometimes, between the lines, a competitive element can be detected between technology firms like IBM and R3, but in this case they appear to have all got along swimmingly.
Ron Lefferts, managing partner at IBM Global Business Services, who is involved in the DTCC project, said this was an exciting collaboration across the board: "Not only with DTCC and its members, but also the DLT community, whether Hyperledger, Axoni etc – they are playing such a pivotal role in moving this technology forward.
"Our partnership with Axoni really has been key; working with a true fintech startup on the most ambitious project to date is something that's really something that is exciting.
"So the primary players that settle down at the end are, DTCC working with IBM, that's a primary relationship. Axoni is also a partner with IBM in this, and we have retained R3 for some small advisory work on the side. That's basically the relationship."