Bedbugs' Favorite Color, Micro Thermometers & More: 5 Things We Learned This Week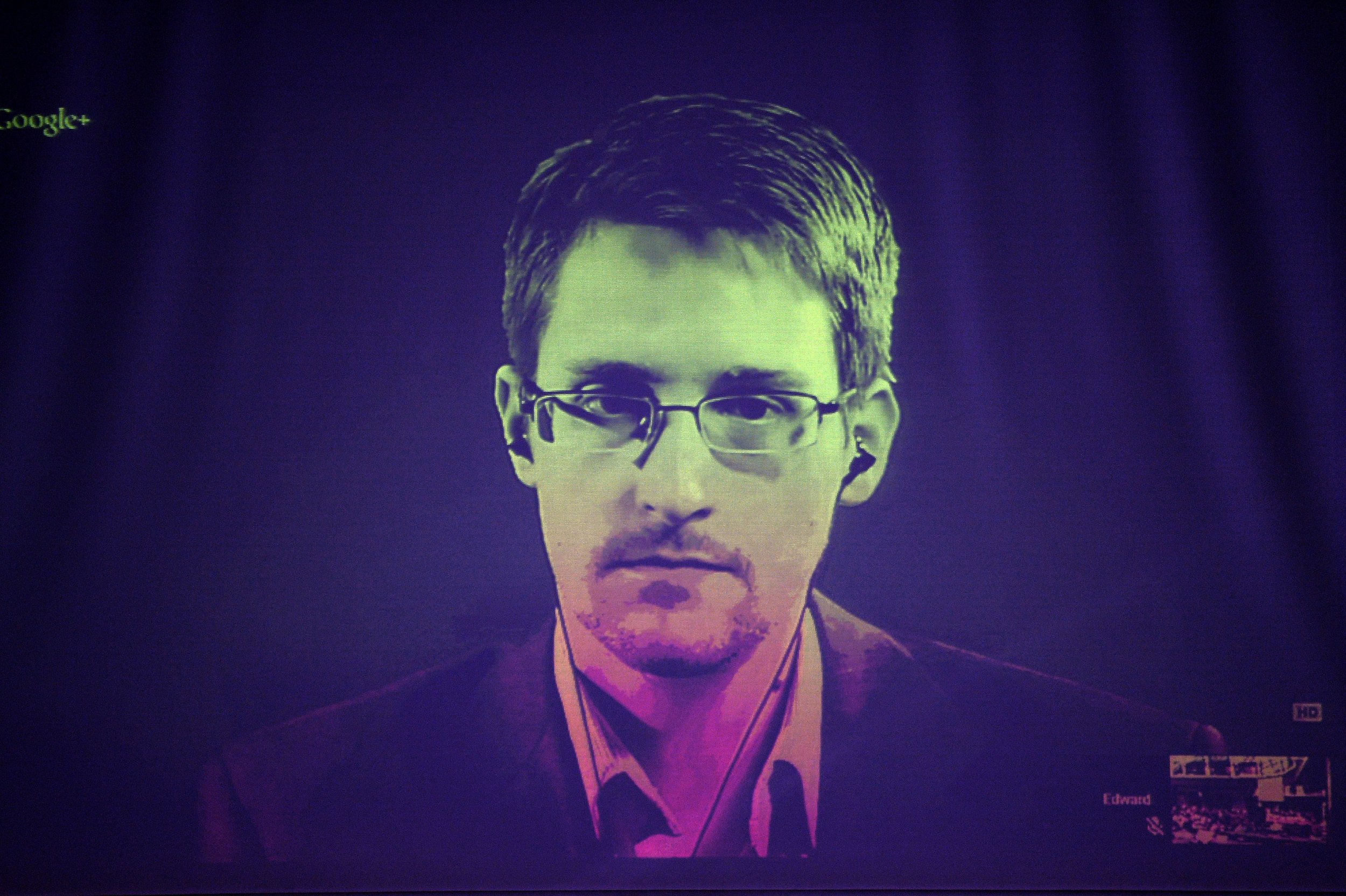 From the impact of Edward Snowden's revelations to a tiny thermometer made from DNA, here are five things we learned in Tech and Science this week:
If you want to keep bedbugs at bay, use green, yellow or white linens. A study in the Journal of Medical Entomology shows that the hated critters vastly prefer black and red; black because it mimics darkness, and red is likely a suggestion of other bedbugs due to the reddish hue of their exoskeleton. The study could be used to design more useful traps rather than the white ones in circulation: "exactly the opposite of what you'd want," says study first author Corraine McNeill.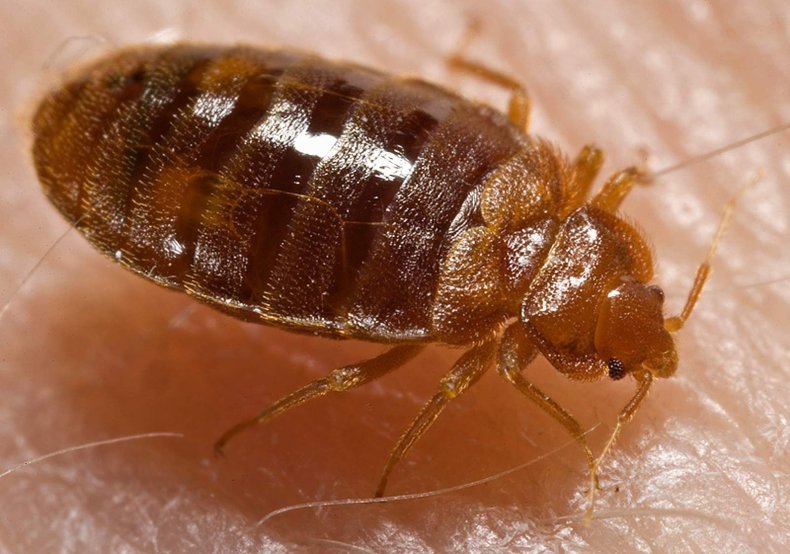 People who have suffered a traumatic brain injury (TBI) may experience problems sleeping for long after the injury, according to a study in Neurology. While that seems logical, perhaps the most interesting finding is that those with brain injuries didn't report feeling any sleepier than those who weren't injured; the study authors propose including sleep lab evaluations for those who have suffered traumatic brain injuries. They theorize that TBI damages the part of the brain that regulates sleep patterns.