Tech & Science: Five Things We Learned This Week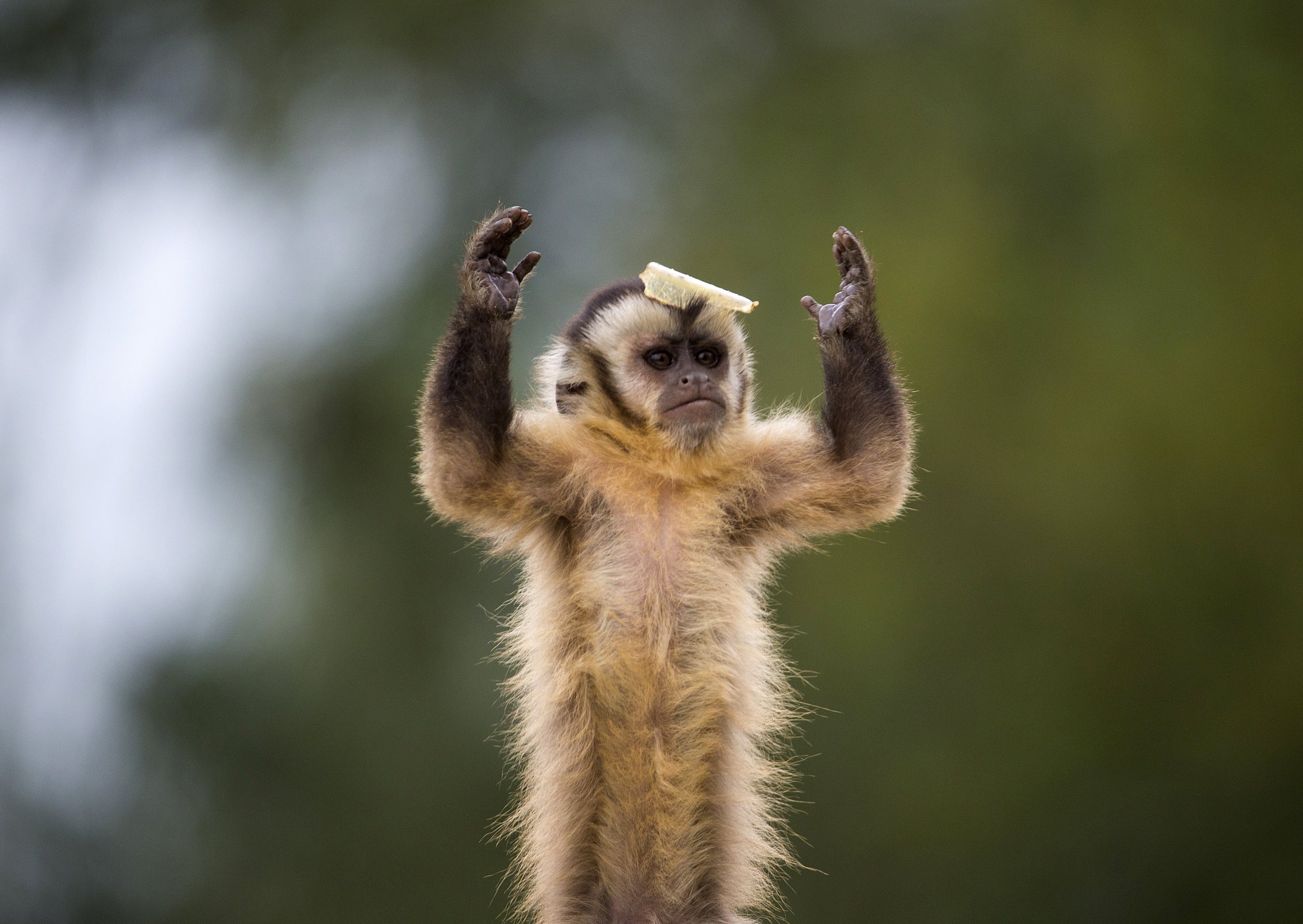 From the possibility of "brainprint" technology to low-dose aspirin's cancer-fighting promise, here are five things we learned in Tech & Science this past week: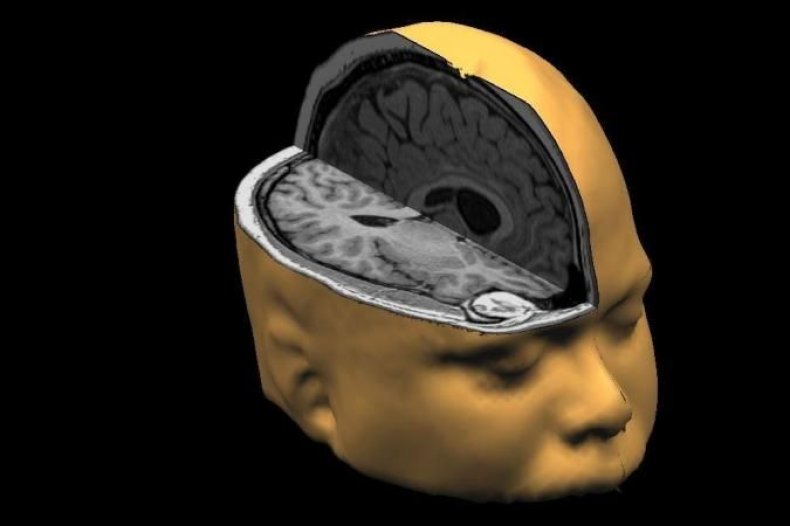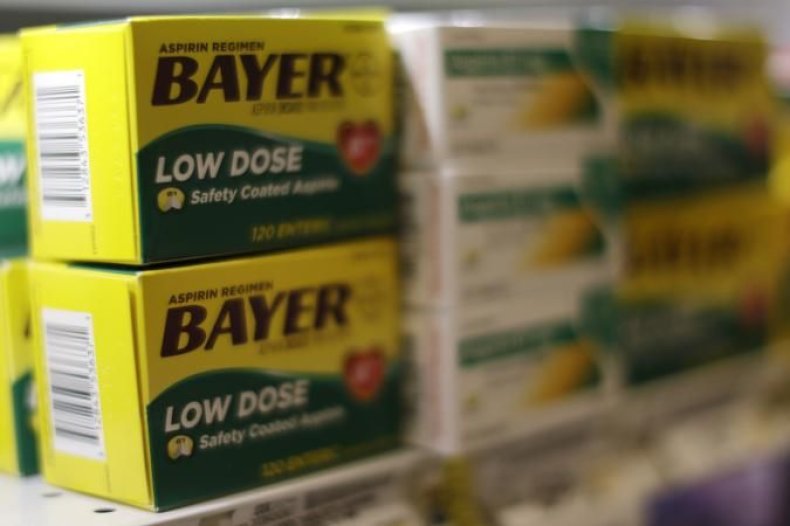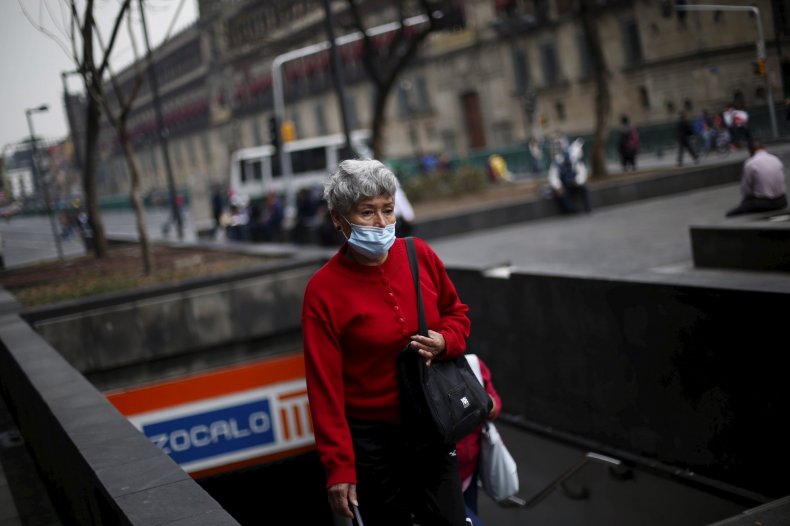 Monkeys have been hanging around North America much longer than anyone thought. Science has long taught that monkeys found their way to our shores some 4 million years ago via the Isthmus of Panama. But researchers have found a monkey fossil in Panama that's 21 million years old, prompting head scratching over how the wily creatures made the trip from South America.