Newsweek in Review: Tech & Science Top Stories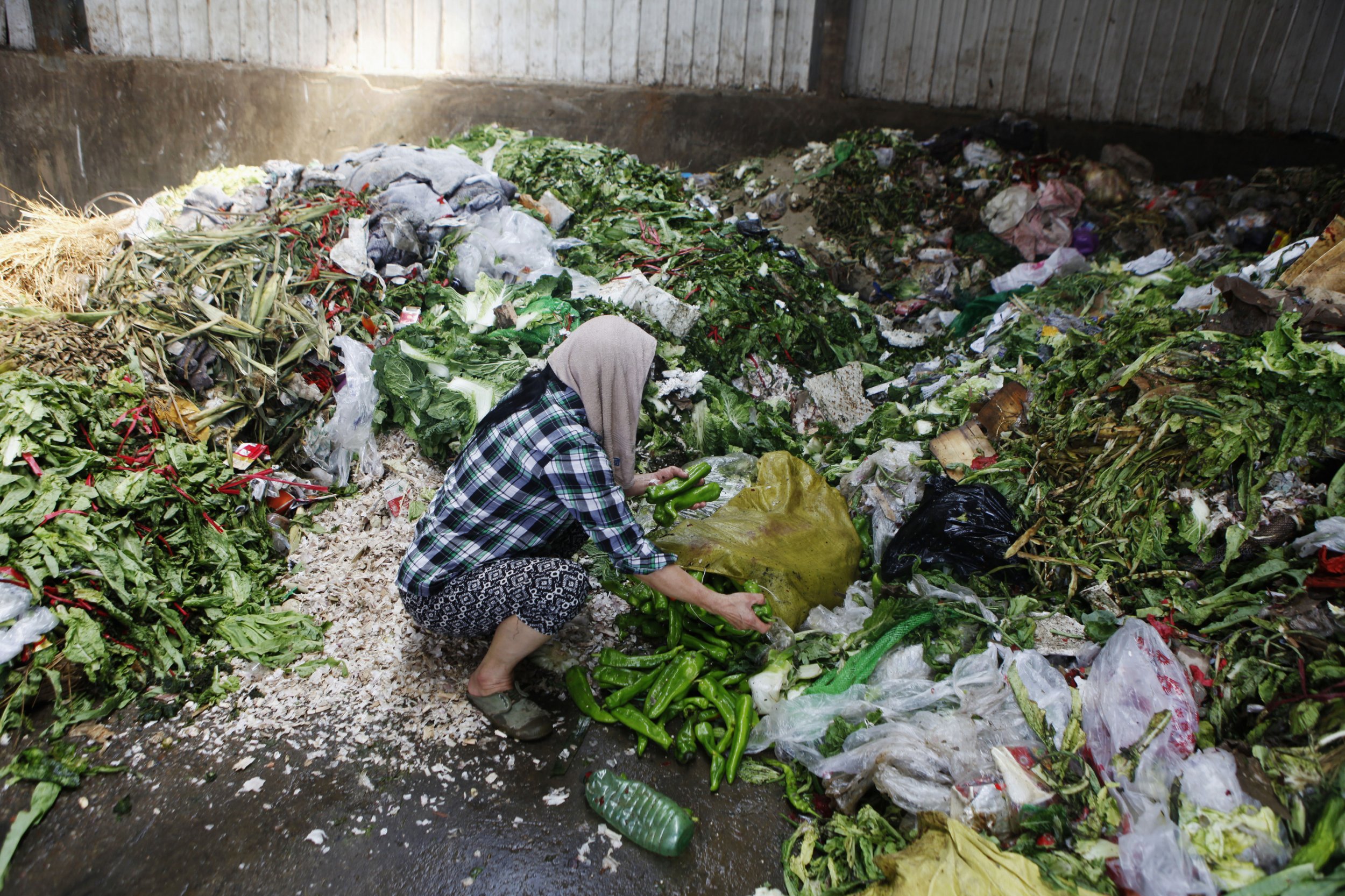 From toxic waste in Los Angeles to Facebook's moves in artificial intelligence, here's a look at some of Newsweek's coverage of science, technology and the environment from the past week.
Certain residential yards in southeast Los Angeles are essentially toxic waste sites, because of lead contamination from a now-shuttered recycling plant that affects 5,000 to 10,000 homes.
The working-class, largely Latino neighborhood lived in the shadow of Exide Technologies, in nearby Vernon (the setting for season 2 of HBO's True Detective), for 15 years. The recycler of lead-acid car batteries was forced by the Department of Justice to close in 2015 after mounting evidence of its risks to general health—including findings that Exide was elevating cancer risks and posed "chronic hazards" to up to 252,000 residents.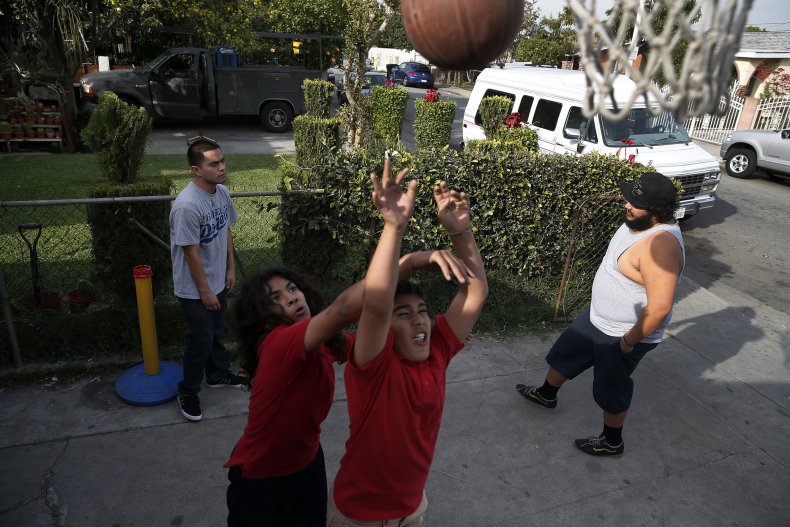 California has dedicated $176 million for a cleanup effort that some estimate will cost many millions more, while residents will continue to live with the effects of what Exide left behind, where babies are born premature and "people talk about cancer as if it were a tornado."
VideoStitch, which sells virtual reality streaming software, has taken preorders for the Orah 4i, a virtual reality camera that streams in real time.
"Facebook and YouTube have already done 360-degree videos, and they do live videos, but they don't do both," says VideoStitch CEO Nicolas Burtey. "It would be a logical platform to go into."
For now, the company sees the new camera, which resembles a mic stand, as a niche product that will appeal to content creators in the fields of music, education and journalism. It's priced accordingly, with preorders at $1,795 each, which will go up to $3,595 once the Orah 4i hits the market.
Food waste is a major contributor to global warming, with 1.3 billion tons of food discarded per year. That translates to 0.5 gigatons of CO2 annually from the agriculture sector.
A study in the journal Environmental Science & Technology estimates that food waste will contribute 1.9 to 2.5 gigatons of CO2 annually by 2050, with 14 percent of total agricultural emissions coming from the harvesting of food that will ultimately feed no one.
"Avoiding food loss and waste would therefore avoid unnecessary greenhouse-gas emissions and help mitigate climate change," co-author Prajal Pradhan said in a statement.
Facebook unveiled a new feature this week that utilizes artificial intelligence to describe the contents of photos to the visually impaired.
Automatic alternative text is a self-learning neural network that learns objects by studying millions of examples.
"We want to build technology that helps the blind community experience Facebook the same way others enjoy it," write Facebook software engineers Shaomei Wu and Hermes Pique and head of accessibility Jeffrey Wieland.