Ted Bundy Quotes about Guilt, Society As Zac Efron Plays Serial Killer in New Movie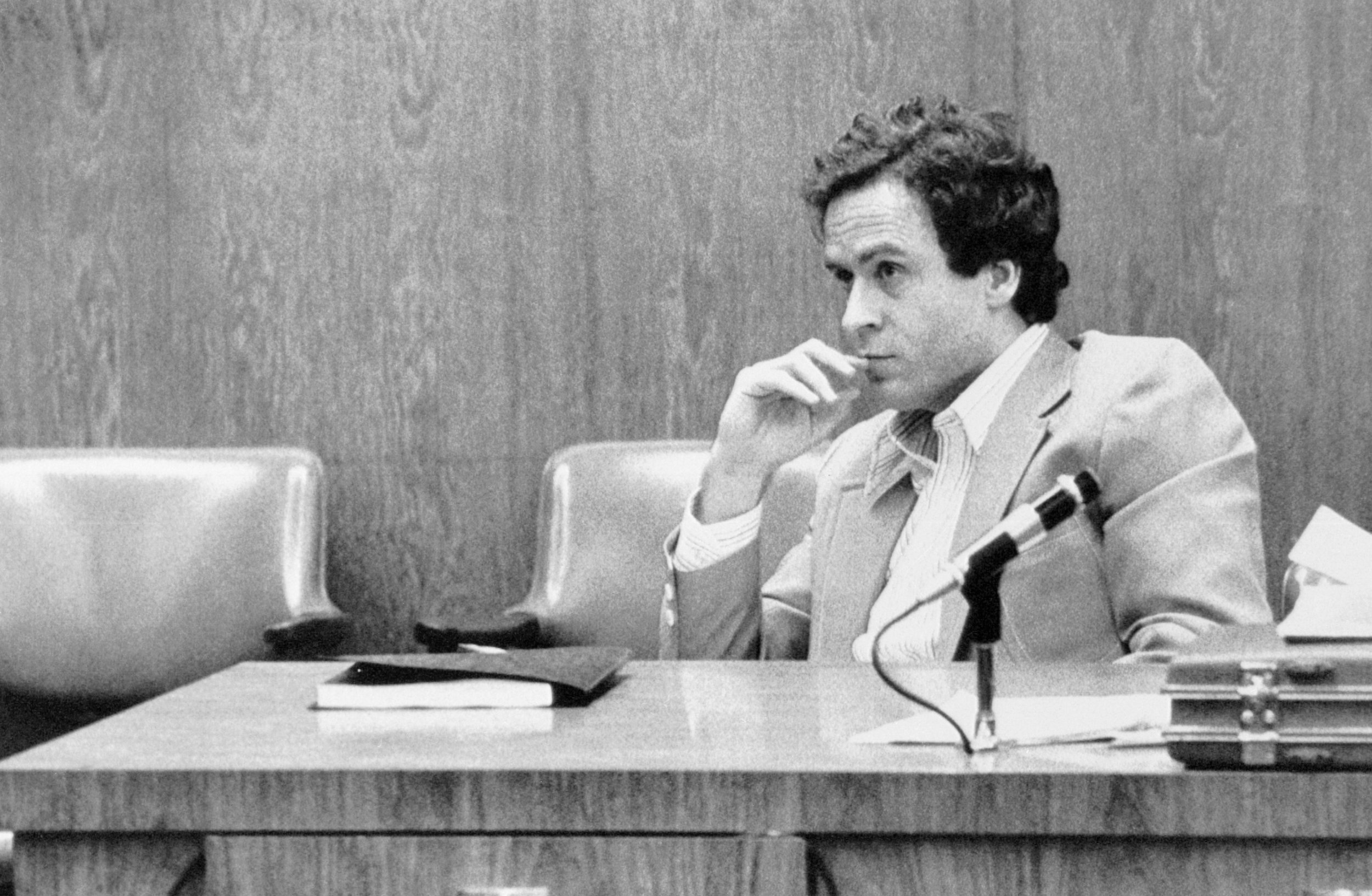 As audiences prepare to watch Zac Efron portray one of the most infamous serial killers America has seen in Extremely Wicked, Shockingly Evil and Vile​, a role that reportedly almost put him through a "mental breakdown," look back on who the real Ted Bundy was.
Police were not able to fully determine the start of Bundy's killings but linked him to murders as early as 1974. The serial killer later admitted to more than 30 murders, but some experts said he could have been responsible for more than 100.
"You see how incredibly believable and charming he can be," Joe Berlinger, director of Extremely Wicked, Shockingly Evil and Vile, told Newsweek. "I think that's important for people to understand. This is how he won people over. Bundy should have been caught long before he was, but he avoided detection because so many people around him believed in him.
"Bundy was incredibly adept at compartmentalizing his life," Berlinger continued. "He truly did have a life in which he had a positive relationship with this woman and was like a surrogate father to her daughter. He would come home to a normal family situation."
Bundy died a little over 30 years ago at Florida State Prison, by electric chair.
Read some of Bundy's most chilling quotes below:
"Society wants to believe it can identify evil people or bad or harmful people, but it's not practical. There are no stereotypes."
"I haven't blocked out the past. I wouldn't trade the person I am, or what I've done, or the people I've known, for anything. So I do think about it. And at times it's a rather mellow trip to lay back and remember."
"I don't feel guilty for anything. I feel sorry for people who feel guilt."
"We serial killers are your sons, we are your husbands, we are everywhere. And there will be more of your children dead tomorrow."
"What's one less person on the face of the Earth, anyway?"
"I am the most cold-hearted son of a b**** you will ever meet."
"I don't think anybody doubts whether I've done some bad things. The question is what, of course, and how...and most importantly, why?"
"You feel the last bit of breath leaving their body. You're looking into their eyes. A person in that situation is God!"
"Guilt. It's this mechanism we use to control people. It's an illusion. It's a kind of social control mechanism and it's very unhealthy. It does terrible things to the body."
Watch Extremely Wicked, Shockingly Evil and Vile when it premieres on Netflix Friday.