Is Ted Bundy's Wife Still Alive? Everything We Know About Carole Ann Boone Today
Notorious American serial killer Ted Bundy married Carole Ann Boone in a peculiar way. He proposed to her during his 1980 murder trial in Miami, Florida. When Boone said yes, Bundy was able to marry her on the spot because of a Florida law that allows any "public declaration" in front of court officials to create a legal marriage ceremony. For Bundy, those witnesses were his jury, and he left his own murder trial with a wife.
At the time, Bundy was in prison, and Boone was his biggest supporter. The pair had become friends years earlier at work. Boone dedicated herself to working as his advocate when he was in prison, and did not think Bundy was guilty of his crimes. He denied involvement to Boone and close family members, and was able to convince many people, including members of the public, that he had been wrongly accused.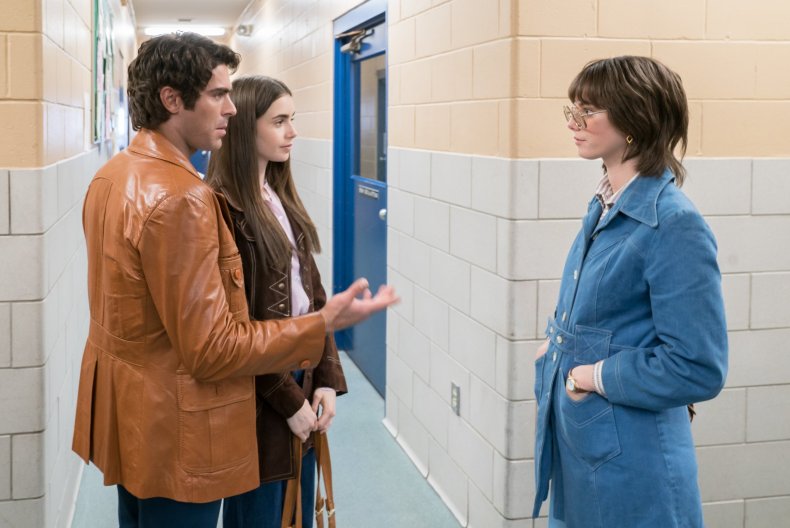 Boone and Bundy had a child, Rose, he was behind bars. But what happened to Boone after Bundy was executed in 1989?
The couple divorced in 1986, though the reasons are not clear. Boone moved from Florida and disappeared from the public eye along with her daughter, according to Refinery 29.
What happened to Boone since the divorce is unknown. Some websites claim Boone changed her name to avoid detection, which would explain why armchair detectives haven't been able to locate her.
Others on social media claim to have found her, sharing photos they claim are of her. Others claim to have insider knowledge of Boone's death. One Facebook post in particular, created in 2015 by the "Theodore Robert Bundy" Facebook page, hosted a discussion on Boone's many rumored deaths.
The post claims Boone died in 2005, and cited the United States Social Security Death Index. Commenters on the post disagreed, however, and claimed Boone did die, but not in 2005. One commenter said Boone died of septic shock in 2014. Many commenters on the post, and in the Facebook group in general, post photos of people they claim are either Boone or daughter, Rose. None of what has been posted has been confirmed.