Ted Cruz Calls Out Twitter's CEO Jack Dorsey Over 'Snarky' Reaction to Space Pirates Concerns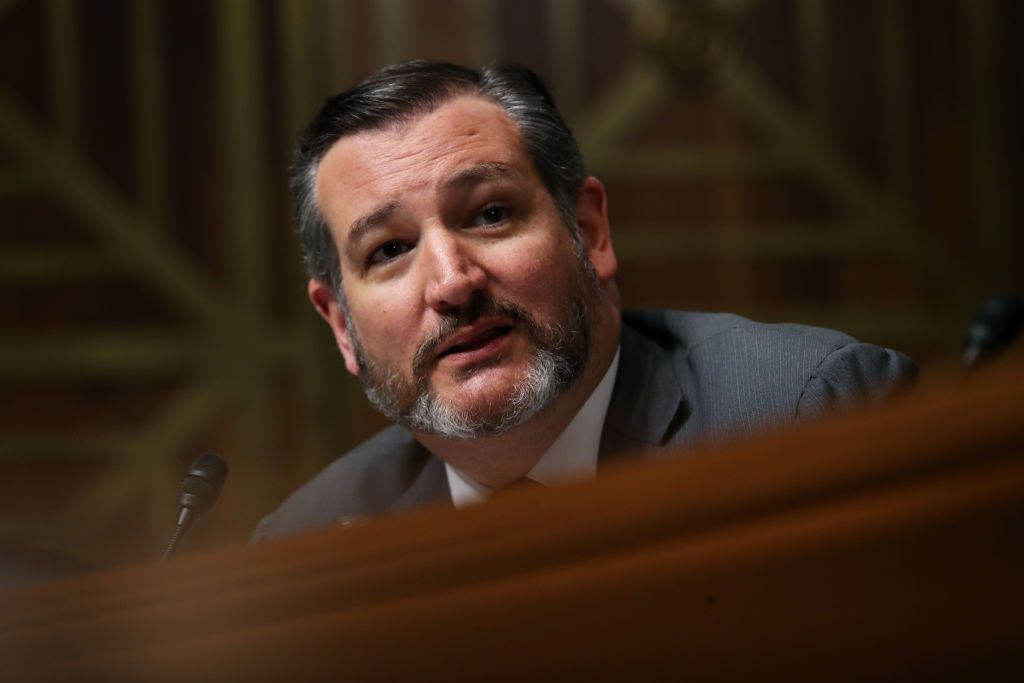 Senator Ted Cruz has called out Twitter CEO Jack Dorsey after the social media platform collated tweets reacting to his statements on space piracy, a move the Republican politician characterized as snarky.
"Hey @jack how come Twitter's 'moment' quotes all the snarky leftists making fun of my comments, but doesn't include my tweets in response explaining the real point that NATIONS like China have already developed & tested weapons to destroy satellites?" the Texas senator asked in a Tweet Wednesday.
Twitter did react with a certain sense of irony to the senator's statements to the subcommittee on aviation and space, which he chairs in the Senate.
"Since the ancient Greeks first put to sea, nations have recognized the necessity of naval forces and maintaining a superior capability to protect waterborne travel and commerce from bad actors," Cruz said Tuesday.
"Pirates threaten the open seas, and the same is possible in space. In this same way, I believe we too must now recognize the necessity of a Space Force to defend the nation and to protect space commerce and civil space exploration," he added.
Some social media users joked about the prospect of buccaneers swashbuckling in space. "Who wants to join my CELESTIAL PIRATE BAND?" Hayes Brown, a Buzzfeed News editor Tweeted.
While others ironically proffered that Cruz might be right. "You laugh now, but wait till it's the year 2350 and you realize Ted Cruz was right," the pollster Frank Luntz wrote on Twitter.
Twitter has now included a Tweet in which Cruz adds more context to his comments. "The threat of piracy, espionage & violence from rogue & rival NATIONS is very real. Indeed, China has already developed & tested weapons to destroy satellites in space," The Texas Republican wrote.
Cruz was putting his weight behind the Trump administration's plan to create a Space Force, which congressional estimates say would cost in excess of $2 billion to get off the ground. According to The Hill, the Pentagon said the Space Force is a necessity as China and Russia expand their capabilities in space. Following the missile tests in Space by China in 2013, U.S. generals have called for a response to the threat against crucial military satellites.
Private companies like Planetary Resources and Deep Space Industries are increasingly looking to space to mine asteroids, an enterprise that NASA estimates could deliver a $700 quintillion payday, according to Business Insider.
Legislation concerning the space enterprise that passed through the House a year ago would essentially liberalize space, meaning intense competition for space resources among private companies, not entirely dissimilar to the massive proliferation of pirates during the Golden Age of Piracy in the 17th and 18th century, might not be too far away.