To Cruz From Carson: Evangelicals, Tea Party Switching in Iowa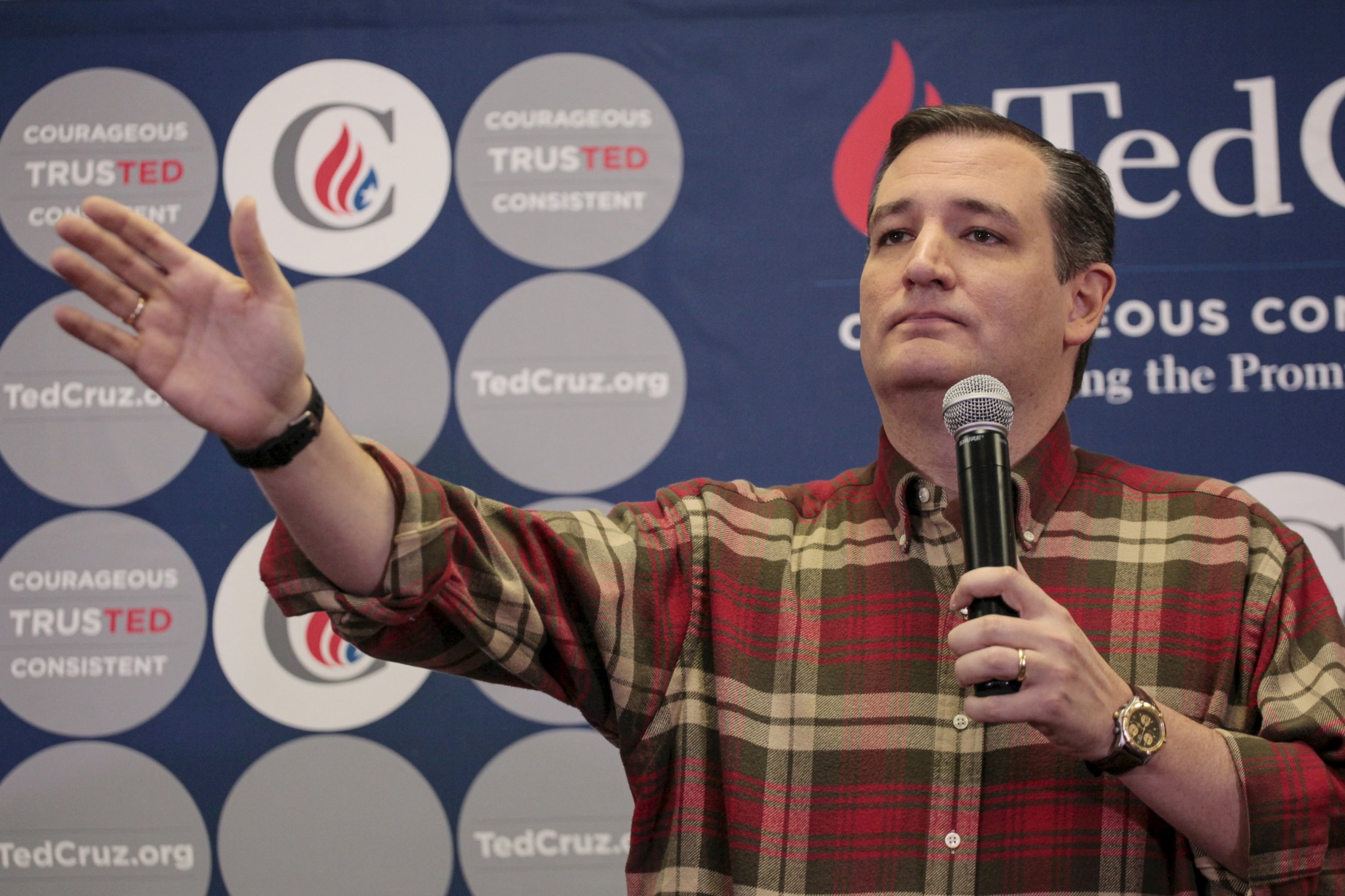 With 55 days to go until the Iowa caucuses, U.S. Senator Ted Cruz of Texas has jumped ahead of Ben Carson among likely Republican caucus goers, according to a new poll released Monday by Monmouth University.Cruz commands 24 percent support among the likely Republican caucus goers, the poll found. Business mogul Donald Trump (19 percent) and Senator Marco Rubio of Florida (17 percent) are vying for second place.
Retired neurosurgeon Ben Carson sat atop the pack in October, but his support has dropped by 19 points in the wake of a series of news reports that seemed to point to his lacking foreign policy chops. Monday's poll shows Carson in fourth place, with many of his supporters having deserted him in favor of Cruz, who in October's poll was tied with Rubio for third place.
The core of Cruz's support comes from evangelicals, 30 percent of whom support him, and Tea Partiers, among whom he gets 36 percent support. Evangelicals in particular have abandoned Carson in droves, the poll found.