Ted Cruz Likes the Idea of Sending Immigrants to D.C.—and Other Places
Texas Senator Ted Cruz backed state Governor Greg Abbott's proposal to ship busloads of migrants to Washington, D.C., but also suggested sending them to several left-leaning places.
On Wednesday, Abbott unveiled a plan to place state troopers at the Texas border to meet migrants and bus them straight to Washington, D.C., forcing President Joe Biden to "address" their needs. Cruz one-upped the idea, following the governor's announcement. "Excellent ideas," Cruz tweeted. "But Texas shouldn't ONLY send charter buses of illegal aliens to DC."
Cruz said he filed federal legislation to also send migrants to Martha's Vineyard and Nantucket in Massachusetts; Palo Alto, California; Greenwich, Connecticut; Scarsdale, New York; Newport, Rhode Island; and Rehoboth Beach, Delaware.
"To help local officials whose communities are being overwhelmed by hordes of illegal immigrants who are being dropped off by the Biden administration, Texas is providing charter buses to send these illegal immigrants who have been dropped off by the Biden administration to Washington, D.C.," Abbott said, according to The Texas Tribune.
"We are sending them to the U.S. Capitol where the Biden Administration can more immediately address the needs of the people they are allowing to cross the border," he added.
Shortly after debuting his plan, Abbott softened his stance. The governor's office clarified that the program is completely voluntary. In order to board the buses, migrants must volunteer to be transported and show documentation from the U.S. Department of Homeland Security.
In addition to buses, Abbott also directed the Texas Division of Emergency Management to charter flights for them to Washington, D.C.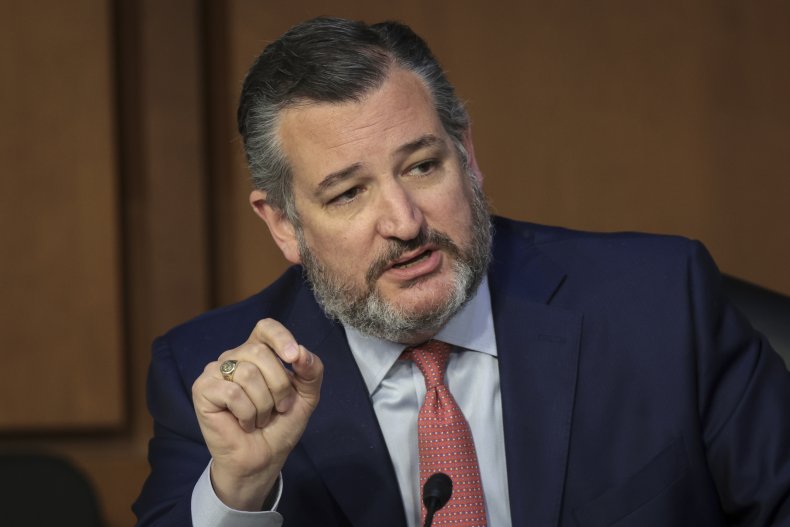 Abbott's comments come in the wake of Biden's decision to end Title 42, a COVID-era policy used to quickly deport migrants during the pandemic. Republicans argue that the expulsion of Title 42 will make the southern border more susceptible to illegal migrants, especially in Texas.
Abbott claims his busing plan is in response to DHS not developing a plan to deal with the potential influx. Abbott also claimed that DHS is projecting as many as 18,000 migrant apprehensions per day after Title 42 ends. The governor says the prediction indicates over half a million illegal border crossings per month.
"With the end of Title 42 expulsions looming next month, Texas will immediately begin taking unprecedented action to do what no state has done in American history to secure our border," Abbott said in a statement.
"The new strategies announced today and next week will further strengthen our already robust response to the Biden border disaster, and we will use any and all lawful powers to curtail the flow of drugs, human traffickers, illegal immigrants, weapons, and other contraband into Texas," he added.
To "enhance" the border, Abbott announced other strategies are being deployed. The Texas Department of Public Safety and Texas Military Department are preparing additional boat blockades, deploying razor-wire at low-water crossings and high-traffic areas, and installing container blockades to contain the "flow of illegal crossings."
Newsweek reached out to Cruz for comment.