Ted Cruz Raises Almost $20 Million: WSJ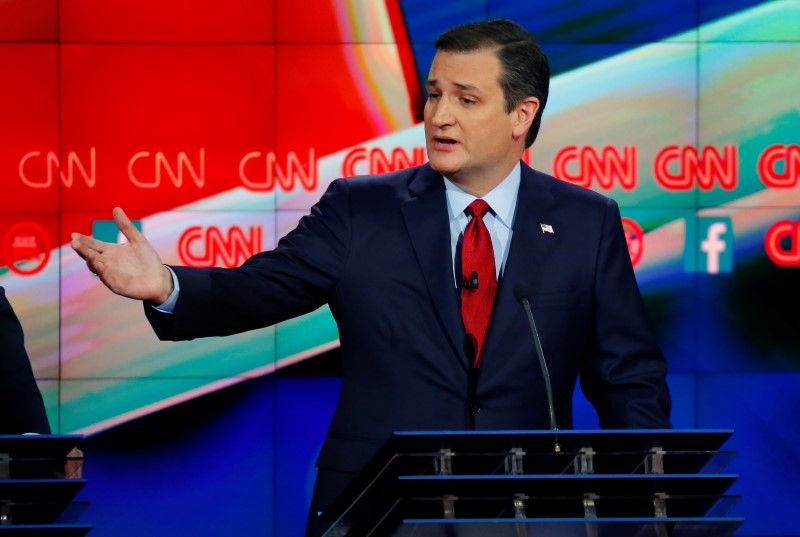 (Reuters) - U.S. Senator Ted Cruz of Texas raised almost $20 million for his Republican presidential campaign in the fourth quarter, a 66 percent increase over the previous three-month period, the Wall Street Journal reported on Wednesday.
Cruz's campaign manager, Jeff Roe, said in a memo to staff and supporters that the campaign's year-end fundraising total would come to more than $45 million, up from the $26 million raised by the end of September, according to the Journal.
The $20 million haul in the final three months of 2015 is up sharply from the $12.2 million raised in the third quarter, the newspaper said.
Cruz has seen his poll numbers improve as the year draws to an end. He now holds the lead in several surveys in Iowa, which votes first in the presidential contest.