Ted Cruz, Rand Paul Give Away Donations from Supremacist Group Linked to Charleston Murder Suspect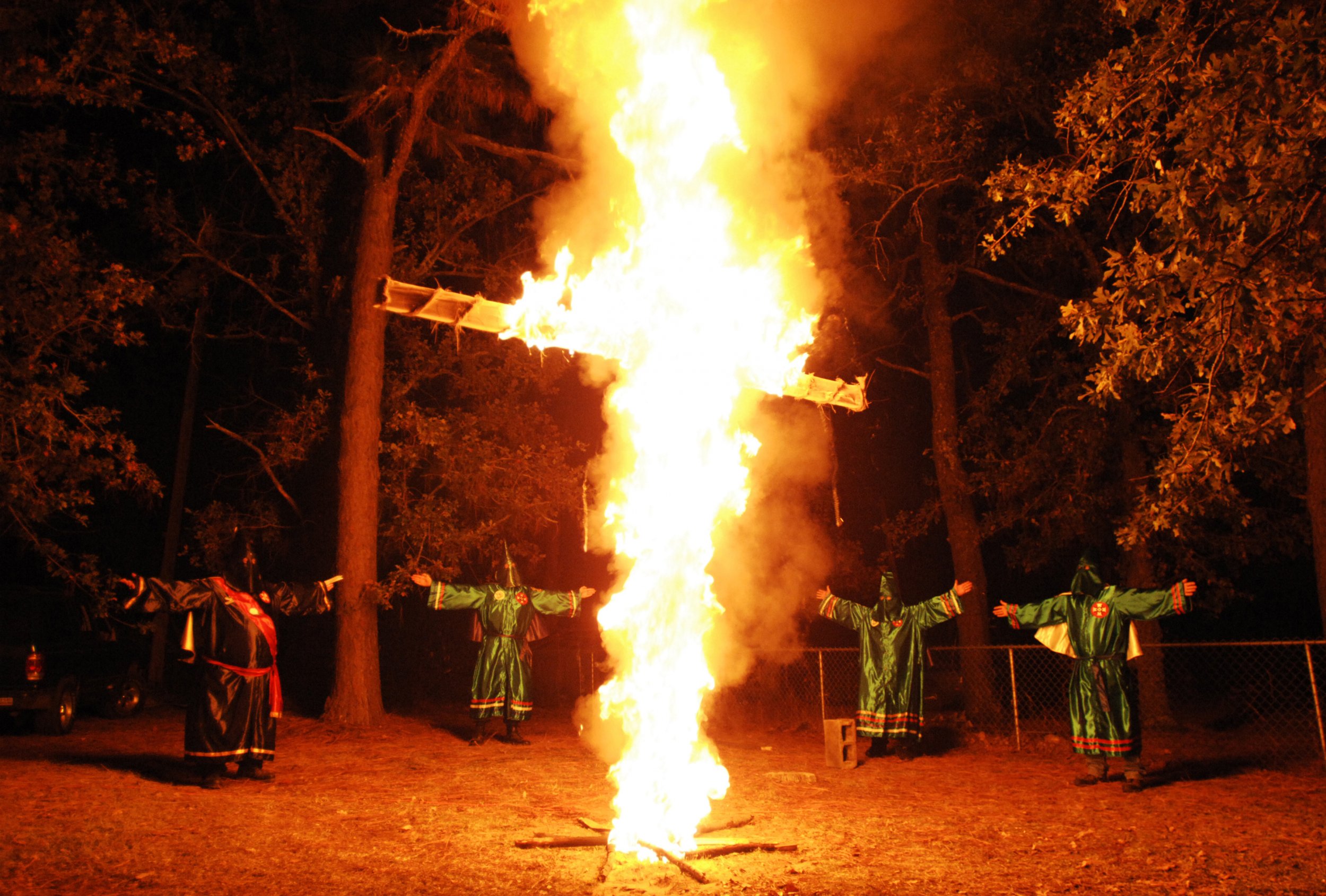 At least two Republican presidential contenders and two U.S. legislators are returning or donating contributions they received from the leader of a white supremacist group whose influence was referenced by Dylann Roof, the alleged killer of nine black churchgoers in Charleston last week.
Texas Senator Ted Cruz and Kentucky Senator Rand Paul, both striving to become the Republican candidate for the 2016 presidential elections, received contributions from Earl Holt III, president of the Council of Conservative Citizens, a white nationalist organization, according to The Wall Street Journal. The organization is deemed a hate group by the Southern Poverty Law Center. Cruz will return the $8,500 his leadership PAC received from Holt, while Paul will donate the $2,250 he received from Holt to a fund to help the families of the victims in Charleston. The news of the donations was first reported by The Guardian.
"Sen. Cruz believes that there is no place for racism in society," a representative for Cruz told the Journal. "Upon learning about Mr. Holt's background and his contributions to the campaign, he immediately instructed that all of those donations be returned."
Also return funds donated by Holt were former Pennsylvania senator Rick Santorum, who many expect to mount another bid for the White House after his failed attempt in 2012. Arkansas Senator Tom Cotton and Mia Love, the only black Republican in the House of Representatives, will return contributions they received from Holt.
Roof, in an apparent manifesto that surfaced over the weekend, described Holt's group as an influence on his thinking on race. Holt called Roof "deranged" in a statement on the group's website. In a reported confession shortly after the shooting, Roof told authorities he wanted to start a "race war." He is charged with nine counts of murder and one of criminal possession of a firearm.