Ted Cruz Rips 'Radical Leftists' for 'Abolish the Police' Rhetoric, Says Low-Income Americans Will Suffer
Senator Ted Cruz slammed "radical leftists" over abolish the police rhetoric that some have pushed in the wake of the Daunte Wright shooting, arguing that such measures would harm low-income Americans.
"Rashida Tlaib, the radical leftist Democrat congresswoman, said in response to what happened in Minnesota, we need to end policing. So they're not even hiding. They're agenda is abolish the police," Cruz told Fox News' Sean Hannity on Tuesday Night.
"If they succeed in doing that, the people who would will be hurt the most are low-income Americans, many of them are African Americans, many of them are Hispanic," he added. "They are the ones that are often the victims of murder, the victims of violence. But the Democrats are willing to do this to get power."
Sunday's fatal police shooting of 20-year-old Wright in Brooklyn Center, Minnesota, has reignited racial justice protests and the progressives' calls to divest from policing budgets.
In the wake of Wright's death, Michigan Representative Rashida Tlaib tweeted, "It wasn't an accident. Policing in our country is inherently & intentionally racist. Daunte Wright was met with aggression & violence. I am done with those who condone government funded murder."
"No more policing, incarceration, and militarization. It can't be reformed," she wrote on Monday.
Former Brooklyn Center Police Chief Tim Gannon had previously called Sunday's incident an "accidental shooting," saying he believes the offending officer meant to reach for her Taser and not her gun. Gannon has since resigned from his position.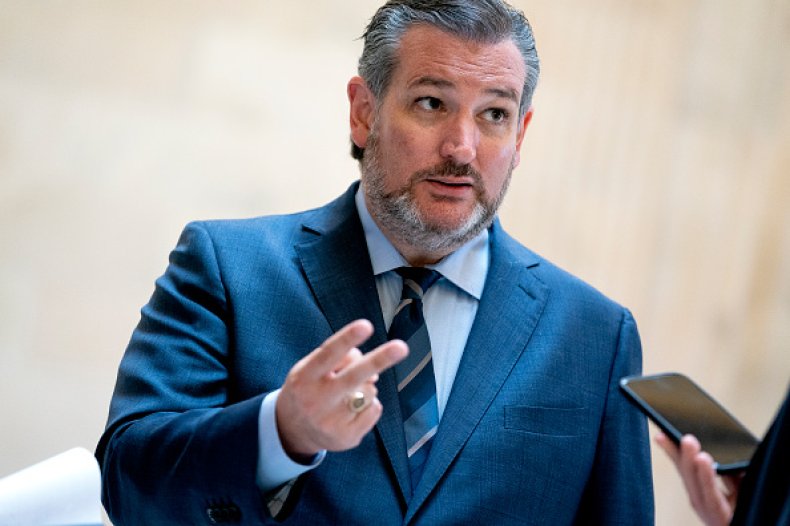 While Tlaib received some support from other progressive Democrats who have renewed their push to defund the police, the congresswoman has also taken heat for her remarks, with even some Democrats distancing themselves from her stance on policing.
"We definitely need reforms in the space of qualified immunity, but I am not in the camp that says, you know, we should disrespect police. We should reform police where police are necessary," Senator Tim Kaine told Fox News on Tuesday.
House Speaker Nancy Pelosi also highlighted reform at a federal level, rather than ending policing entirely.
"As I painfully watched the trial of Derek Chauvin during Holy Week, I was grateful that the House had already passed the George Floyd Justice in Policing Act," Pelosi said in a Tuesday statement to Fox News. "This is all the more sad with the tragic killing of Daunte Wright this week. Our legislation provides a solution to systemic racism and does not paint all law enforcement with the same brush."
Criticisms of Tlaib's comments have been much stronger from Republicans, like Cruz and Colorado Representative Ken Buck, who tweeted at the congresswoman, "If you don't want bad guys in jail or police protecting our cities, why don't we start with your district and see how it goes?"
On Tuesday, Cruz argued that "woke" companies, like Major League Baseball, also don't care about the low-income Americans their corporate actions aim to help.
"When Major League Baseball decided to hypocritically behave like the woke enforcers for the Democratic Party, they yanked the All-Star Game out of Atlanta. They moved it to Denver," he said. "Atlanta is 51 percent African American. Denver is 9 percent African American."
"Sean, explain to me how a racial social justice warrior takes $100 million out of Atlanta, hammers the state of Georgia, move to a state, Colorado, where they have too fewer days of early voting than they do in Georgia," the senator said Tuesday night. "This is pure politics and they don't care about all the African American small businesses, all the African American workers in Atlanta that they hurt through their political gesture."
Newsweek reached out Tlaib's office for comment but did not hear back before publication.