In Republican Debate, Cruz Praises Egyptian Dictator Al-Sisi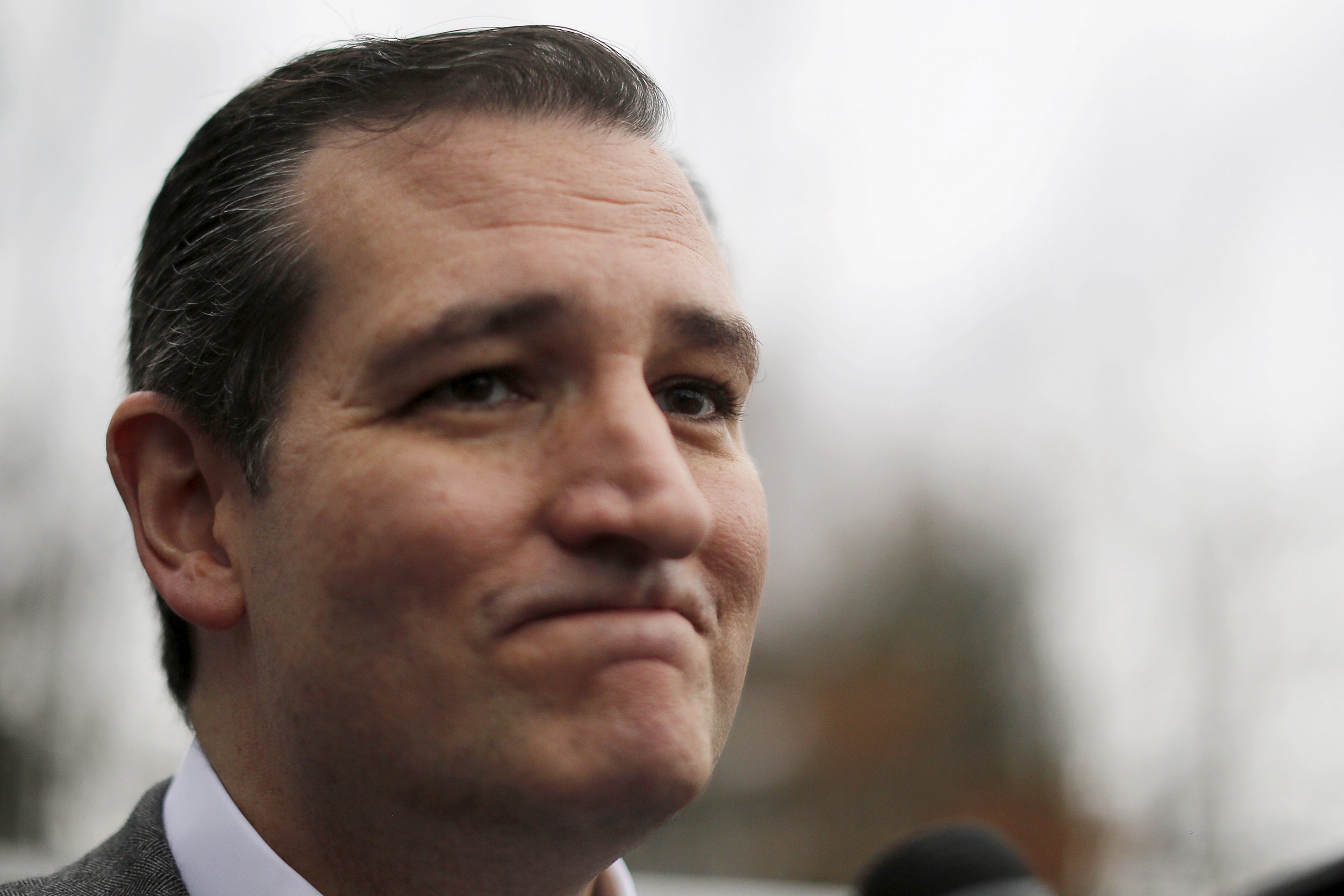 During the first Republican presidential primary debate on Thursday night, U.S. Sen. Ted Cruz suggested President Barack Obama should take a cue from President Abdelfattah al-Sisi of Egypt when it comes to dealing with religious extremists.
"Why don't we see the president of the United States demonstrating that same courage" as Al-Sisi "just to speak the truth about the face of evil we're facing right now?" Cruz asked.
Except Al-Sisi's record is a bit more complicated than that. He has been accused of jailing journalists and stifling criticism with violence, and the Committee to Protect Journalists (CPJ) has reported that Egyptians journalists face "unprecedented threats" in Egypt. A prison census CPJ conducted in June found that Egyptian authorities were holding at least 18 journalists behind bars over their reporting, the highest in the country since CPJ began recording data on imprisoned journalists in 1990.
And while it's true that Al-Sisi has orchestrated a crackdown on religious extremism since staging a coup d'état against the Islamist government of President Mohamed Morsi, who belonged to the Muslim Brotherhood, in 2013, Human Rights Watch and Egypt's National Council for Human Rights report that in the years since Al-Sisi took power, 2,600 Egyptians have died, including 700 security personnel, 1,250 supporters of the Muslim Brotherhood, and 500 other civilians.
Sen. Ted Cruz, meanwhile, took Obama to task on Thursday for remarks he made at the National Prayer Breakfast in which he criticized the barbarism of the Crusades and the Inquisition. "Now last I checked, the Crusades began a millennia ago, and I don't think it's too much to ask the president to stay in the current millennium," Cruz said.