Ted Lieu Hits Back at Megyn Kelly After She Tells Him to 'Grow Up' Amid Capitol Riot Feud
Rep. Ted Lieu has hit back at Megyn Kelly after she told him to "grow up" during their ongoing Twitter feud over the deadly January riot at the U.S. Capitol.
Kelly, the former Fox News anchor and host of The Megyn Kelly Show podcast, sparked a backlash earlier this week after she claimed that what happened on January 6 "wasn't an insurrection." In her Monday episode, Kelly said: "There is no question the media represented it as so much worse than it actually was."
Lieu, a Democrat from California who served as an impeachment manager after former president Donald Trump was charged with inciting an insurrection, was among many who criticized Kelly's remarks.
"Dear Megyn Kelly: I reviewed a lot of videos and evidence for the second impeachment trial," he tweeted on Tuesday. "The most accurate way I can say this is that you have no idea what you are talking about. 140 police officers were injured, some critically. People died. Why are you downplaying Jan 6?"
Lieu later tagged Kelly in another tweet addressed to Rep. Andrew Clyde, a Georgia Republican who has compared the assault on the Capitol to a "normal tourist visit."
"Will you apologize to police for your disparaging comments?" Lieu asked Clyde in the tweet, alongside newly released video footage of the Trump-supporting mob that stormed the Capitol building.
Kelly responded to that tweet on Friday, suggesting Lieu had tagged her to "get more attention" and told him to "grow up."
She wrote: "Hey @tedlieu - I realize you get more attention by using my name since most ppl have no clue who you are, but try to get this: saying it was awful but the media overplayed it is not that controversial. Grow up."
Lieu hit back the same day, writing simply: "Thank you @megynkelly for following me on Twitter."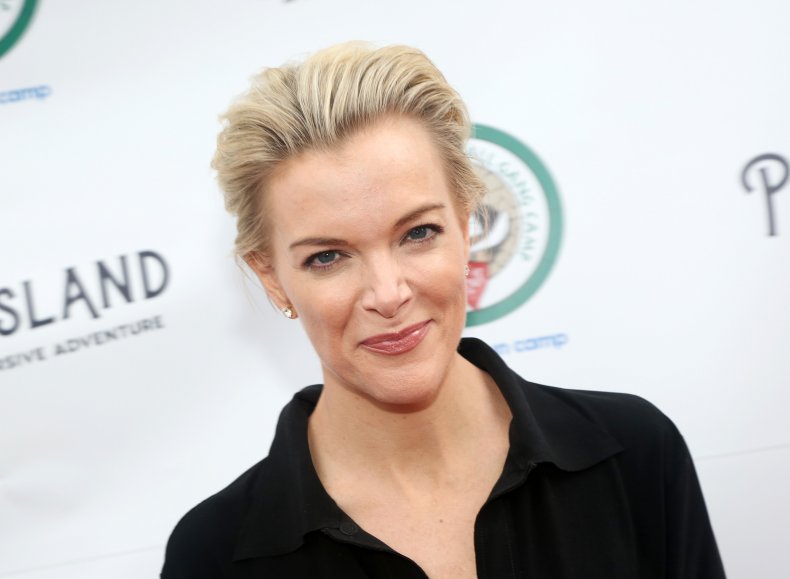 Later on Friday, Lieu also blasted Republicans after the Associated Press reported that Arizona county election officials had identified fewer than 200 cases of potential voter fraud out of more than 3 million ballots cast in the 2020 presidential election.
Arizona's GOP-led state Senate has been conducting what it describes as a "forensic audit" of results in the state's most populous county.
"Oh look, Joe Biden won Arizona, again," Lieu wrote in response to a tweet about the AP report.
"Nine months after the presidential election and Radical Republicans still can't identify who stole the election. Was it panda bears? Secret satellite technology in Italy that does magical stuff? Voters who got water while standing in line?"