Teddy Geiger Says She Knew She Was a Female at 5 Years Old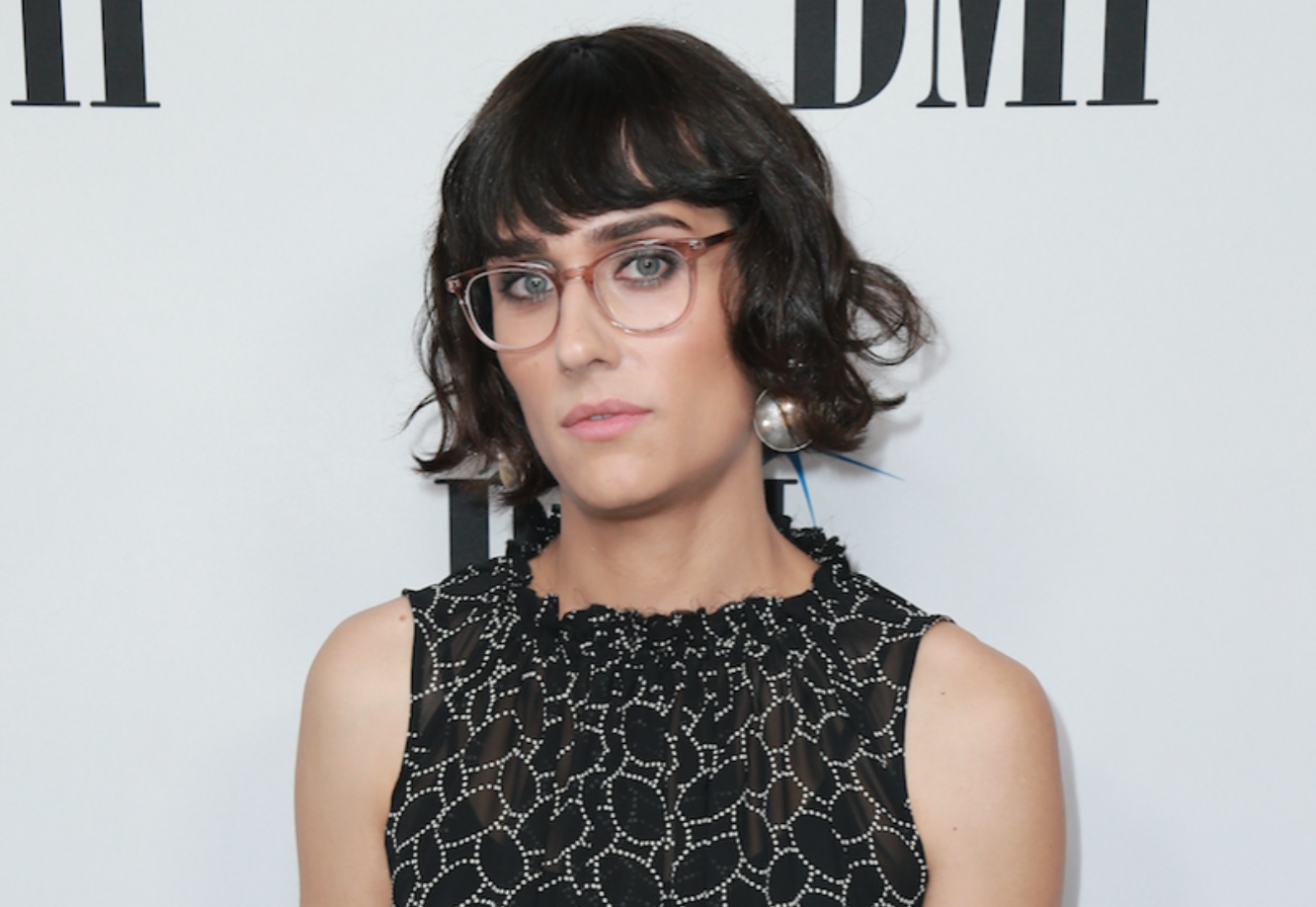 Update | Singer-songwriter Teddy Geiger first publicized her desire to transition in October 2017, but she says she wanted to be a female since she was five-years-old.
"I can remember back to being 5 and looking in the mirror, feeling like a girl and wanting that," Geiger, 29, told The New York Times Thursday. "But growing up in Rochester, [New York], there were limited resources. I'd never met a trans person before."
By speaking with NYT, this marks Geiger's first interview since announcing her transitioning process. The feature comes on the heels of her first public appearance as a woman in May. At the time, she appeared to be honored for contributions towards the creation of Shawn Mendes tracks "Mercy" and "There's Nothing Holding Me Back" at the 2018 BMI Pop Awards.
Geiger first shared her transition plans with her Instagram followers in October following a fan's inquiry over how she seemed to "look different lately." Ahead of the reveal, she was working with Mendes to record songs for his third record, Shawn Mendes. She hit the studio for three weeks straight dressed in women's clothing and donning makeup, and the fan's remark led him to write a response. He received support from his musical colleagues to do so, with Mendes telling NYT: "She let it out, and she was just so happy—I can't even describe it."
"Okay... because you asked nicely... I am transitioning," Geiger wrote on Instagram in October 2017. "I started talking about it with a couple of close friends and family about a month ago and it's given me the courage to start the process. I feel like the next step is to tell y'all. So here goes. Love it or hate this is who I have been for a looooong time. I love u guys."
By November, she said she began Hormone Replacement Treatment (HRT), which helps transgender individual's secondary sexual characteristics—including facial hair—change. The musician has continued to share multiple pictures of her transitioning period. She additionally told NYT she intends to keep the name "Teddy," and prefers to use only female pronouns.
At 15, Geiger first rose to prominence in 2004 upon appearing on VH1's In Search of the Partridge—a reality competition show, which Academy Award winner Emma Stone also surfaced on, that aimed to find people to star in a TV series called The New Partridge Family. From there, she debuted her breakout single "For You I Will (Confidence)" in 2006. The song, which served as the theme song for the short-lived CBS series Love Monkey, peaked at No. 29 on the Billboard Hot 100. It additionally served as the lead track on her debut album, Underage Thinking.
Geiger's career transitioned from pop singer to producer-songwriter. She created songs for other established artists, including One Direction, Maroon 5, Christina Aguilera and James Blunt, to name a few. She released her first solo track in five years Friday under the name "teddy<3," called "I Was In A Cult." It's the lead single from her upcoming album LillyAnna.
If you or someone you know desires support regarding transitioning, call The Trevor Project's 24-Hour Lifeline at 866-4-U-TREVOR (866-488-7386).
This story was updated to include information about Geiger's new single.