Teen Accused of Elaborate Tax Scheme to Scam Georgia Out of More Than $20 Million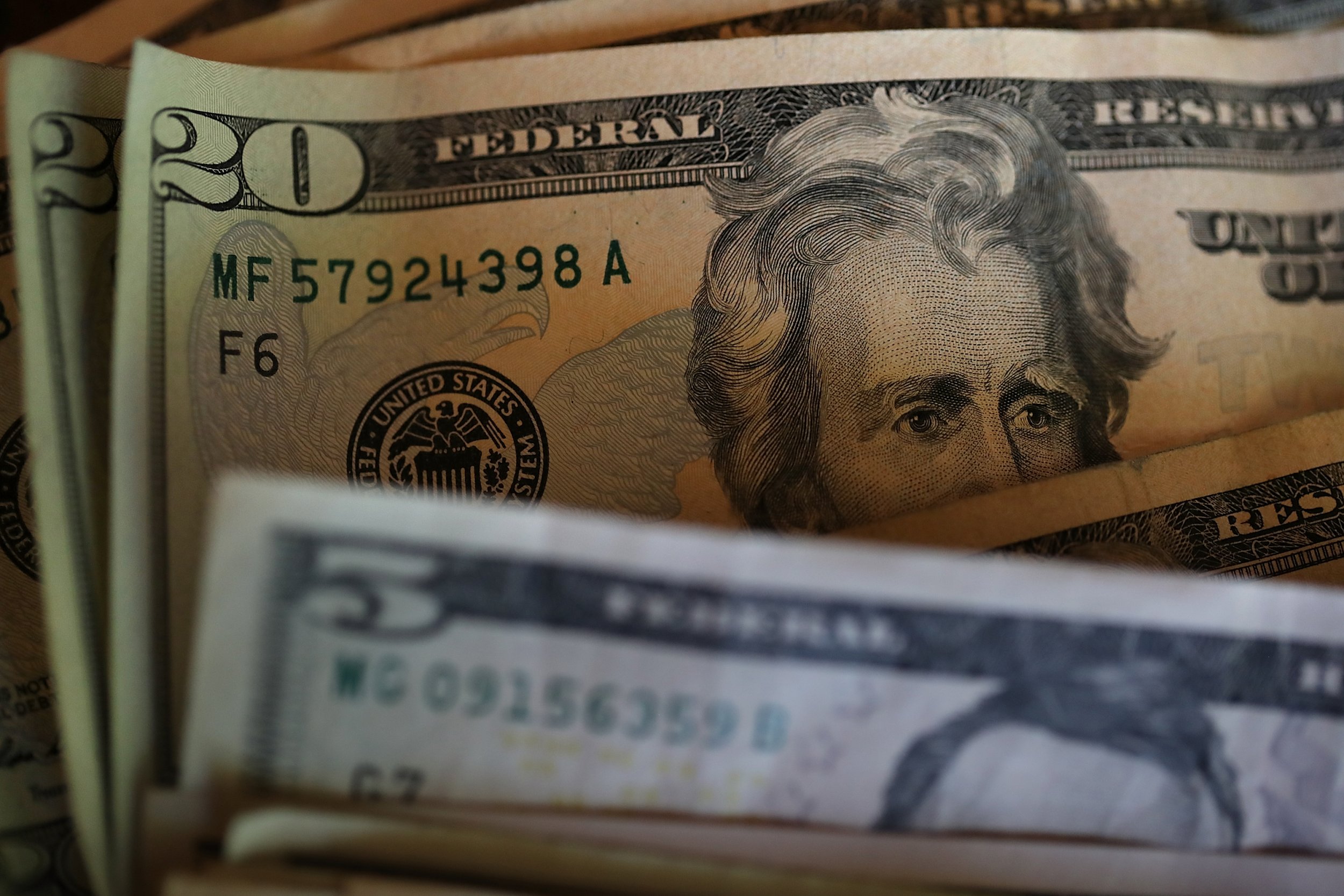 An 18-year-old Georgia man was accused of attempting to scam the state out of more than $20 million in an elaborate scheme involving phony tax returns and an online business.
Charles Turner, of South Fulton, Georgia, was arrested on Thursday after allegedly using an online gaming and electronics business to steal bank-account information. Turner then used the information to overpay taxes in a bid to receive large refunds.
"He told us that he was using a website that would collect payment information and that he was able to get the routing and account and banking information from that website, and then used that information to make payments to use, along with his car payment and other payments as well," Department of Revenue investigator Josh Waites told WSB-TV.
On Thursday, the city of South Fulton confirmed that Turner completed fraudulent transactions totaling $28 million to the U.S. Treasury in his scheme.
Waites said that Turner used his company, called Riverdale, X to sell Amazon products for a fee. However, the teen used the website to access customer's bank accounts.
"He actually set up a business, set up withholding accounts and sales tax accounts, and was overpaying by more than $25 million into those accounts, and then requesting refunds for those same amounts to be returned back to him in his personal checking account," the investigator said.
Henry County issued a warrant for Turner's arrest in November, after he cashed an $18,000 fraudulent check at a SunTrust Bank, The Atlanta Journal-Constitution reported. Turner was previously charged with financial fraud in a separate case in Fulton County in January.
He was arrested by Fulton County Police on January 4 and released a day later, jail records showed.
Turner unknowingly spoke to an investigator via email earlier in December. He claimed he was in the United Kingdom but said his accountant could sign for a state return at his business address. State investigators then showed up at Turner's home, where he was with his mother and brother.
Turner's brother, Terio Williams, told WSB-TV that the family had no idea of his brother's alleged actions. "We didn't know nothing," Williams said. "Surprised like y'all."
At least one of the family's vehicles, which Turner bought with a fraudulent check, was seized.