Teen Who Allegedly Killed Siblings So They Wouldn't 'Live in Hell' Is No 'Monster,' Mother Says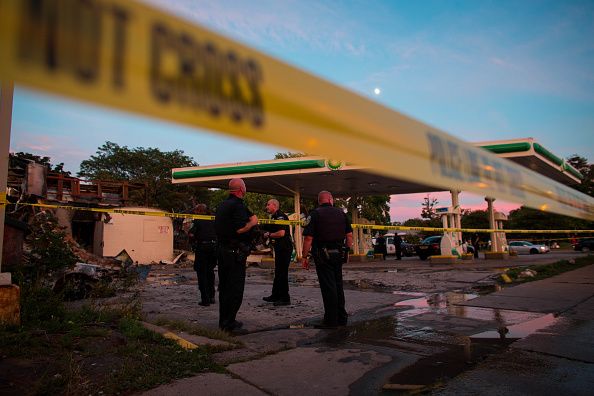 A 14-year-old boy from Indiana was accused of killing his younger siblings, authorities said. The teen was arrested September 6 after he allegedly suffocated his half-sister and stepbrother almost three months apart, Ripley County Prosecutor Richard Hertel told WXIX-TV on Wednesday.
The first child, who died in May 2017, was a 23-month-old girl named Desiree. She spent five days in the hospital for "not breathing right," their mother, Christina McCartney, told the news station. The second sibling, an 11-month-old stepson, died in July 2017, according to documents obtained by Newsweek.
The 14-year-old, whose name was withheld, reportedly told investigators he killed his siblings so they wouldn't "have to live in the hell that he did."
McCartney told the news station that her family was "precious" and that this situation is her "worst nightmare."
Newsweek subscription offers >
"He's not the monster that people are trying to portray him as," she told WXIX-TV, defending her son. "It's a mother's worst nightmare to have such a precious family and then to wake up to the worst possible outcomes."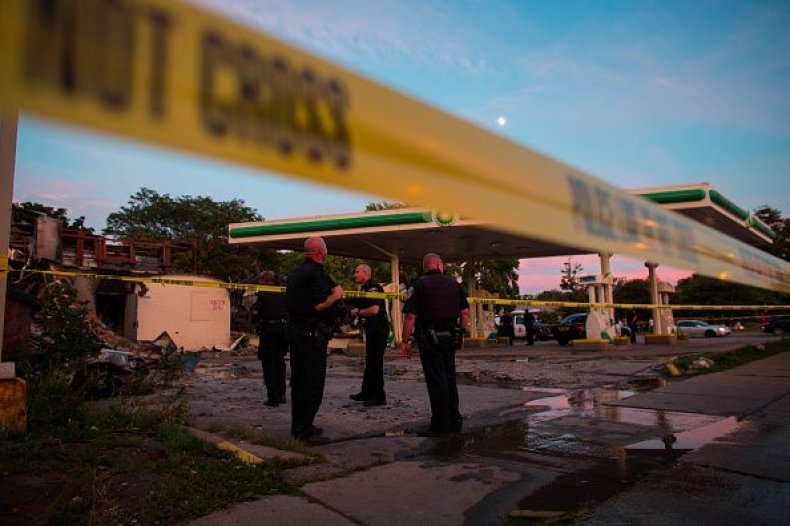 The motive for allegedly killing the children remains unclear, but Hertel said this is one of the most disturbing cases he's witnessed. "Maybe the doctors who examine him can shed some light on motivation. In my 19 years, I'm not sure I've seen anything as disturbing as something like this," he said.
The teen loved his siblings and read books to them, according to McCartney, who said the children had an abusive stepfather who was living at the home with them during the time of their deaths.
Newsweek subscription offers >
"[The teen] witnessed [the stepfather] being mean to the babies. That he pushed them down on purpose. He would lock them up in the bedroom to try to shut them up. He painted a pretty bad picture. As a mom, that's hard to swallow that was going on and I didn't know," McCartney told the news station.
Her son did not act alone and her ex-boyfriend probably forced her son to hurt his siblings, McCartney said, alleging the teen did not like being responsible for the children.
"He did it under threat. He was told that if he didn't do that he was being told he would be killed and that Stephen would kill me," McCartney told WXIX-TV.
The teen is currently being held at the Dearborn Juvenile Detention Center and had been previously receiving treatment from a mental hospital, McCartney told WXIX-TV. The prosecutor told the news station the 14-year-old is being evaluated to see if he can stand trial as an adult, according to the news station. In April, a 13-year-old boy from Ohio was arrested after he was suspected to have shot and killed his 11-year-old brother. Authorities said the shooting was believed to be premeditated.
Teen Who Allegedly Killed Siblings So They Wouldn't 'Live in Hell' Is No 'Monster,' Mother Says | U.S.