Teen With Autism Dies After Being Physically Restrained at School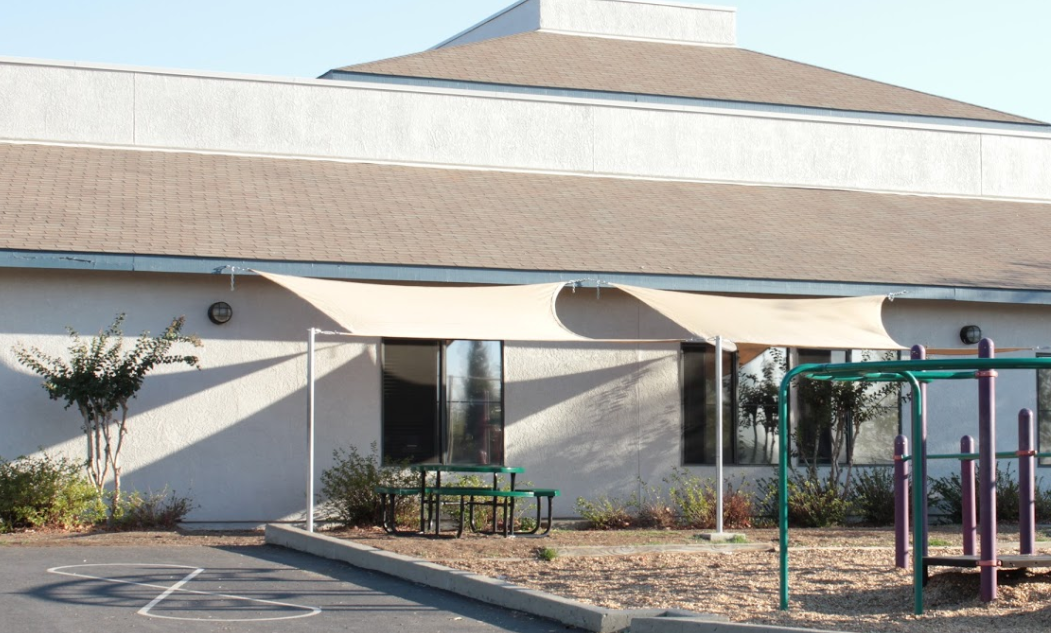 Police in California are investigating the death of an autistic 13-year-old boy who was restrained by school staff after he became violent.
El Dorado County Sheriff's Office said deputies were called to Guiding Hands School to help with the teenager, who was six-feet tall and weighed about 280 pounds, CBS reported.
While being restrained, the boy, whose name has not been released, became unresponsive. He was taken to Mercy Hospital after the incident on November 28. He was then transferred to UC Davis Medical Center, where he was pronounced dead.
El Dorado County Sheriff's Office says it is conducting a full report and interviewing everyone involved.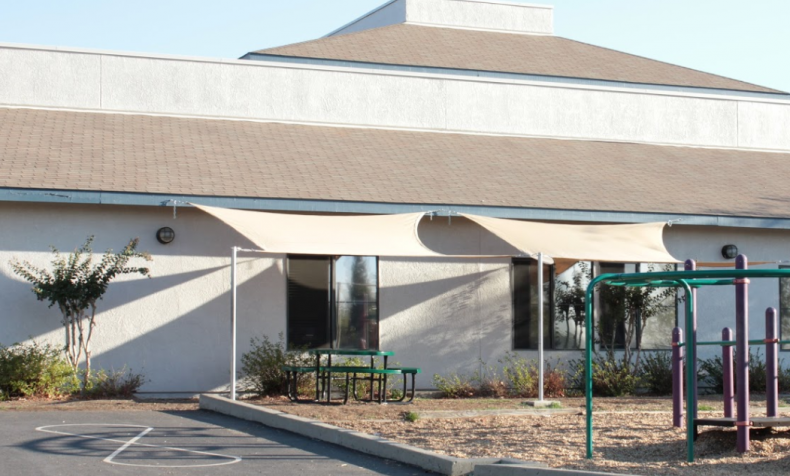 It said the boy "became violent and needed to be restrained by school staff, to prevent the injury of staff and students," although there were no details on why the teenager needed to be restrained.
"No foul play is believed to be involved in the boy's death," police said.
However, the California Department of Education has suspended the certification of the school after the student's death, The Sacramento Bee reported.
Bill Ainsworth, spokesman for the department, said: "The suspension means the school will not be able to accept additional students. In the meantime, the department is continuing its investigation to see if further action is necessary."
A source told the paper a teacher at the school is under investigation after a "prone restraint," which immobilizes a student in a face-down position, was used to subdue the child for roughly an hour.
Prone restraints are legal in certain circumstances in California but are banned in several other states.
El Dorado County Sheriff's Office spokesman Sgt. Anthony Prencipe said: "We are going to look at the totality of the circumstances, and make a decision based on what's there."
In a statement, the school said: "It is with heavy hearts that we share the very difficult news that a beloved member of our school community has passed away. Out of respect for the family, and the ongoing investigation, we are unable to share full details at this time."
The school provides education and services to students with special needs.
Teen With Autism Dies After Being Physically Restrained at School | U.S.