Teen Boy Allegedly Kidnapped for Ransom After Making Significant Profit Trading Bitcoin
A 14-year-old boy was kidnapped in May after noting on social media that he had made a considerable profit trading bitcoin.
A judge noted on Monday that the two were most likely related, according to The Guardian.
The boy, whose name has not been released to the public, was confronted by a gang of kidnappers outside a takeout restaurant in Bradford, England. The court heard that one of the kidnappers placed their hand over the boy's mouth and forced him into their vehicle. The owner of the vehicle, Muhammed Khubaib, 22, punched the boy in the face with a sand-filled glove as he sat in the back between two others.
The teen was then told to call his mother and demand she pays them a £10,000 ($13,738) ransom "or her son wouldn't be going home," prosecutor Laura McBride said. After negotiating a £900 (about $1,236) payment instead, Khubaib and the other kidnappers returned the boy to his home.
The incident was then reported to the police and several days later, Khubaib was arrested. The three others involved in the kidnapping have not been identified or prosecuted.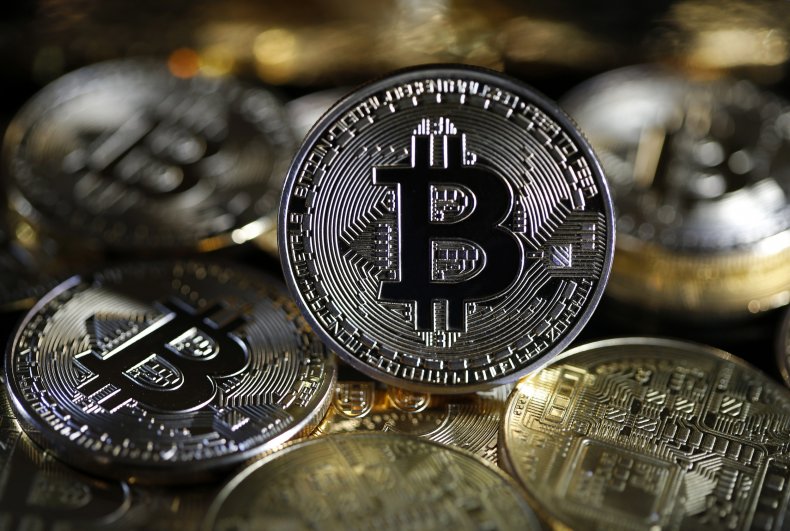 Khubaib pleaded guilty to charges of kidnapping and blackmail upon his arrest in May. On Monday, he was sentenced to four years in prison.
During the sentencing, Judge Richard Mansell stated that he believed the boy had "clearly been targeted" specifically due to comments he had made on social media about bitcoin trading. Mansell explained that these comments indicated that the teen had made "a reasonable amount of money" from the popular cryptocurrency.
"We welcome the sentence which has been passed down to Khubaib today at court," Detective Constable Paul Maxwell told The Guardian after the sentencing. "He pleaded guilty to both counts he was charged with in May. The victim, a young teenager, was vulnerable to criminal exploitation and Khubaib tried to exploit him for money. This was an incredibly distressing incident for both the victim and the victim's mother, but thankfully both were not injured during the incident and have been given help and support by the police and partner agencies."
In early August, a hacker targeting the crypto trading platform, Poly Network, carried what was called the largest cryptocurrency heist in history, making off with $611 million. A few days later, around $342 million of the stolen funds had been returned by the hacker, who indicated in a Q&A that they had little interest in money and carried out the attack to highlight the system's weak points.
"I AM _NOT_VERY INTERESTED IN MONEY," the hacker purportedly said. "I KNOW IT HURTS WHEN PEOPLE ARE ATTACKED, BUT SHOULDN'T THEY LEARN SOMETHING FROM THOSE HACKS?"